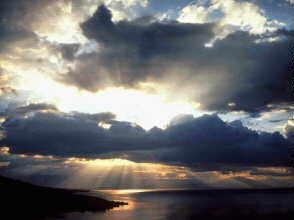 I love
deep questions
! One of my most favorite things to do is get in the tub with my hubbie (stop visualizing, please.) and make him answer deep questions. He's a good sport. Just randomly throughout the day deep questions pop in my head. But, since my husband is not always confined in the tub, I have to type them up and save them on my computer. So, I thought I would share some fun questions with you. Ask your hubbie, friend, family member, or imaginary friend. See what they say, you will start some fun conversations and learn a lot about each other! Here's the first 10 of many on my list…
1. Name some things you love to do but wish you could do them better.
2. When have you felt the ugliest?
3. What is a reoccurring dream that you have had in your life?
4. What is the number one question you would like to ask God?
5. What is the worst earthly experience that you would never want to experience?
6. What is the last thing that made you laugh?
7. What makes you lose your temper most easily?
8. What is the best thing about being a man (or a woman)?
9. What is something you used to own that you wish you still did?
10. What is the best ritual of your daily life?
Feel free to share some of your interesting answers~