I really, really love pajamas. And, I really LOVE seeing my kids in cute pajamas! They just look so dang cozy and sweet! Of course, my boys only think it's cool to sleep in undies…but, I've still got my girls. And…I've got
Nick & Nora
, my favorite brand of jammies! So, what's the biggie??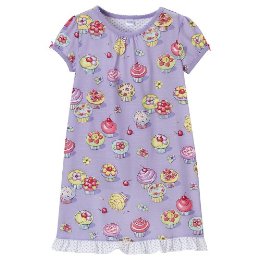 1. They wash well! My top priority. These look amazing after multiple washings! I really don't like jammies with those pilly things all over. Which also means…they are great for passing on to the next little rascal that comes along.
2. They're stinkin cute. None of this Dora and Boots stuff.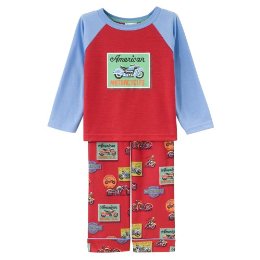 3. They're not skin tight! Those tight jammies are pretty cute, but not easy to get on or off. It takes me like 5 minutes to pull my Isabelle's hands through those things!
4. They're not expensive! No, they're not! They're at Target, usually under $15 buckaroos! I get so happy when Target gets new Nick & Noras in. Giddy like a school girl, okay…not really, but I for sure think that a smile appears on my face. And I never smile, I hate it. So, that's saying a lot.