Green is the
best
color!
Here's some suggestions for
getting your

green

on
this St. Patrick's day…because who wants to be pinched?!?
Maybe spanked…but, not pinched.
Okay, that was
inappropriate
…but, I know Mariel likes it.
How about a swanky green dress from Shabby Apple! Love it with the boots. Try $58 bones, not bad.
Maybe a green beret,
the sexy way
…by
Lady Savannah
, $20.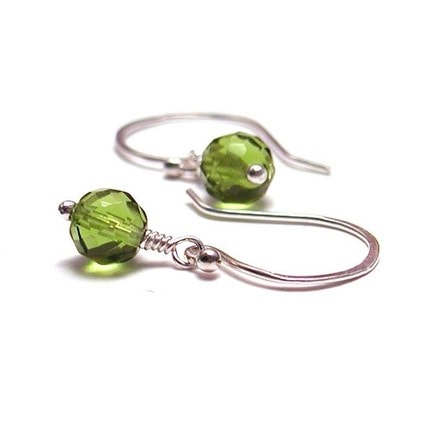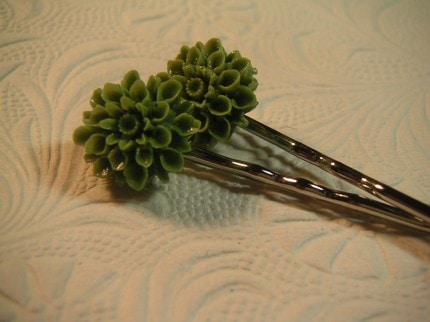 Willow & Quinn's Chrysanthemum bobby pins, $8.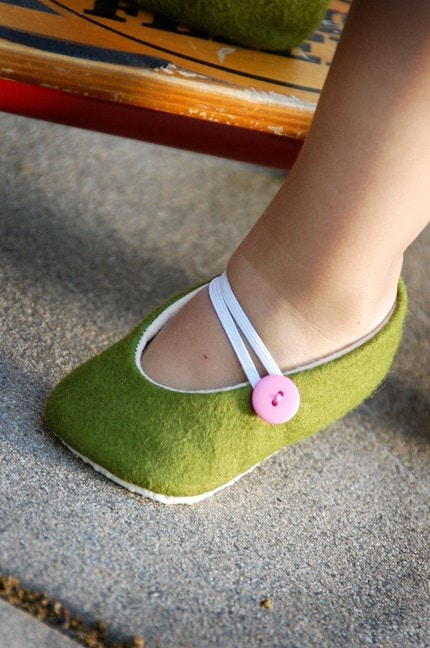 Small Beans Green Infant shoes, $20.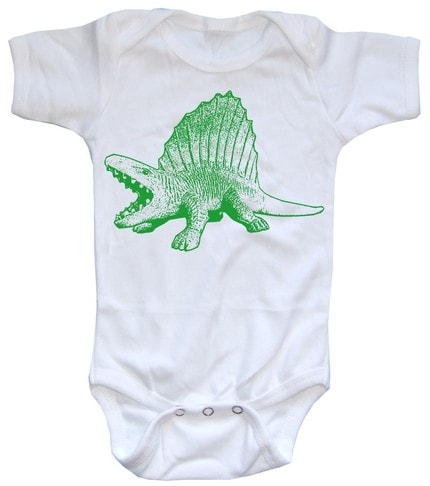 Chomping Green Dinosaur by Happy Family, $14.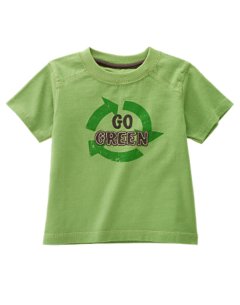 Gymboree's Go Green tee on SALE for $10.99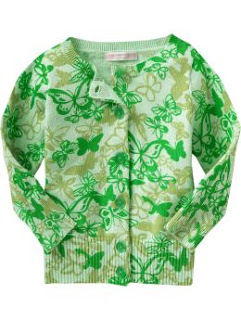 Old Navy's Butterfly Print Cardigan also on sale for $16.50!