Here it is ladies! We know you've been waiting. Another giveaway! And since it is March, I thought I'd stick with the theme. If you want this cute necklace I found on
Etsy
in a darling shop called
ARETE
, here's what you need to do: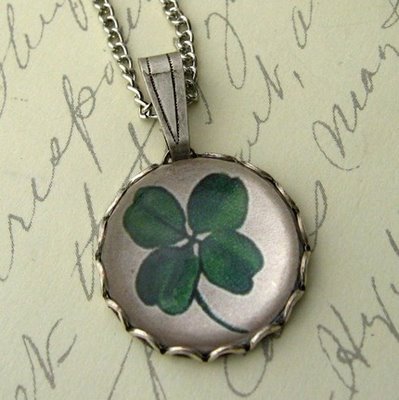 Leave a comment saying which ones you've done-
Chance 1- Be a follower
Chance 2- Post our button
Chance 3- Do a post on your blog about your favorite post that we have done on "Or so she says".
If you do all or one or none of these I will put your name in a drawing 1-3 times depending on what you did. You have from Monday until Wed night. I will post the "weiner" on Thursday.
*Some of you have become a follower, and posted our button in the past. Bonus for you! Two chances down. However, for the 3rd chance…you will still need to do a post about your favorite post of ours on your blog.

Good Luck!