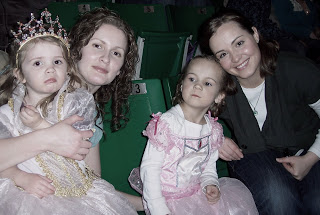 At Disney on Ice with our little princesses.
Alright, friends. We decided it's time we
tell you a few things about ourselves
. We usually never get too personal in our posts and figure it's time. Time to let you in on a few of our
darkest, deepest secrets
…the skeletons in our closets.
So, here's the deal…
Below, we're each going to list 10 facts about ourselves. In each list there will be
one fact that is a lie
. It's
your job to guess
the big fat lie in each of the lists. So, two of them total. You then need to leave your guesses in the
comments
along with…
Part 2
.
Visit this
etsy shop,
Rainbow Swirlz
, and tell us your
most favorite item
in the comment section…
along with Part 1
.
*Everyone must complete part 1 and 2, leave their comment. All the people who correctly guess the two fat lies (and include their fav
Rainbow Swirlz
item), will be put into the drawing to win.
Win what, you say???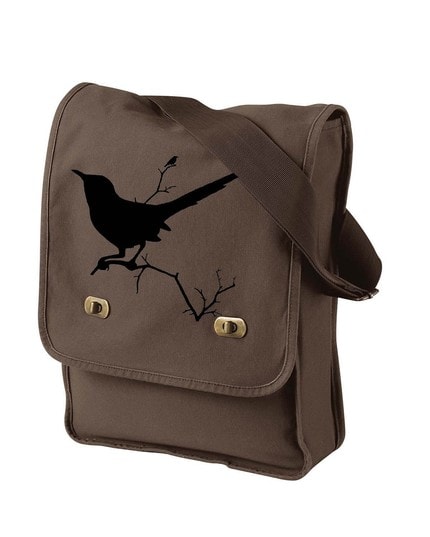 This Black Bird Field Bag…could be yours outright, because…it's only $20 buckaroos! Can you believe that? That's a steal! It comes in lots of colors!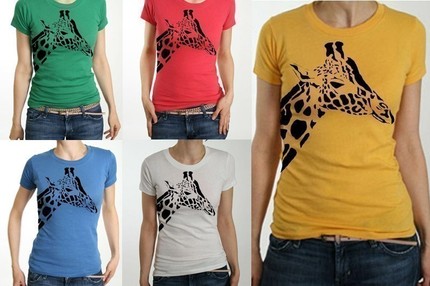 I love these Giraffe Tops. I couldn't pick a favorite color, so I posted them all. $25. (For the winner, $5.)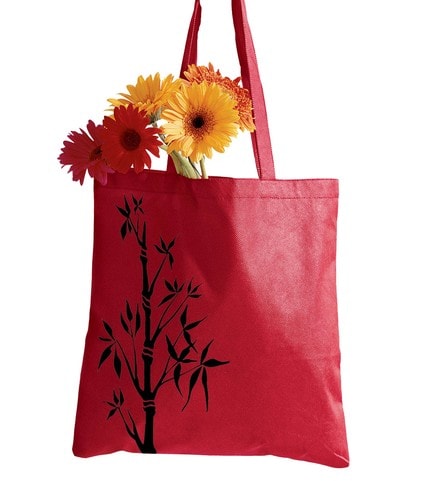 This shop has tote bags galore! These cutie patooties are only $10 bones! There are lots of colors and lots of great prints on them. I happened to love this Red Bamboo tote.
So, on to the lists:
Mariel
1. I'm currently living in my 14th house in (what I consider) my fairly short life-time.
2. The following things have never entered my mouth: shrimp, coffee, crab/lobster, alcohol.
3. I love words. I love looking at Dictionaries and learning new words!
4. I took my College final exam to graduate within hours of giving birth to one of my children.
5. My husband and I want to golf every day when we're old folks.
6. I could never be a doctor/dentist or even a waitress! I have essential tremors in my hands and can't control the shaking!
7. My hair is actually really curly, see picture above, I straighten it a lot.
8. One of my most favorite things to do is snorkle in Hawaii. I love getting out their deep enough to see the turtles!
9. Nobody is allowed to touch my armpits, ever.
10. I sleep with a night light, have lots of nightmares, and always get spooked by noises in the house.
Jessica
1. I have a fear of balloons.
2. I have had a job ever since I was 12.
3. I have wet the bed twice since I have been married.
4. I can't stand slow drivers.
5. I love to sew and would like to design clothes and duvet covers.
6. Im a person totally motivated by guilt.
7. I never had a cavity until I was married.
8. I want to write a children's book one day.
9. I would like to be a contestant on Iron Chef.
10. One of my pet peeves is when my husband keeps pushing the snooze button. GET UP ALREADY!
Alright, so there you have it!
Can you spot the lies??
Take your guess and leave a comment along with your fav from
Rainbow Swirlz
. The
winner
will be announced tomorrow!