You've finally got the kids in bed and your hubby keeps eyeing you and the bedroom. You think to yourself… wait a sec! That happened a few nights ago, it can't be that soon already! You tell him you have a headache, you are tired and you are feeling extra large and in charge tonight… but somehow he coaxes you into the love nest….
If only we women had that same desire to do the hanky panky….. all the time! Well, here are some things to hopefully help in that area of your relationship…. IF you need it, and if NOT then move on sista.
Here is a sexy dinner filled with foods-of-love, that are supposedly helpful in getting you "in the mood."
Appetizer: Caviar or oysters- full of zinc, which is used in the production of testosterone.

Arugula, avocado, and almond salad with a honey mustard dressing! Every single one of these things is said to be an aphrodisiac! Score! That's what he said!
Asparagus- Yum! Grilled with salt, pepper and lemon juice is sooo good!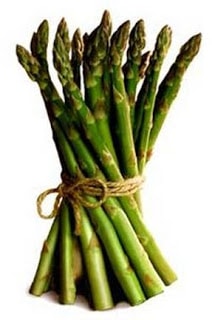 For dessert, dip bananas and strawberries in chocolate.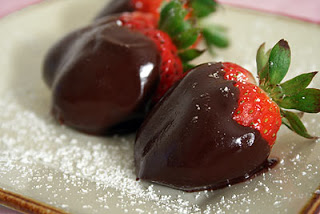 After eating ALL of this Im sure you'll be "in the mood," and hopefully it will lead to this-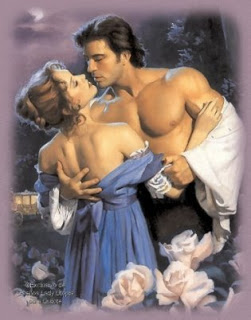 If not, check out Venerx. This company claims to have a pill with all the vital herbs to "provide your body with the care and nurturing necessary to return your mind body and spirit to prime sexual health."
And if all else fails there is always Horny Goat Weed. According to old Chinese folklore, a Chinese goat herder noticed increased sexual activity in his flock after they ingested the weed. This guy agrees.