No need to have a dull, run-of-the-mill baby shower! Check out some of these fun, super cute (and some slightly craaaazy) ideas!
Not "baby" themed at all, but bread bowls are sure sounding good to me right now. And, I totally think it would be cool (or hot) to serve these at a shower!
Another idea would be to do a Mexican Buffet.  Have tortillas, a couple kinds of meats in crock pots, and a table full of toppings (guacamole, cheese, sour cream, etc.)  Serve with tres leches cake, sopapillas, or churros for dessert.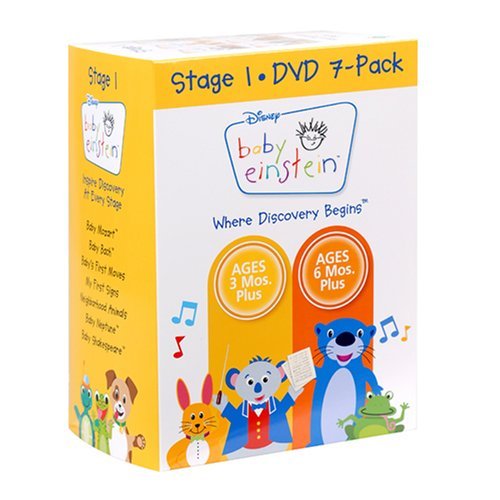 These are a few of my favorites…
1. Get about 10 diapers, inside of them smear different types of food. The guest have to guess what it is by smelling it. (Smashed Milky Way, Mustard, Mashed Peas, Chocolate Bananas, Vinegar, etc.) Whoever guesses the most wins a prize!