I never wear a watch, I mean NEVER. But, I keep seeing adorable ones that make me want to rethink having naked arms. Not that there's anything wrong with being naked.
So, Nixon has a whole ton of watches that I have been salivating over. I love this bracelet-looking one! Nixon
Spree
, $79.
Can you see that picture?? White background, white watch…but hey, the watch would contrast perfectly against my skin. Oh wait, I'm really white too. Nixon The Time Teller, $53.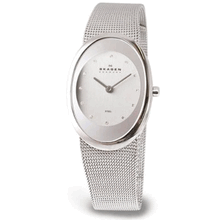 I love how mesh watches are so drapey (is that a word??) over the wrist. I love how the face is the same width as the band. Skagen Stainless Mesh, $82.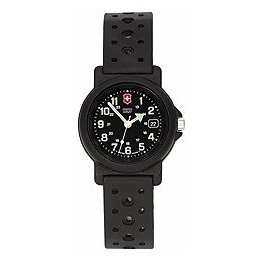 There's something about a rugged black watch that I love, Swiss Army Renegade, $100.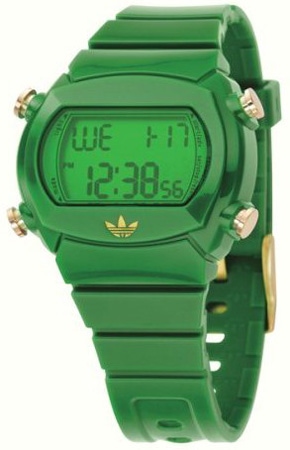 I love color. Especially green. I love this watch! Adidas Candy, $60.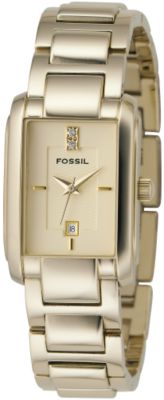 Muted gold, alway cool. Fossil
Champagne
, $85.