This giveaway is now CLOSED but the discounts are still available until they expire!
How did September get here so quickly!?! Well, here's the monthly giveaway for y'all. Jessica came up with a whole lineup of fabulous shops! I'm sure you've got the hang of how it works by now, but here's the drill:
1. All you have to do to enter is leave a comment, super easy!
2. Be a follower or subscriber of our blog (both links to do that are on the right side of the page)
3. Tell all of your friends about us (or this giveaway) on Facebook, Twitter, or your blog!
You can choose if you want to leave a comment or do the other two entries as well! All winners are chosen randomly through random.org but I will say…any time we have a non-responding winner and we have to choose someone else…we ALWAYS choose one of our followers (usually the one's that kiss the most butt)! Just sayin.
Also, if you think you're fooling us by entering multiple times, you're not. We're super-duper observant and will eliminate all of your entries, sucka.
The giveaway ends this Saturday, 9/19/09 at midnight. The winners will be announced on the blog late Sunday. We try to contact you if you have an email or blog but it's not always easy, so be sure to check back. You have 3 days to respond as a winner before we gladly pick someone else (the best butt kissing follower)! Good luck, my friends!
There are SO many handy-dandy things that mother's need when they're on the go. That's where
The Diaper Bag Wrangler
comes in. They have darling nursing covers, zipped wipe-up bags, aprons, head bands, diaper-changing mats, and my personal favorite…the link loop diaper bag! Ya know how you NEVER have enough room on the stroller for everything you need?? And, you don't want to lug around a diaper bag AND your purse…so, this little bag attaches right to the stroller and is big enough to carry wipes, several diapers, and a few other little odds and ends. Genius. Great stuff, great store…
check 'em out
!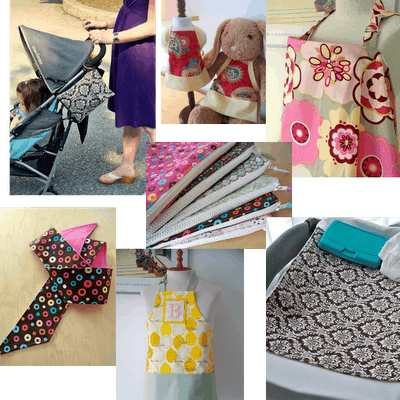 The Diaper Bag Wrangler is offering the winner $40 dollars of in-store credit! Everyone else can have 20% off by entering code "SAYS20″ in the promo code box at checkout. This offer expires October 31, 2009. All orders over $40 dollars receive FREE SHIPPING (always).
Being pregnant is hard enough, without having to worry about your belly popping out the underside of your shirt…or everyone noticing that your pants aren't actually fastened (they're being held together by a rubber band!) Scrunchbumps solve that problem so perfectly, give you extra support and they're totally stylish too! They have tanks, camis and cap sleeved tee's…in all the neutral colors you will need! Visit their web site and get some great ideas on how to wear these!
Scrunchbump
is offering the winner
any one item from their shop
plus free shipping!
Feel free to stop by
their website
to enter their drawing…up your chances of winning a scrunchbump!


I love hats and New York…so Max & Melody @ New York is right up my alley! I really don't think I could pick a favorite because I love them all! Finding cute fall/winter hats has always been tricky, but not anymore! Their shop sells all sorts of styles, patterns, and colors! They even have darling ipod cases and scarves. Check out that scarf below…isn't it amazing!? It would go perfect with practically any of those hats! You will love their shop (and the prices!)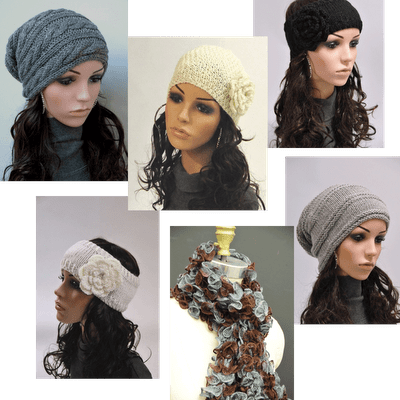 Max & Melody
is offering
$50 dollars of in-store credit to the winner!
(does not include free shipping)
Everyone else can receive a 20% discount
via refund for mentioning "Or so she says…" in the checkout notes. This offer is good until September 20, 2009.
There are a million reasons you might want some stinkin' cute and tasty cookies coming to you by mail: you've got a shower to plan, need a teacher gift, you're hosting a holiday party, a birthday party, you name it! Cakebox Cookies seriously makes the cutest, perfectly designed sugar cookie favors I've ever seen! They are something your guest will always remember! Visit their shop to see many more adorable shapes, designs, and themes!