I have had the same winter coat since 9th grade. It's been a great coat, has kept me warm in the snowy Utah winters. I think though, it is time to retire the old girl. I figure since I don't buy them very often, I can spend more on it, and make sure it's a high quality coat.
The hood is removable.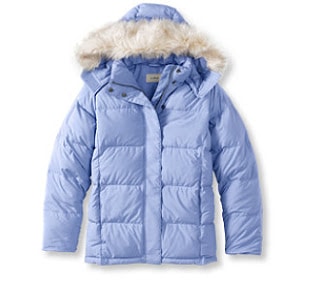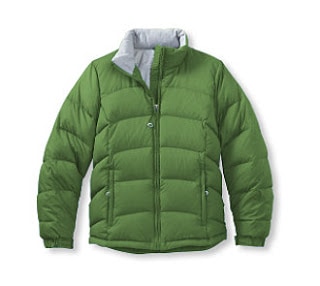 This classy and sexy pea coat by VS is great for going out. Comes in white black or charcoal. The knit collar adds some flare!