Hi! This is Melissa, Jessica's sister-in-law and I LOVE holidays!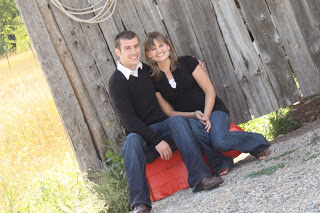 I attribute this love for being festive, to my mom who did such a great job at celebrating holidays to the fullest–even with 7 kids and a limited income. I learned that being festive does not have to take a lot of money and doing even simple things will create lasting memories. In my mom's honor (she passed away 8 years ago), I have started a blog called
So Festive!
. It is a place to collect holiday traditions, activities, recipes, decor ideas, or anything else related to making holidays festive. I have put many of my own family's traditions on there, but I also post any other ideas I receive from people like YOU. Take a look and become a follower! The more holiday ideas we can get, the better!
Well, now for what you really want. Even though Christmas is not over yet, it is not too early to start thinking about New Year's. There are many fun ways to celebrate this holiday. I will give you some of my favorite ideas here, but there will be more on the
So Festive
blog as well.
Banging pots and pans
We love to grab any and all pots, pans, and spoons from the cupboards to bang at midnight! This may seem a little wierd, but it is one of our favorite traditions that we do every year. We run up and down the streets yelling, "Happy New Year" and our neighbors even look forward to this now.

If you don't want your nice stuff to get ruined, consider buying some cheap wooden spoons from the dollar store.
No 'bedtime'
As kids, we looked forward to New Year's because it was the one night when we could stay up as late as we wanted.
Play games
So if you are going to stay up late, there are some fun things you can do to fill your time. We love playing the new games we got for Christmas or bringing out the old-time favorites. Some great games that we love include: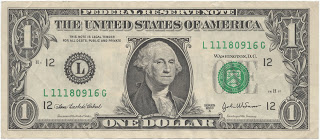 The Dollar Bill game- To play, pin a dollar bill to everyone's shirt and decide on something that is not 'allowed' such as saying a certain word, scratching your face, playing with hair, etc. Throughout the night, if anyone catches someone doing something that is not allowed, they get the dollar bill and pin it to their shirt. At midnight, whatever money you have on you, you get to keep!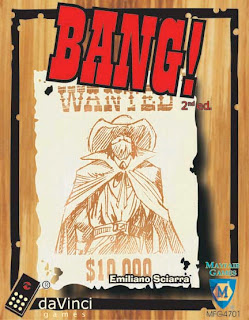 Bang is a fast-moving card game that will keep you busy for hours! It is that fun! For more details, click
here
.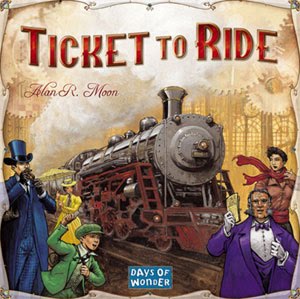 Ticket to Ride is another classic.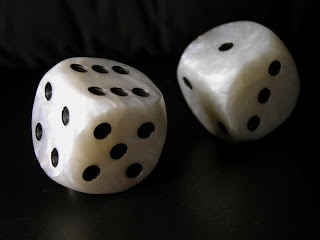 Bunco is also a fun game and all you need is dice and prizes. It is the perfect game for lots of people. For all the instructions, check out this website here.
Food
Let's be honest. New Year's Eve would not be the same without a buffet of yummy finger foods. Some of our favorites are:
M&M's
Tropical fruit dip with oranges, apples, bananas. All you do is mix 1 large box of vanilla pudding with 1 cup sour cream and 1 1/2 cup milk. Then add 8 oz of crushed pineapple and shredded coconut.
Little smokies wrapped with bacon
7-layer bean dip and chips
Chicken wings
Mozarella sticks
Homemade ice cream
Martinelli's to 'toast' at midnight
Chex muddy buddys