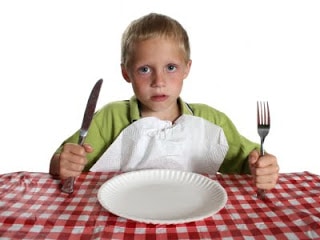 I know I've said this multiple times, but raising ungrateful, bratty kids is one of my fears. Good manners and grateful, respectful kids go hand-in-hand. For this post, I'm just going to focus on table manners.
Toddlers,
(If they are self-feeding) should be able to:
Wash their hands before and after a meal
Say please and thank you
Not throw food
Properly use utensils, not hands at the table
Wait until everyone is served before eating
Keep their opinions about bad-tasting foods to themselves, especially if there are guests present
Asked to be excused from their seats when finished
Grade-Schoolers and Older:
Not bringing toys and books to the table
Sitting up nicely in their seats
Taking small bites, and chewing with their mouths closed
Not slurping
Laying their napkins in their laps, and using them to wipe their mouths
Taking dishes to the sink, after being excused
Thanking whoever made the meal
Manners Can Be Fun has been around forever! It's a great book on teaching your kids manners, and makes it easy for them to understand. It got five stars on
Amazon
$10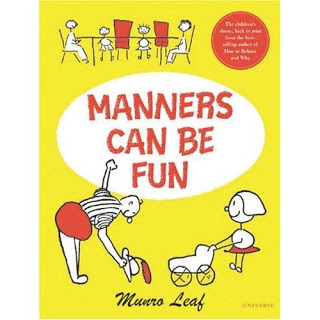 Dinnertime doesn't have to be all "no nonsense" and "no fun" either. Say once a week you have a "formal" dinner, and when you feel your kids have become little gentleman and women- after a month or so, present them with a cute ceramic table ware set from
The Piggy Story
, or a dinner game, or a night out for dinner, and let them put their manners to great use!
The Family Fun Time Dinner Game
Amazon $20