Hi, My name is Nicole Sohm and I am lucky to say that Jessica is my sister and Mariel is my cousin. I also am lucky to say I am a wife to an amazing husband, and a mother to a beautiful little girl. We have been married for almost 3 years and I can't wait for the many more to come. Mariel always comments on how sexy her husband is, just wait till you meet mine. ( she doesn't really do that but I needed an excuse to show mine off:)
Isn't he a hunk!?! I think so:)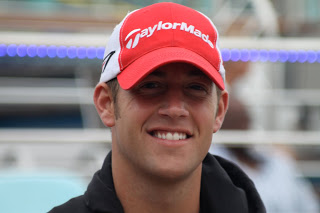 Anyways back to the reason I am doing this post. I have been doing photography for about a year now and over the last year I have been trying to learn all the gadgets and gizmos on my camera, and of course learning Photoshop to be able to enhance my photos and make them pop! Not everyone has Photoshop, so I am going to share with you some simple tips that are great for everyday moms to just grab a point and shoot camera or for your more advance photographers- these are great tips for anyone.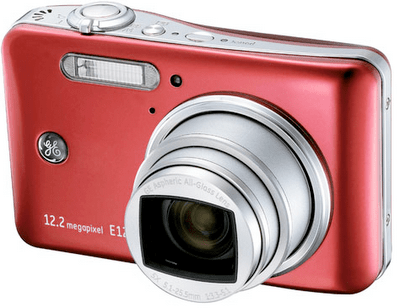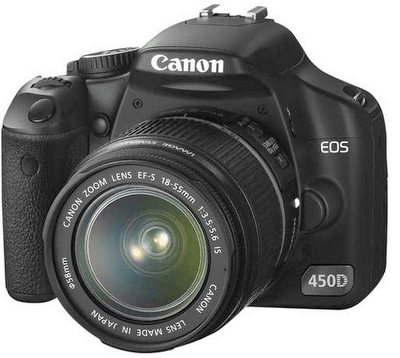 1. Color and Patterns – Color is really important to having a great picture. If you want your picture to pop try to use bright colors like bright reds, blues, greens and yellows. If your looking for a more rustic look go with a brown, mustard yellow or rustic orange. For family pictures usually try to coordinate at least 3 different colors for your family to wear. Also try to have at least one person in the family wear a pattern. For a family of 3 have 1 person wear a pattern. A family of 5 or more try to have at least 2 people wear patterns.For example:A family of 3 would look good to have one person wear some type of pattern whether it is stripes or some type of print etc(any pattern works). You do not want a lot of pattern in your pictures but just enough to mix it up a little make your picture pop. Then have the other two family members wear solid colors that are bright. Like a blue and yellow. Then of course any accessories you might have which I will talk more about below.With this picture below I only have 2 people but I did my bright color in the background, then the pattern was in the little boy's shirt. Just having these two things will make a difference in your picture. This way he is not blending into the background and then she stayed in a black solid which was perfect for contrasting with the green background.

2. Accesories – Anytype of jewelry-(necklaces, earrings, and braclets) scarves, and hats are great! You would be surprised at what a HUGE difference such small things can make in your photos. For little girls big flowers and bows are fun or headbands. But remember these are YOUR pictures so do what YOU like.With this picture you will notice the girl has bright red boots which I thought those were so cute. This mom had such a fun style. Then you see the flower in her hair and the bracelet and necklace. Each were a different color and made this picture pop!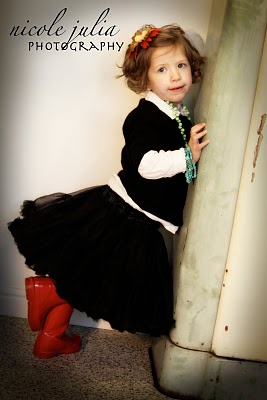 3. Props – These are always fun because it adds a little more personality to your pictures. If we are taking a picture of your baby bring their favorite blanket or a basket you like. Cute newborn hats always look great. Anything that you want to be in your photos feel free to bring. I am trying to collect my own props like chairs, baskets even wood flooring I have. So if you don't have it hopefully I will. This is my baby! Isn't she so cute!! The prop in this picture of course is the bucket. I personally do not think this picture would be nearly as cute without the bucket. Like I said before props add personality.