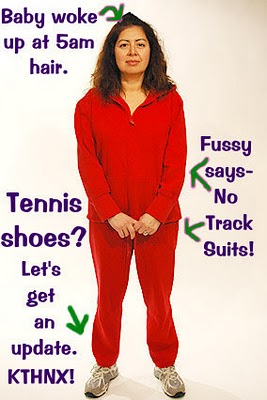 I don't know about you all, but I'm feeling a bit frumpy with the weather, staying indoors all the dang time and now I've got a dang cold. Yuck. Perusing through magazines has lifted my inner fashionista and I can't wait to try some new makeup and beauty trends for the spring! Then I'll be singin' "Man! I Feel Like A Woman!" My husband will be appreciative also. Here's what's hot for spring.
Bold eyeliner. This will help draw attention away from my red nose. I've always been afraid of eyeshadows, eyeliners and such, but I'm gonna give it a try. So I don't look like a gomer, I'll pair it with peach lipstick, which is also very in for spring. Just think of it as a "sea of coral."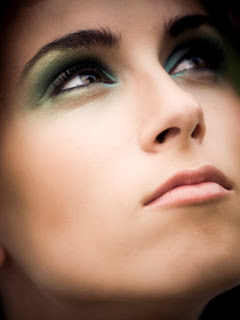 Braids and headbands. Braids are coming back with bohemian flare my friends. Don't make them too sweet though. Muss them up a bit. Thick chunky headbands with big hair and blunt ends. White thick headbands. Hot.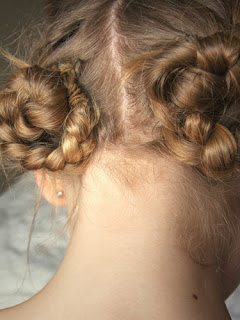 The "No Makeup" Makeup. Did I mention along with my red nose, I have a huge zit that looks like a cherry tomato above my eyebrow? I don't think I can get away with this look-at least right now anyway. To get this look, go with mineral foundations, pastel colored eye shadows, peachy or light pink blush, gloss and one coat of mascara on your top lashes.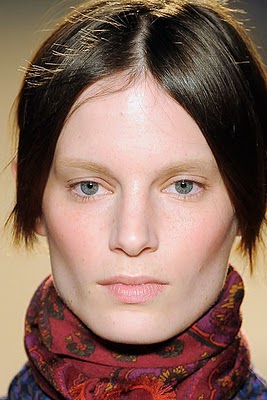 Ballet-Inspired Makeup. Ultra feminine pinks, sexy updos, loose buns. Wearing your hair up, elongates your neck. FYI- the more fussy and feminine the details on your clothes are, the more simple and uncomplicated your hair should be. Just sayin.