My name is Lindsay Kay. I'm currently a student of graphic design and I love everything about it! Other obsessions include: reading, cooking, exercising, creative writing, singing opera, illustrating, blogging, photography, Life, my family, Italy and cheesecake. Check me out over
here
!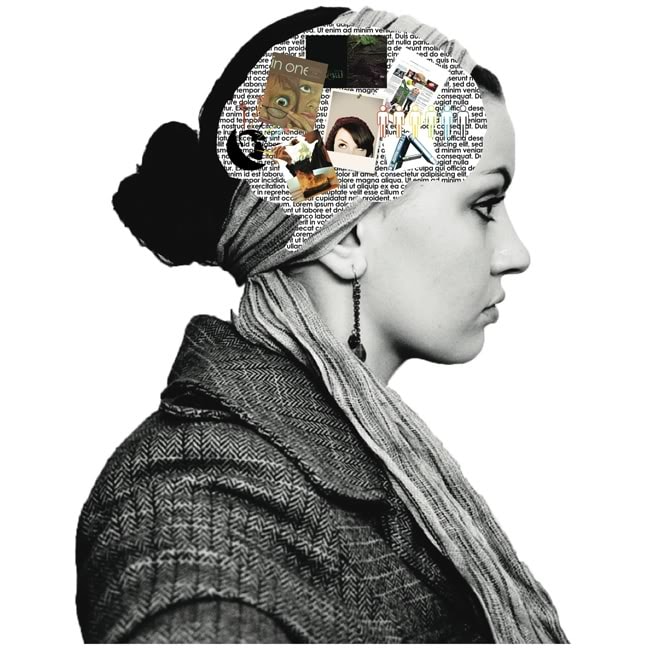 The following aphorisms are taken from an assignment I was involved in several semesters ago. We got together as a class and came up with the "unwritten rules" of graphic design. Then, we picked 12 of our favorites and designed an image to illustrate each concept. The final result was a deck of red, white and black flash cards and a hand-crafted case.
In thinking about what tips I could give concerning graphic design, I thought these simple and effective aphorisms would be a good start. I hope it helps! Enjoy

1.Type is texture.
Before I started my major, I didn't realize how much thought was put into type design

(typography)

, but truly, type is just as important to a design as image, if not more so.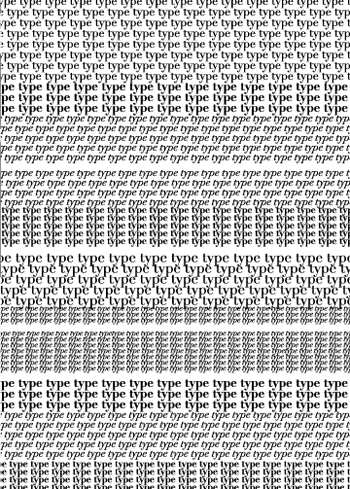 2. Bigger is not always better.
I think we have a tendency to think, "If I make this design REALLY BIG it will get the point across,"

but more often than not, less is more.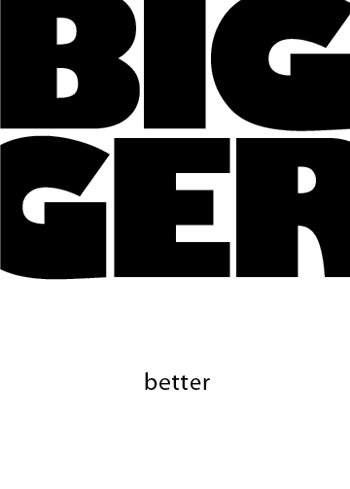 3. Every orphan needs a family.
The leftover word carried from the bottom of a column to the top of the next column, is referred as an "orphan." Try to keep these little guys united with the paragraphs from whence they came.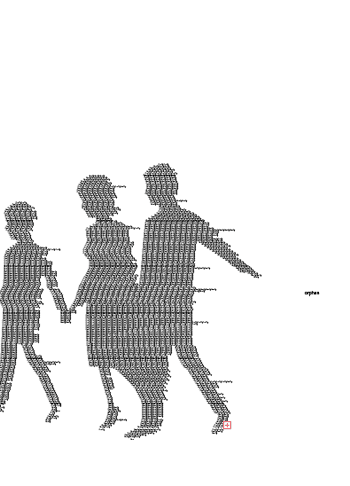 4. Craftsmanship and presentation are almost as important as actual design.
Attention to aesthetic doesn't stop after you've executed your concept. Let the design continue into the clean craftsmanship and presentation of your design. Be proud of your work and treat it with the care it deserves.
5. Asymmetry is more dynamic than symmetry.
I think, generally, we tend to do symmetry, symmetry, symmetry over and over. I get caught in that rut, too. However, asymmetry, though more challenging, is most often more aesthetically pleasing.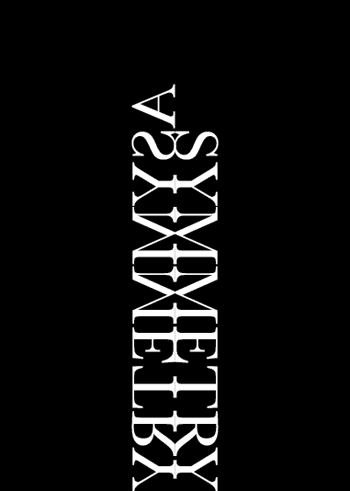 6. Develop a broad range of styles.
After designing several things, we often find a "one size fits all" solution, like a favorite typeface or way of illustrating. Find ways to experiment with different solutions and mix it up every once in a while, rather than doing the same predictable thing.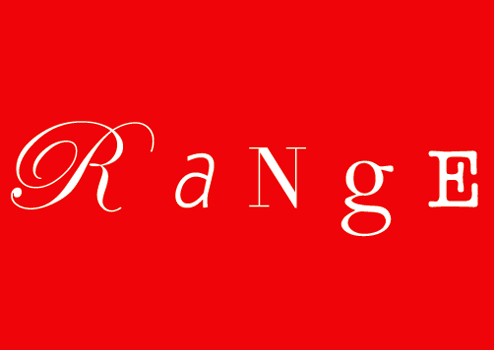 7. Good compositions are hard to make, but easy to look at.
I think sometimes designers get a bad wrap when it comes to the final product. Some critics have said, "That looks way too easy. My 5 year old could do that." For good design, this is not the case. A good designer takes into consideration every aesthetic decision: letter spacing (kerning), position on the page (composition), what it means (concept), color, typeface, white space (negative space), etc. no matter how simple the final product may appear to be.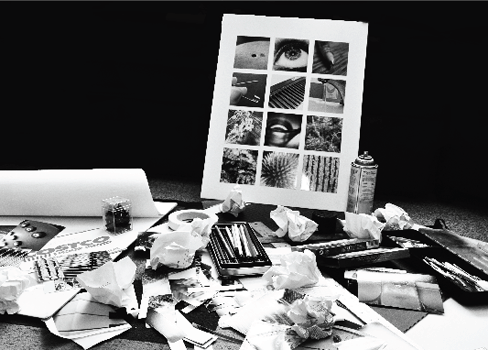 8. If it isn't working in black and white, color can't fix it.
A good rule of thumb when designing is to stick to black and white first and when you've come up with a solution that works add color in accordance with the concept.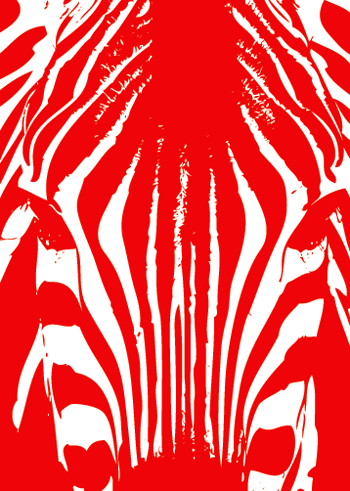 9. Negative space is a positive element of good design.
It is not necessary to cram the entire page when designing. This goes hand in hand with the idea behind #2, less is more. White (negative) space can speak volumes when executed well.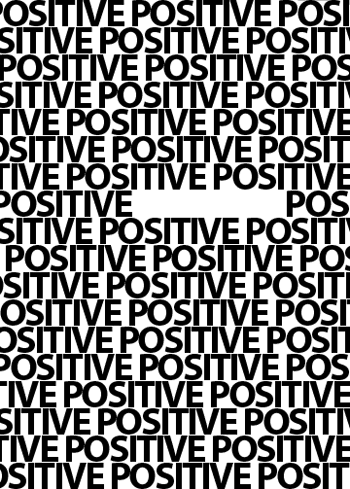 10. Cropping is a simple and effective design technique
Sometimes the quickest way from a bad design to a good design is a simple cropping.
11. Think clarity, not cluttery.
In conjunction with #9, let a simple design speak for itself without over-executing the concept so much that you solve it for your audience. There is a lot of mystery in a simple, well-executed concept.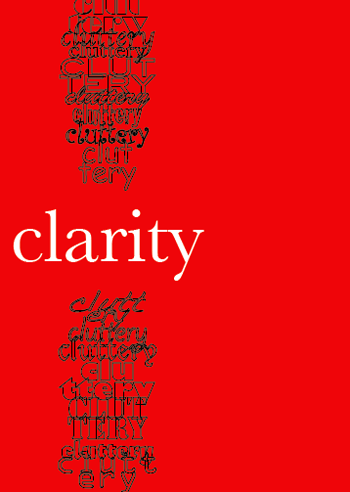 12. Consider your audience.
When designing, it is always important to think about who will be viewing your final product. What do they appreciate? What will catch their eye?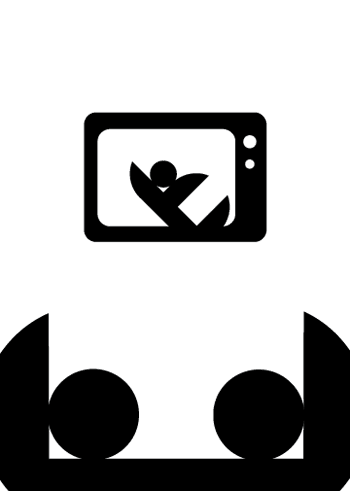 With all these simple and effective aphorisms in mind, I expect some awesome designs from all of you!

Just have fun and don't be too careful. Be yourself and love life!
Thanks, Jessica & Mariel for this fun experience!
I love the blog community you've created here.

*All images copyright of Lindsay Kay. Thank you.