My little boy Sawyer who is now 2, has been getting his teeth since he was 9 months old, and he still has a ways to go. With Halle our first, they all came in at once, no problem. I keep trying to find things to soothe him, preferably in natural ways. Here are some things that have worked for us, and I'd love some more ideas!!
Clove Oil is a natural anaesthetic. You can find it at a natural health store, but do not give to infants under 6 months. You will also have to dilute it so it's not too strong. Use almond oil or vegetable oil to dilute. (1 drop of clove oil to 1-2 teaspoons of other oil)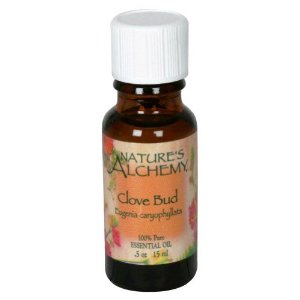 Amazon
$3
Popsicles. These are sawyers favorite! If I can't get him to calm down, I set him in his high chair with a popsicle and it does the trick!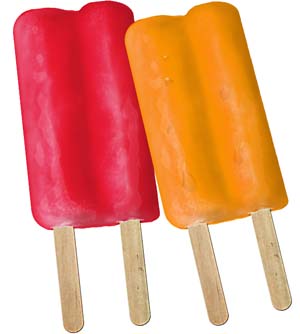 Hylands homeopathic teething tablets are the best!! You can find them at your local grocery store, Target or Wal-Mart for under $5 and let me tell you they are worth every penny! The gentle botanicals help ease swollen gums, and the mineral in them helps push the teeth through. They dissolve quickly and are tasteless.

Teething necklace. I had never heard of these before, but I hear they work well! Kids are always wanting to chew or suck on your jewelry, and these amber necklaces are made for just that!! Mom will be stylin' too! Here are the two favorite on Amazon.
The Teething Bling Pendant in rose- $17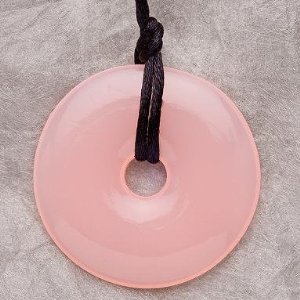 Amber Teething Necklace- $21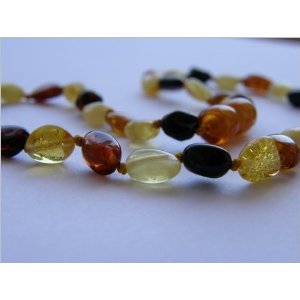 Chamomile tea ice cubes. Just make a batch of the tea and freeze it. Then crush the ice cube up in a thin towel and tie the ends together and let baby have at it. Or you can get the mesh feeders from Mariel's post here, so you don't worry about baby choking.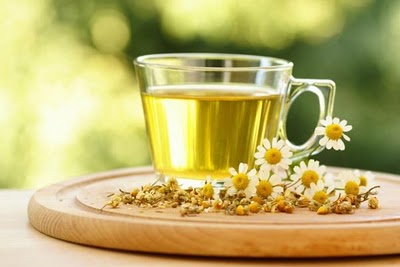 Cold wet washcloths, or ones that have been in the freezer work great too! I haven't found that the teething rings work all that great.
What has worked for your little one?