Anyone with allergies suffers. Chronic itchy throat, watery eyes, clogged nose. Ugh. Since I can remember, I have had allergies. Bad allergies. Like you think you are sick with a cold, but it's just allergies, allergies. I'm a little bitter about it to tell you the truth. I have tried everything under the sun and I have now taken the plunge with immunotherapy. If any of you have the cursed "a" word, here are some ways to help deal with it.
Furnace Filter. Get a good furnace filter to catch particles in your air causing allergies such as dust, pollen and mold. They are an inexpensive way to help clean your air. Filters have a MERV rating (which indicate how effective a filter is at catching allergens: FYI- 12 is the best) Make sure you change it every three months.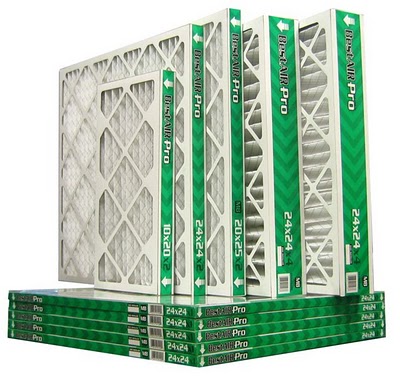 A neti pot. This baby works well if you have a constantly clogged or runny nose. They are great for helping with sinus infection relief. Just pour a warm saline solution of water and salt in the pot. Then pour the mixture into one nostril and let it drain out the other nostril. I know it sounds gross, but it will help remove pollen, dust or allergens from your nose. Use it twice daily until your symptoms lessen.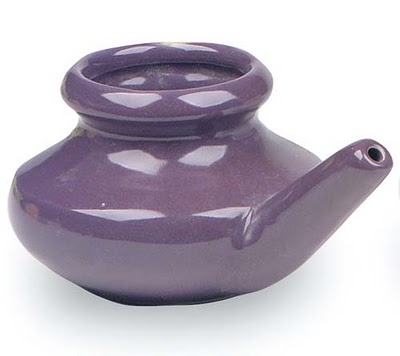 Natural histamine blockers. These contain certain herbs and antioxidants that lower the production of histamines. Researchers say that 2,000 milligrams of vitamin C daily can lower histamine levels by up to 40%. Seasonal Freedom tablets are said to reduce histamines by 70%.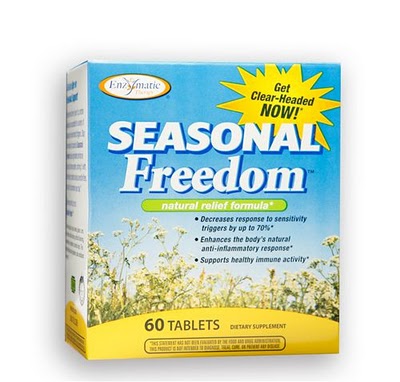 Your oral antihistamine. For the most part help with immediate relief, if you have mild to moderate symptoms. After awhile, these weren't helping me. So I would combine it with a nasal corticosteroid. It was hard getting used to spraying something up my nose, but it was worth it so it wasn't constantly running.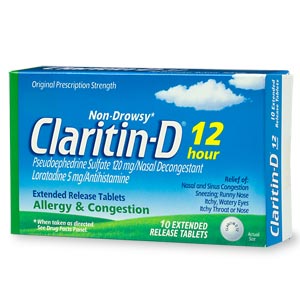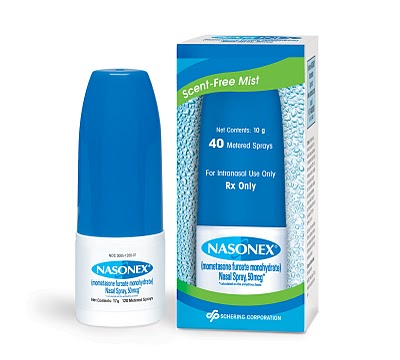 Last but not least is immunotherapy. I would only recommend this to people who are greatly affected by their allergies, or if you have asthma, which complicates it. It's expensive (insurance will pay for some) and its time consuming in the beginning. The shots contain small doses of the allergens you are affected by, so you build an immunity to them. You start taking small doses two times a week for a month, then they up your dose to once a week for awhile and eventualy, it's monthly. Immunotherapy is 85% effective, but you can have severe allergic reactions.
~ Jessica