Here are the top eight washes tested by 112 people, according to the Real Simple magazine. They cleanse well, leave it glowing and not tight feeling. Bonus: most of them you can buy at your local drugstore, Wal-Mart or Target.
The Best All Around: Aveeno Positively Radiant Makeup Removing Cleanser
An oil free froth from a pump, removes dirt and mascara, and balances most skin types with a nourishing soy extract. $7 at drugstores.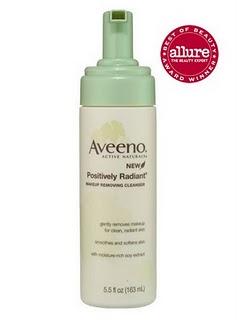 Best for Dry Skin: Carols Daughter Bring in the Moisture Gentle Face Wash
The Soothing Aloe plant in this cleanser left all the guinea pigs with parched skin soft and supple, never filmy. To buy go to
carolsdaughter.com
$20.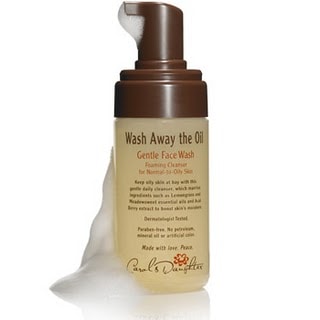 Best for Oily Skin: Noxema Triple Clean Anti-Bacterial Lathering Cleanser
Wonderfully free of harsh anti-acne ingredients, it clears those pores and removes excess oil without overdrying. $4.50 at drugstores.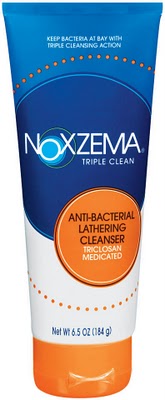 Best For Sensitive Skin: Lather Gentle Face Soap
With aloe to calm the skin, and avacado oils to hydrate it, this facial bar has no irritating synthetics you wouldn't put on your baby's bum. $10 at lather.com.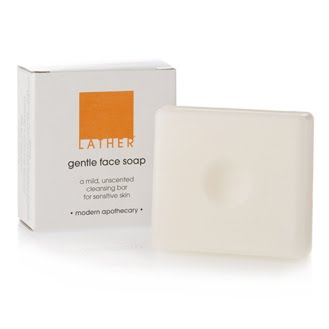 Best Natural: Origins A Perfect World Antioxidant Cleanser
This natural wash has my favorite-coconut! Coconut to lather and white tea to soften skin. Yum!
It will remind you of the spa. $20 at origins.com.
The Best No Rinse: Vichy Purete Thermale Calming Cleansing Solution
Just the name of it sounds relaxing! A great cleanser if you're on the go, douse a cotton ball with it, and swipe it over skin to remove dirt and makeup. $15 at vichy.com.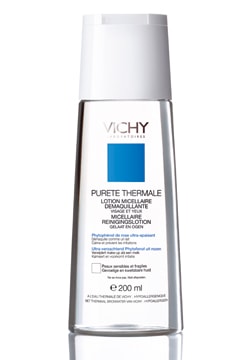 Most Innovative: L'Oreal Paris Go 360 Clean
It has four different formulas for different skin needs. And it comes with a built-in scrubbing brush. $7 at your local drugstore.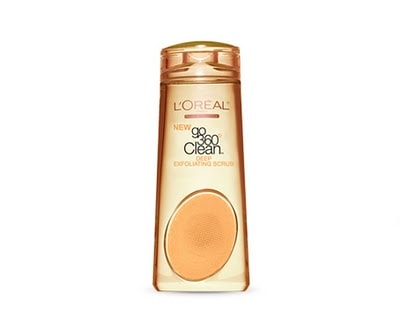 Best Exfoliating: Skin Effects by Dr. Jeffrey Dover Glycolic Cream Cleanser
This creamy wash brightens skin with glycolic acid and hydrates with hyaluronic acid. To buy go to cvs.com. $13. (Sorry I couldn't find a picture)
Now if you'll excuse me, I think I will go wash my face.
~ Jessica