Thanks to She One, I now have a fetish with jewelry. Mainly earrings- I don't wear many bracelets or necklaces, but accessories are sure fun to shop for and peruse the internet. Mariel told me a great place to find earrings is Kohl's, and they are always on sale- I get all excited talking about it! While browsing the internet, I found some cute finds for y'all at Shop Ruche- my new favorite store. Enjoy!
I am constantly checking Shop Ruche! They have so many cute vintage clothes and accessories. But you have to shop fast- they sell out of stuff quick it's so cute!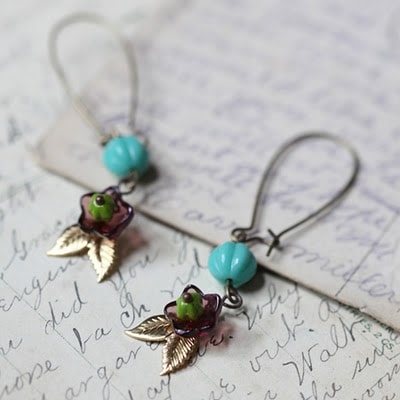 These
Violet Petal Indie Earrings
are adorable $20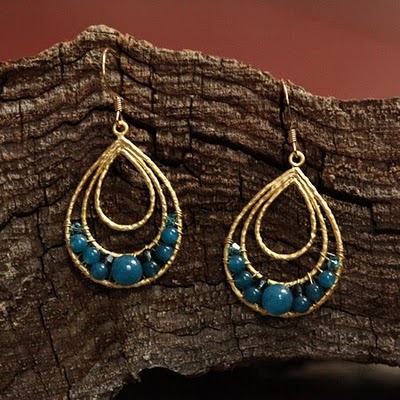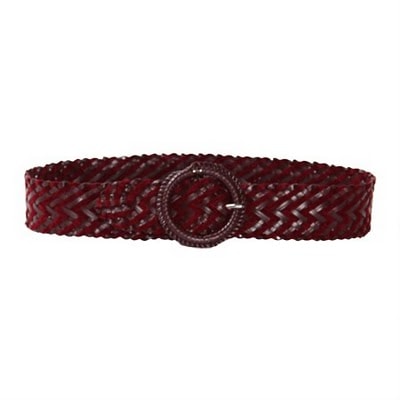 This
Red Woven Belt
would be so cute with the blueberry earrings! $20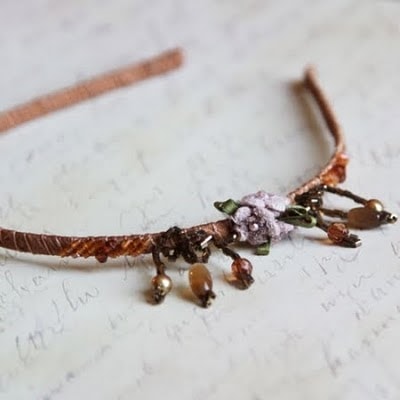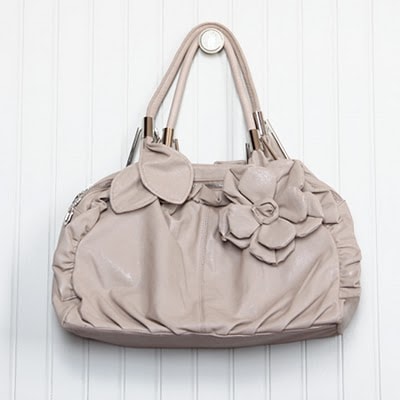 Don't be mad. I just had to give you an idea of their purses. This one is my favorite, but it's sold out! Sorry chicas.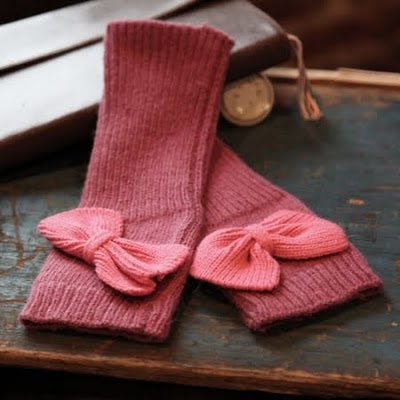 If it's still Winter where you are like it is here, these might be of good use. Wool ribbed fingerless gloves in fuchsia. $15