I call myself the 'everything-ologist' because I love doing so many different things and have a passion for doing them as well. I am stay home mom who used to work as a makeup artist, and now is her own makeup artist who loves to occasionally share beauty and makeup tips with friends and family, a self taught graphic designer who also designs her own blogger templates for her personal websites. I also have a passion for cooking, I love reading cookbooks and love experimenting with new recipes. Among other things I also enjoy working out, doing home gardening, photography, drawing and blogging!
I taught myself how to sew when I was 13 years old and it is now one of my favorite 'hobbies' if I can call it that way, I enjoy making my own clothes and re-purposing old or unused clothing.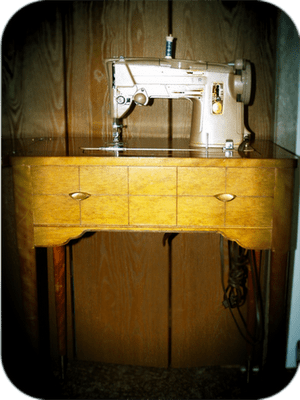 But clothing is not the only thing I love re-purposing, so today I will share a brief tutorial of one of my summer re-purposing projects that I did on a couple of pairs of shoes that I could no longer wear.
When I first saw these shoes, I thought they were gorgeous, when I knew how they were made I thought gorgeous AND clever!
Ribbon or Strings of Leather
Tacks OR Upholstery Nails
Elastic
Very sharp pair of scissors (not shown above, they are picture shy)