Hi there! I'm Lindsey Redfern and I am the new Adoption & Foster Care contributor at 'Or so she says…'. Adoption is a very dear topic to me as my three boys were all brought into our family through very open domestic adoptions. My husband and I are constantly in awe of how the stars aligned to bring us our little family. We are forever grateful to the deep sacrifice of their birth families and try to keep them as involved in our everyday life as we can. It's a powerful bond.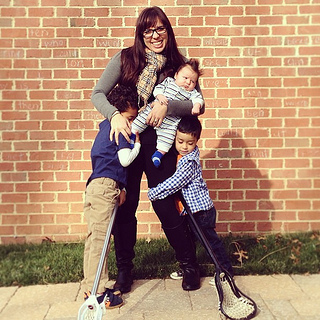 I've been an adoption and infertility writer since 2006 over at
The R House
and am thrilled to share some resources with you. Let's do this!
The adoption spotlights of the month:  
Zachary G.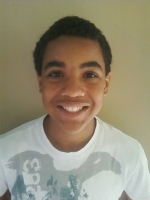 Quick on his feet and easy to get along with, Zachary is a very active and outgoing lad. Being outside, hanging out with friends, watching his favorite television shows or spending time with Makayla are a few of his favorite activities. Not your typical youth, this great kiddo enjoys cleaning his room and doing his homework. Zachary is attending sixth grade this year, excels in writing and could benefit from an academically supportive family. For more information on adopting Zachary G. visit
The Utah Adoption Exchange
.
MaKayla G.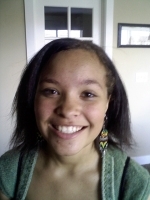 Known for her personable and vivacious personality, Makayla is curious about the world! She is willing to voice her opinion in a respectful manner and isn't afraid to ask questions. With the ability to make and maintain healthy friendships, this young woman enjoys interacting with others. Makayla hopes to someday learn gymnastics. She is also enthusiastic about boating and listening to music. Makayla and Zachary both participate in counseling and are very bonded. If your family can provide a secure, stable and loving environment for this dynamic duo, we urge you to inquire. We only accept inquiries on the sibling pair, who will be placed together. Financial assistance may be available for adoption-related services. For more information on adopting MaKayla and Zachary G. visit
The Utah Adoption Exchange
.
The latest & greatest adoption & foster care articles:
  Adoption & foster care news & events: