For the next several Saturdays, I'm spotlighting the wonderful contributors I have here at 'Or so she says…'.  I really, really love my gals.  They're all super talented and great to work with, so it's easy to brag about them.
Previous Brags: Cathy of Lemon Tree Dwelling, Brooke from Blissful Roots, Lauren from The Thinking Closet, and Jeanie of Create and Babble.
Today I want you to meet Melissa from the Etsy shop, Ellison Reed.
I'm an Etsy junkie.  I get a kick out of just browsing around all the shops to bask in the creativity of others.  It was during one of those basking moments that I stumbled on Melissa's shop, Ellison Reed, and I knew I had to have her as a contributor.  She specializes in party printables, such as invitations, announcements, banners, food embellishments (wrappers, flags, cupcake toppers, etc.), and stationary.  I love how her designs are crisp, clean, and always super cute.  I'm so lucky that she accepted the offer and now YOU get to enjoy one of her printables, every month, for free.  She's a fantastic artist and I love to show off her work!
Here are a few of my faves from her shop:
Chevron Train Party Invitation (matching items also available)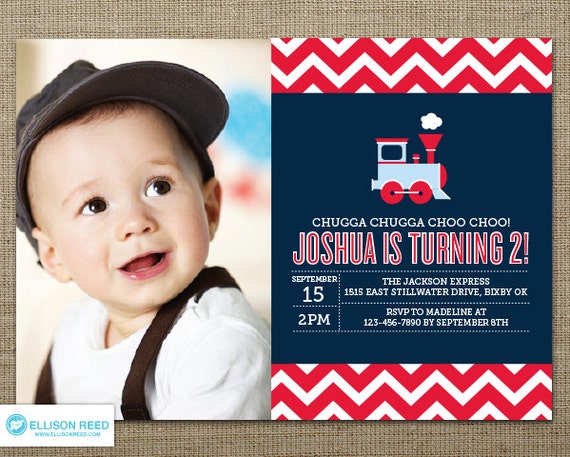 Football Party Drink Wraps (matching items also available)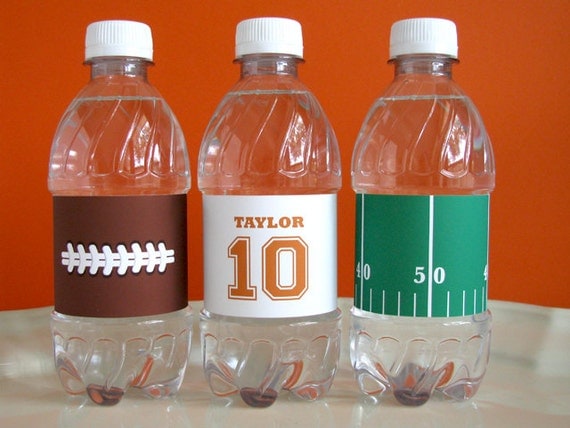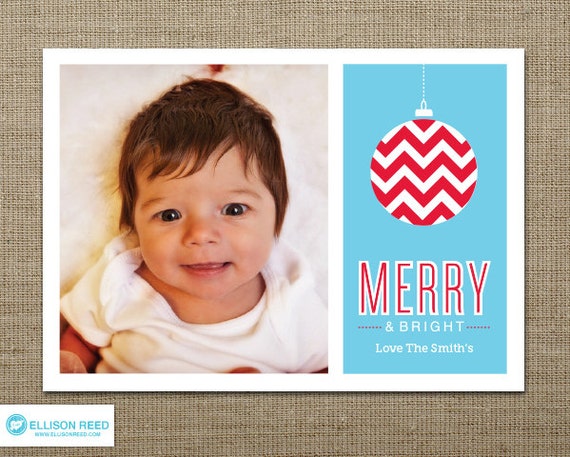 Every month, you can find one of Melissa's printables right here, totally free.  You may remember some of these previous favorites: Halloween Tag Printable, Printable Stationary Notecard, Weekly Calendar Printable, and Football Drink Wrap Printable.
Be sure to check out her shop, Ellison Reed, and follow her on Pinterest and Facebook.
And, now for 'Your Great Idea' Link Party!
Here's my top two favorites from last weeks link party:
Vampire Kiss Cupcakes from This Silly Girl's Life
Mummy Wrapped Utensils from Lemon Tree Dwelling
Now it's time to share your great ideas!
Remember everything linked up will also be shared on Your Homebased Mom and What's Cooking with Ruthie, so please link back to all three blogs (mine and theirs.)  Only posts that are linked back are eligible to become a 'favorite pick' or pinned.  Check out others ideas, and enjoy the creativity.  Come back next Saturday and do it again!  *No linking to giveaways, post collages, posts that aren't yours, etsy shops, or filthy-poo.
Recipes, please!! (& great family ideas too.)
Subscribe to get our latest content by email.