We've got the scoop on a number of upcoming Disneyland changes happening soon! Check them out and plan your next trip accordingly!
Hey Everyone, it's Kimberly with Packed with Fun, the official blog for Get Away Today. As your Disneyland expert I'm here to share 10 recent and upcoming Disneyland changes. There have been so many Disneyland changes recently, and even more that are coming that I thought it would be a good idea to put them all together so you know when to plan and what to expect for your next Disneyland vacation. To make it a little easier, I've made two main categories: what's already happened and what's coming soon.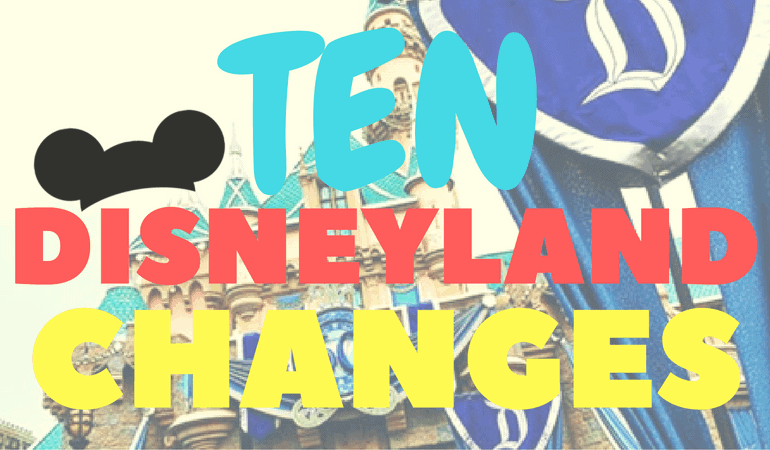 Disneyland Changes: What's already happened
1. Luigi's Rollickin' Roadsters: This new attraction opened in Spring of 2016 and replaced the old (but not really that old) Luigi's Flying Tires. I could never really get a hang of the tires, so I wasn't disappointed at all to hear a new ride was coming. Then, when I rode the new ride, I was completely surprised with how much fun it is! The cars are not on tracks and you "dance" a little bit differently with Luigi's cousins each time you ride. It is a blast.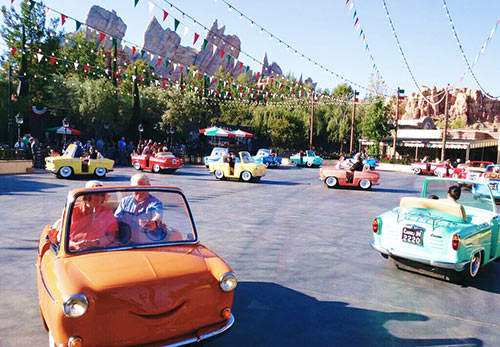 2. Frozen – Live at the Hyperion: I'm the first to admit, I loved the Aladdin show at Disney California Adventure, so I was sad to hear it was going away. However, once Frozen – Live at the Hyperion opened over Memorial Day weekend, I have to say, it's a good change.  A really good change. The new Frozen show condenses the movie into about an hour. The actors are incredible, the puppets are incredible, the scenery is incredible, and the special effects… yes, incredible. They did an amazing job and I am sure your family will love it. One nice thing about Frozen – Live at the Hyperion is that Fastpass tickets are available. They go quickly, so you'll want to grab one first thing in the morning.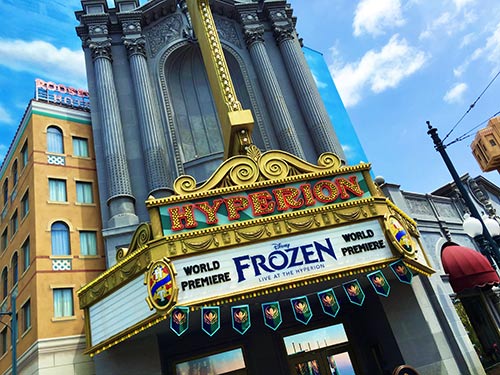 3. Soarin' Around the World: As of mid-June, Soarin' Over California became Soarin' Around the World. The ride itself has stayed the same, but with updated technology and an updated film. Now instead of flying over the Golden State, you fly over the most impressive sights of the world. You'll see everything from the Swiss Alps, Monument Valley, Sydney Harbor, Iguazu Falls and more. I feel like it's another one of the good Disneyland changes.
4. Sunset Showcase Theater: You may remember the old Muppets Vision 3D Theater, that then became the Crown Jewel Theater where the Frozen Sing-along Celebration took place. Just prior to the new Frozen show opening, the theater underwent construction again. It is now (semi) permanently the Sunset Showcase Theater and you can watch extended previews of Disney's upcoming films there. Right now you can view a 10 minute preview of the new live action Pete's Dragon. Before that the theater was showing an extended preview of Alice Through the Looking Glass. I love that this allows Disney to always keep up with what's coming out and will give families something new and fun on a regular basis.
Disneyland Changes: What's Coming Soon
5. Paint the Night: I have to admit. This one of the many Disneyland changes that kind of breaks my heart a little bit. The Paint the Night Parade that debuted last summer as part of the Diamond Celebration is having its final Disneyland performance on September 5, the last night of the Diamond Celebration. I was really hoping it would stay , but Disney confirmed just recently that it will leave with the 60th. If you want to make a quick trip before school starts to see it one last time, I highly recommend it. At this time, there's nothing slated to replace it, but I will let you know as soon as I hear anything.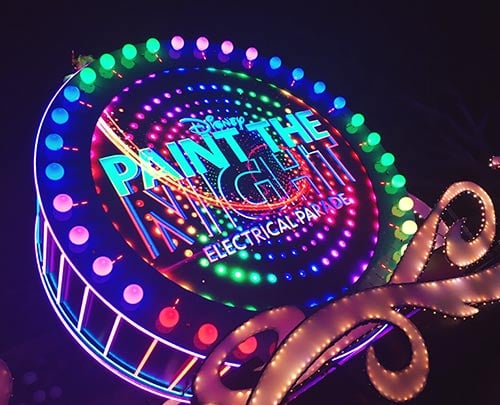 6. Disneyland Forever fireworks: Like the Paint the Night Parade, the fireworks that were specifically created for the Diamond Celebration are leaving after their final show on September 5th. In stead, Disneyland's longest running fireworks show, Fantasy in the Sky will be returning on Friday, Saturday and Sunday nights beginning September 9th. The show is somewhat generic, but it's fun to experience some Disneyland history. Also, it's incredibly likely that the Believe… in Holiday Magic fireworks will return mid-November as part of the Holidays at the Disneyland Resort celebration.
7. World of Color – Celebrate!: This was no surprise to me that the 60th Anniversary edition of World of Color is ending on September 5th. Starting on September 6th, the original World of Color will be back. As a huge fan of the original show, I am super excited about this upcoming Disneyland change.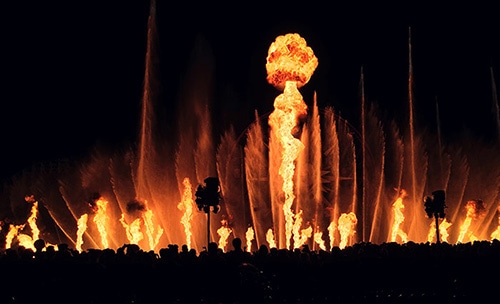 8. Diamond Celebration Decor, merchandise and menus: These changes also shouldn't come as a surprise. Gradually we'll start to see the blue, white and silver accents found throughout the Disneyland Resort come down. My guess it will be sooner rather than later since Halloween Time is set to begin on September 9th, just three days after the Diamond Celebration ends. Also, any 60th Anniversary merchandise and special menu items are expected to be gone by September 6th. P.S. This is the earliest Halloween Time has ever started at Disneyland and for that, I am thrilled!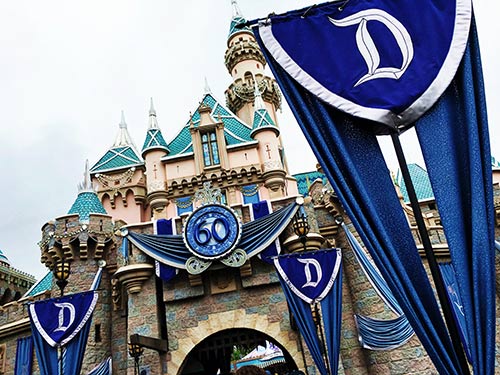 9. Tower of Terror: Guys, this is another bittersweet one. Disney's rights to use the CBS owned Twilight Zone branding has come to an end, so as of January 2017, The Tower of Terror will be closing. Fortunately, Disney will be reopening the attraction in Summer 2017 with the same ride, but a completely different theme and overlay. Guardians of the Galaxy – Mission: BREAKOUT should be tons of fun. But, if the original Tower of Terror is one of your favorites, you may want to try to get to Disneyland one last time this year. Or, you could always go to Florida, where Disney isn't able to use any Marvel characters…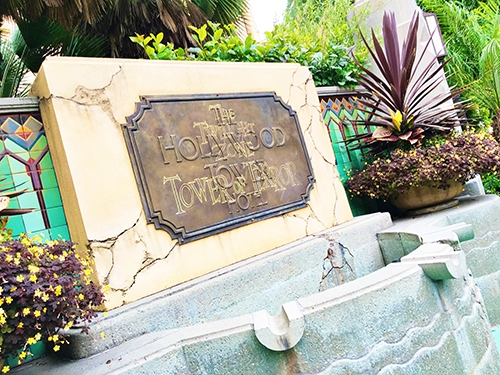 10. Star Wars Land: OK, this one is far, far away, and it actually includes multiple Disneyland changes all wrapped up into one, but if you haven't heard, MAJOR construction is going on for an all new 14 acre Star Wars Land. There is no opening date scheduled, but we're guessing late 2018, early 2019. The construction has meant some closures, mainly the Rivers of America area including Fantasmic!, Pirate's Lair on Tom Sawyer Island, the Davy Crockett canoes and the two river boats. We of course are psyched about Star Wars Land, and we love seeing the construction progress. However, we're also psyched that all of the attractions along the Rivers of America will be re-opening in summer of 2017. In addition to the attractions re-opening, the riverfront will have a completely new look. I am so excited to see it!
I hope this list of Disneyland changes will help you decide when to plan your next trip. When you're ready to make that choice, let Get Away Today help you plan your vacation. You can now book any Disneyland vacation for travel now through December 31, 2017. Better yet, use Get Away Today's layaway plan and hold your vacation for just $175 down. You can make as many payments as you'd like until five days before your travel. Plus, use promo code: OSSS10 for an extra $10 off any 2-night or longer Disneyland vacation, just for OSSS readers. Book online at getawaytoday.com or call 855-GET-AWAY.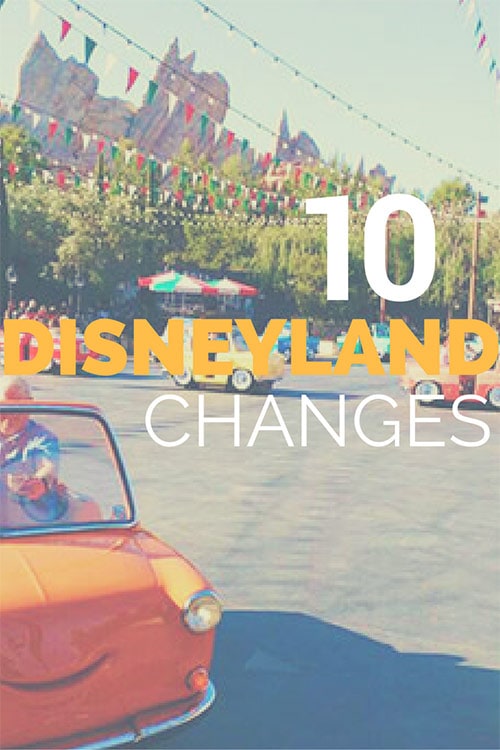 For more posts like this, try these on OSSS:
10 Things to do at Disneyland This Summer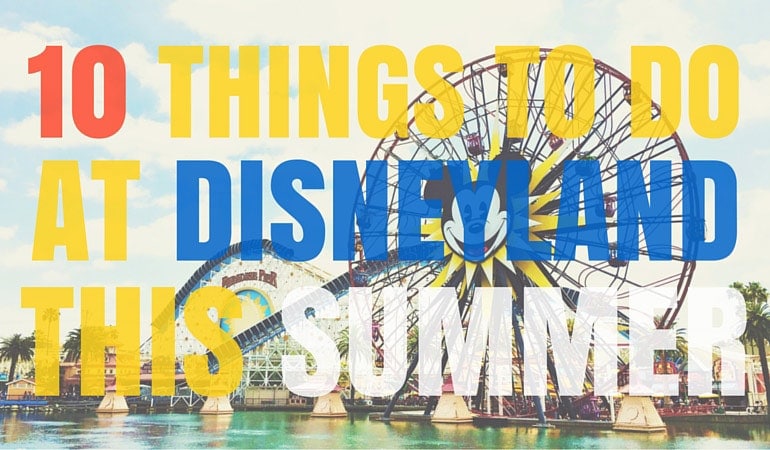 5 Fastpass Strategies for Disneyland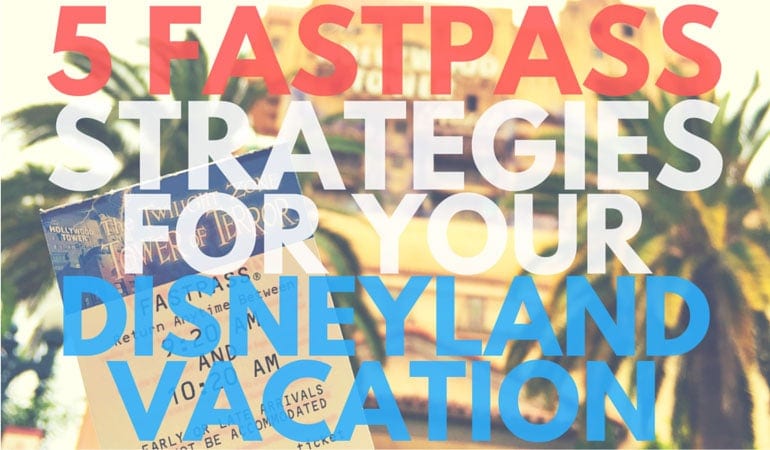 Disneyland Journal – Use Free Templates to Capture Memories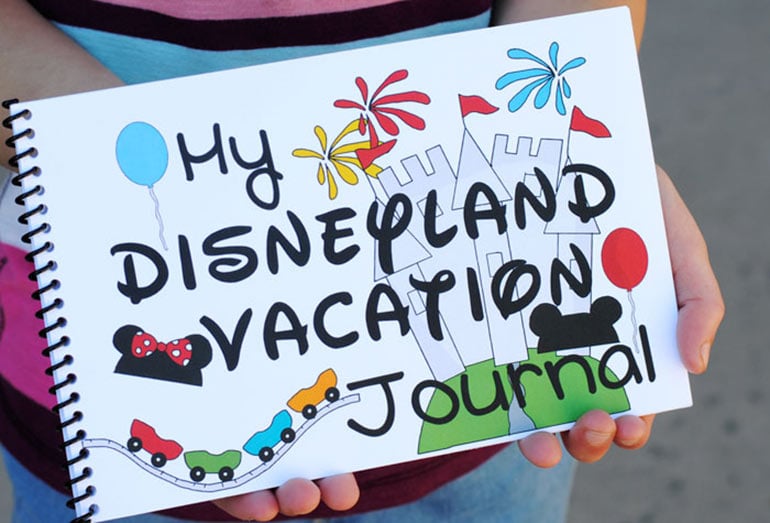 Save
Save