Hi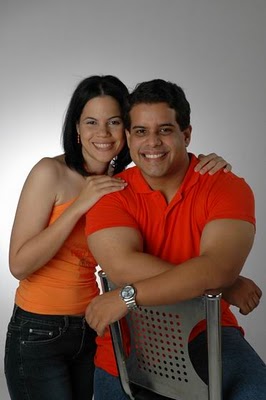 everyone! I am so excited to be a guest in one of my favorite blogs!
I'm Vanessa, a young doctor (or at least I want to believe I'm young) sharing my life with another doctor, my wonderful husband. I started a blog to scrapbook our life as a married couple and our journey together. You can find me at
Bayohan and Vanessa's Journey
.
After 2 years of marriage we decided it was time to make our petite family grow and so our trying to conceive journey began with a much-wanted pregnancy last year. We were so happy about this new chapter in our life that we decided to tell the world about it, little did we know God had other plans for this sweet baby and our pregnancy ended in a miscarriage at 8 weeks.
Being a doctor you would have thought I knew there was a possibility, but I guess we never prepared ourselves for the worst. I knew about miscarriage in a medical way, but I had no idea how to deal with it emotionally and neither did my husband, friends or family members. It was a rough time in our life. I want to share with you what helped me deal with my loss and also some ideas on how to help someone going through the same situation.
-Talk about it
: unlike cancer a baby loss is a big taboo subject and sometimes is hard to talk about it, but do it, express how you feel about your lost, it doesn't matter if your baby was lost at 2 weeks it was still yours and you loved it!
-Find help: there are great books and resources online, one of the things that truly helped me the most was joining a miscarriage group on BabyCenter, that group lead to another great private group I now belong to. There, I met the most wonderful online friends and it is my safety zone- a place where I can talk about how I feel, my fears about conceiving again and know that this girls have been through the same.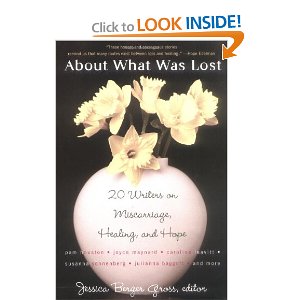 "
About What Was Lost" (great book about miscarriage, healing and hope)
-Cry

: I know it sound silly but a lot of people don't do it enough, some people feel ashamed about it and you shouldn't. Losing a pregnancy is losing all the hopes and dreams you had for this baby, it's ok to be sad.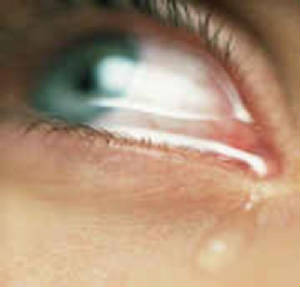 -Take a break
: after my miscarriage all I wanted was to get pregnant again, but I do recommend taking a break, your body and soul will thank you for it.
-He also lost his baby: this is hard, sometimes we think we are the only ones feeling sad about the loss, your significant other is going thru the same, you may not see it but he is devastated, he is just dealing with it in his own way. It took my husband months to express to me how he really felt, give him sometime!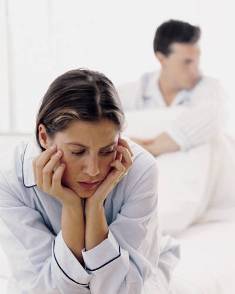 What to do if it's someone else

Sometimes you want to help a person you love going through a miscarriage, but what can you do or say?
-Be quiet
: yes it is hard not saying anything, but sometimes listening is the best help you can provide. If you are saying something, a simple
I am sorry, what can I do to help
goes a long way.
-Food: when a person goes thru a miscarriage the last thing they want to do is cook, bring a meal over.
"Stuffed Shells"
(there are a lot of great recipes here that are easy to carry over to someone else's house)
-Cards
: are a great way to express sympathy and honor the short life that baby had.
-Gift

: something that they can remember their baby with. There are some great miscarriage gifts on Etsy, just type miscarriage on their search engine.
Avoid
This is a really touchy subject, sometimes people say things thinking they are helping and they are actually hurtful. These are all things that were said to me or someone in my support group, avoid them:
-Are you going to try again?
-It was just a miscarriage.
-Well, at least you weren't that far along
-You can have another one.
-You lost it early so it's not that big of deal.
-Now you have angel looking after you.
-Its for the best
-You're young, you'll get over it.
-It was God's will.
-Or sharing any story about your friend's cousin who had 9 miscarriages and ended up having a healthy pregnancy.
Just be kind and gentle with your friend or relative. Every one has their own ways to grieve. Don't expect them to "get over it." Just be there for them, they will heal in their own time, but never forget!