I've been excited about this book coming out for a long time! My sweet friend, Becky from Babes in Hairland, is mega-talented and can style hair like nobody's business. Her blog is packed with the coolest, most beautiful, and sometimes even CRAZY hairstyles. I've always been in awe of her ABC Kindergarten hairstyles, Halloween spider braid, princess styles, and all the other fun ones that my girls would go nuts over.
SO… naturally when I heard she was coming out with a book, Amazing Hairstyles, I was super excited! See, for me to do hair, I need a book (or e-book) sitting RIGHT on my bathroom counter, so I can look back and forth while I attempt… a french braid. Yes. True. I just barely learned how to french braid LAST WEEK. But, seriously the minute my girls got their hands on this book, I never saw it again. They use it all the time and already know how to fish braid, french braid, and do all these funky twists. They're American Girl Dolls are now actually being used (and have really great hair styles!)
After seeing how much my girls, ages 6 and 8, used this book, I knew it would be a fab gift idea for girls. In fact, I'll probably be including it in the upcoming and long-awaited She Picks 2014 series (kicking off the last week in November!) So, watch out for that. 😉
A fun way to bundle this book, Amazing Hairstyles, is to include some fun hair accessories and/or hair products. Some favorites for girls?? Allow me…
I love no-crease hair ties for myself and my girl. They aren't so harsh on your hair, breaking it or leaving creases. I buy them in bulk or tie my own. This is a great price on this bundle with lots of colors! Every once in a while Zulily will have a great sale on them too.
These hair bands are so helpful when doing fun hairstyles and being clear makes them even better, so they don't distract from the style.
A little pricier, but so pretty and reviewers love it! I might want this for myself. 🙂 Silver-plated Dresser Set from Target.
More for younger girls, reviewers say this is the best detangling brush ever! I've got to try it as both my girls are always battling the snarls. Apparently, they were even in the swag bags at the 2014 Kid's Choice Awards. Hmmm…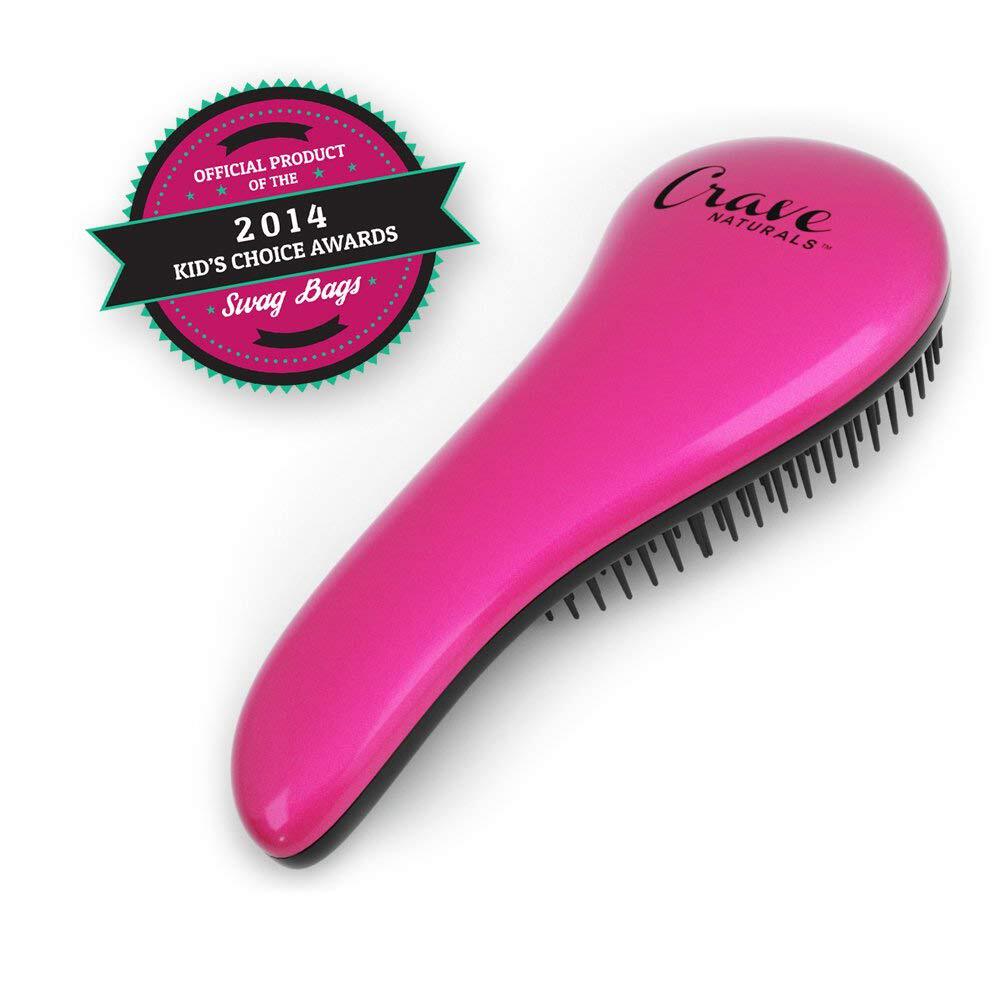 A few of my most favorite hair products (all perfect to pair with the book):
Bed Head Manipulator (I love this for smoothing my fly-aways and adding finishing touches to the ends of my hair. Sometimes I'll mix it with a dab of Moroccan oil to make it smooth easier and add a little more shine.
It's a 10 Miracle Leave-In Product (This stuff is AMAZING for making your hair feel silky soft and smooth.)
Kenra Hair Spray (Quite possibly the best hair spray EVER. It sprays nice and misty, doesn't make my hair sticky or flaky, and is just awesome. Best reviewed hair spray on Amazon, for good reason. Honestly, I probably wouldn't give it to a little girl. But, it's definitely one to have in your cabinet for yourself and the fun hairstyles you create on your little ones.
Anyway, I love Becky, love her book, love her blog, and love hair products. So, there you go.
P.S. Don't go too far. I need to see you back here Monday for the kick-off of She Picks 2014… 3 full weeks of gift ideas I've been preparing for you all year! It's the biggest and most popular even on OSSS, so I hope to see you then (and every day, really.) While you're waiting for the series to start, be sure to pin and peruse Gift Idea Central where are the past picks are saved.