For those of you wondering what the heck Visiting Teaching is: In my church, all the women and men are assigned specific people in the church to visit monthly. For women, it's called Visiting Teaching. We usually have a partner and are assigned maybe 2 to 4 women that we try to visit every month. The point of the visit is to get to know each other, support each other, care for each other, and share a spiritual thought. I did my Visiting Teaching pretty regularly last year, until it got towards the end of the year, and I was slacking. Eeeek. So, one of my resolutions this year is to meet with my 'sisters' every month, like I'm supposed to, and really be a better Visiting Teacher.
Each month, the church has an assigned message that you share with the sisters you visit. I usually give them a treat, like cookies or whatever, and a little handout with the message I share. So, since I was making a printable to use, I figured I might as well share it with others who might want to use it for their Visiting Teaching. OR, maybe you just want it for yourself, since the messages apply to everyone. So, here you go!
February 2014 Visiting Teaching Message Printable:
Click here to Download Feb. 2014 VT Message Printable ~ for personal use only
I love printing these and other printables off on the shimmery white card stock that is sold in a big package at Michael's. The shimmery really takes it up a notch!
Anyway, this printable would be fun attached to an individual cinnamon roll, wrapped in cellophane.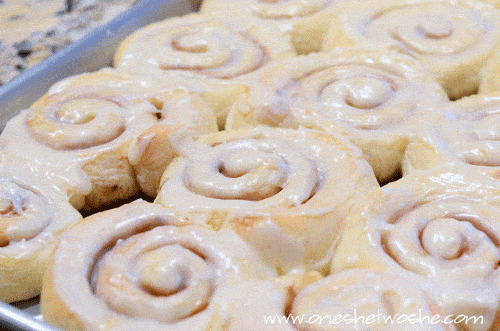 Or, with a loaf of the
softest wheat bread
…