TODAY'S PICKS: Gag Gifts for White Elephant Parties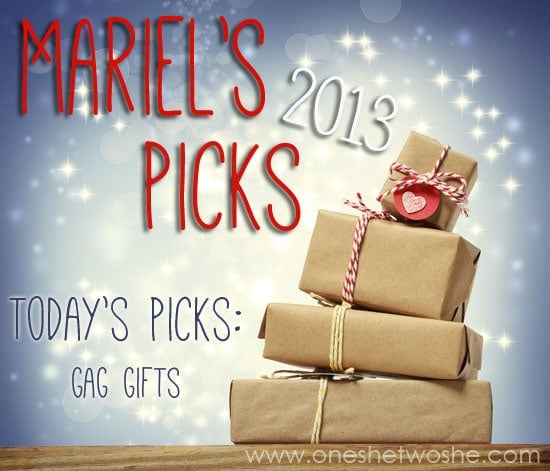 I was dying when I saw this product! I love how it's actually functional and their advertising is so funny. It's called Subtle Butt. Here's the description in their own words, 'Take the bad part out of the fart with Subtle Butt fart pads. We combined activated carbon, fabric, and adhesive to create the most effective fart pad on the market.' 'Simply stick one in the right place and you're ready for a chili cook-off or an all-you-can-eat Indian buffet. Giving Subtle Butt as a stocking stuffer is a great gift idea for your spouse, boyfriend or co-worker with smelly farts.' Awesome.

I love these empty boxes by Prank Pack. The box is covered in advertisements for a completely ridiculous product, but it's empty, so you can put your real present inside. Look how funny…
This All Natural Bubble Bath is hilarious and would be easy to put together yourself! Or, you can find it on Etsy, if it's not sold out.
Because you never know when an extra pair of undies will come in hand… Emergency Undies.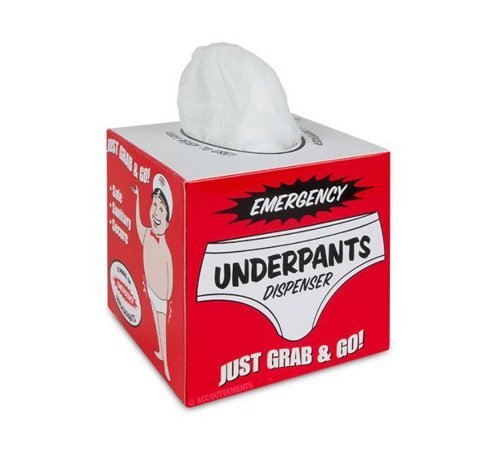 Fake Parking Tickets?? These could come in handy… Although, I'm sure I deserve a few myself!
I need this for my family! I can't tell you how many spiders I have annihilated on behalf of my husband and children. Bug Zooka. No smashing, bug guts, running, jumping, screaming, or stools needed.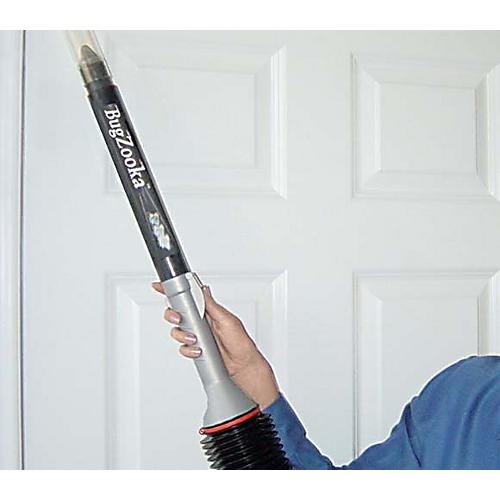 There's nothing like a cupcake holder that induces even more guilt… I need to start baking all of my sweets in these Muffiin Top Cupcake Cups.
I hope you found some great gag gift ideas. See you back here tomorrow for even more of Mariel's Picks! (and don't forget to check out the previous picks…)
* Need more ideas? Check out the gag gift ideas from previous years: Gag Gifts for White Elephant Parties 2011 and Gag Gifts for White Elephant Parties 2012.
* Be sure to pin and check out Gift Idea Central, to see all the gift ideas ever shared on 'Or so she says…'. All future gift ideas are posted there, as well.
* An extra little tip: I find so many great gifts on Zulily. It's seriously the best daily deal site out there. They offer super deals on name brands, and I discover so many new shops that I've never heard of. Shipping is sometimes slow, so plan for that. But, anything with a present icon will ship by Christmas!