Today's Picks: Gifts for Neighbors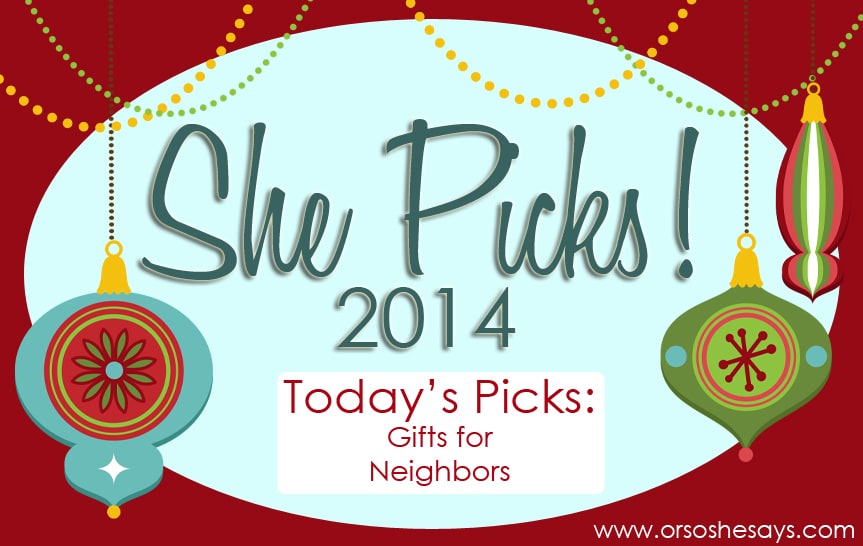 Have you jumped on the Cookie Butter wagon yet?? I invite you to join.  It's like a peanut butter spread, but made with crushed Belgian cookies with a caramelized gingerbread flavor.  Basically, it's 'Christmas in a jar.'  Write that on a tag, bring them door to door with a bag of pretzels, and you're the coolest neighbor around!  Cookie Butter is a product of Trader Joe's.  So, if you have a store near you, you're set.  A jar runs $3.69.  BUT, if you're without access (sorry), the only place to get them is from the folks who buy them and resell on Amazon for triple the price.  Bleh.  But, might be worth getting yourself a jar!
Okay, if you didn't see this post yesterday, I happen to think it's an AWESOME gift idea for neighbors!  Help them start a new Christ-centered Christmas tradition with a white stocking for Jesus!  Read all about the tradition and print off the poem in the post.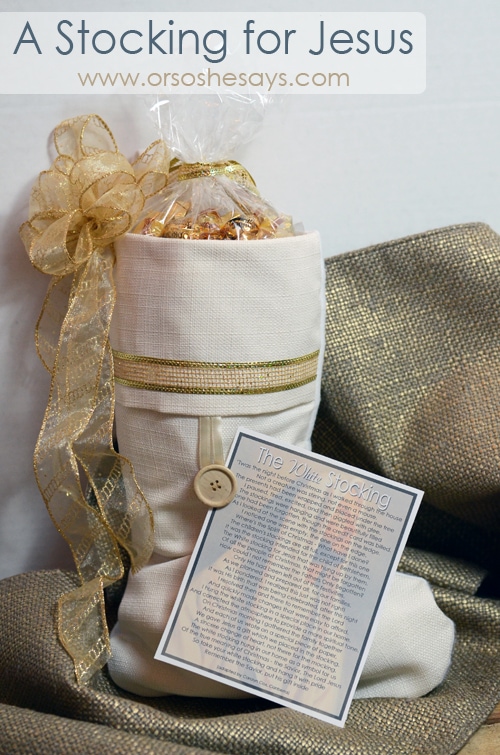 How about a package of your favorite soup mix and a fresh loaf of French bread??  Mmmmm!  Makes me hungry just thinking about it. Have you tried the Mrs. Grass Noodle Soup??  I haven't, but after reading all the crazy-good reviews, I think I need to!  Everyone swears this is the best noodle soup mix.  They make it according to the directions or add extras, like chicken and veggies.  Amazon sells them in a 12 pack, easily taking care of 12 neighbors. 🙂  Oh, but wait… just found it on Wal-Mart.com for $10 dollars cheaper!  Add a tag saying something like, 'Warm holiday wishes from our family to yours.'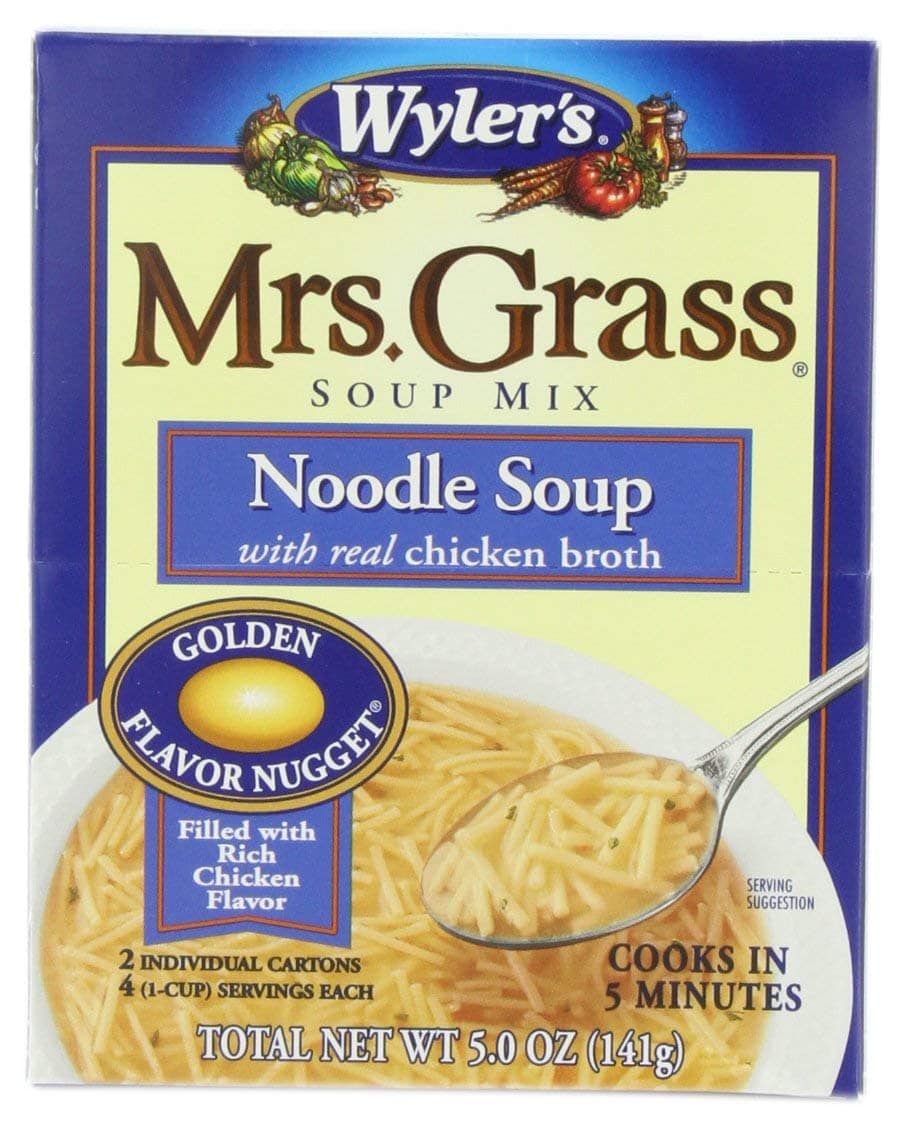 Another fun and EASY idea I shared on the blog recently, is this Silk Screen Mug and Snowflake Poem.  These were super fun to make, even the kids got into it.  Includes a free printable to go along with the mug.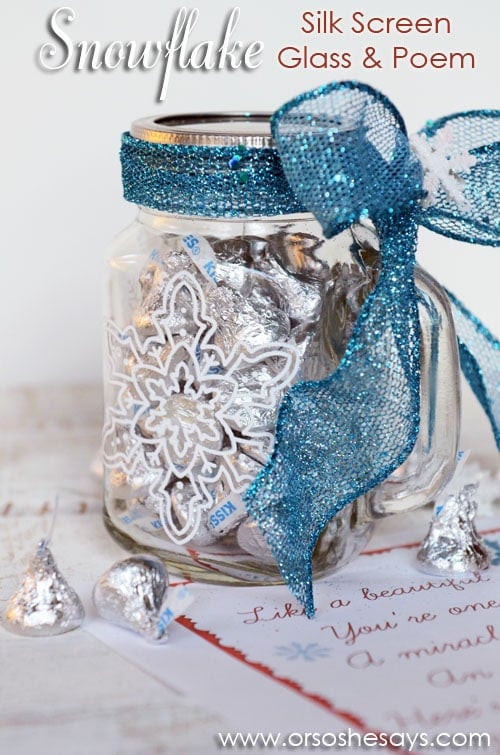 My kids LOVE these Flexible Flyer Snowball Makers to aid them in their surprise attacks on their dad.  They're super affordable, at just $7 bucks each… okay, well $6.44 to be exact.  Tie a ribbon around one (or two is even better!) and attach a tag that says something like, 'THROW a party!  There's SNOW neighbor quite as amazing as you!'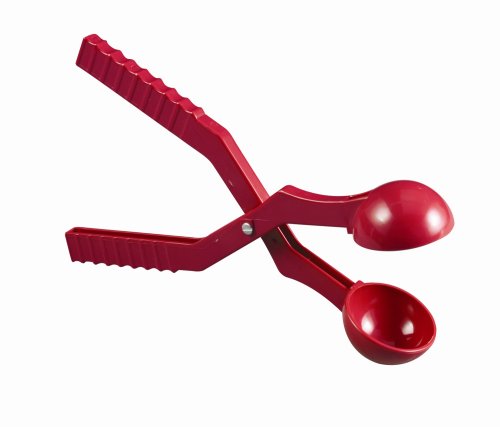 This is my most FAVORITE Caramel Toffee Dip!  Put it in a cute container (mason jar?) and deliver it with a bag of Granny Smith apples.  Attach a tag that says something like, 'To a most "a-peel-ing" family. "Dip" into a very happy holiday season!'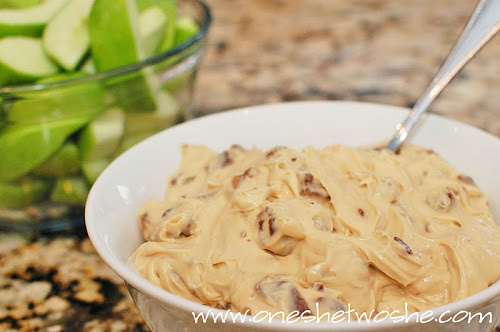 Give a yummy smelling candle with a note that says, 'Thanks for adding a little LIGHT to our lives!  We're so glad you're our neighbor!'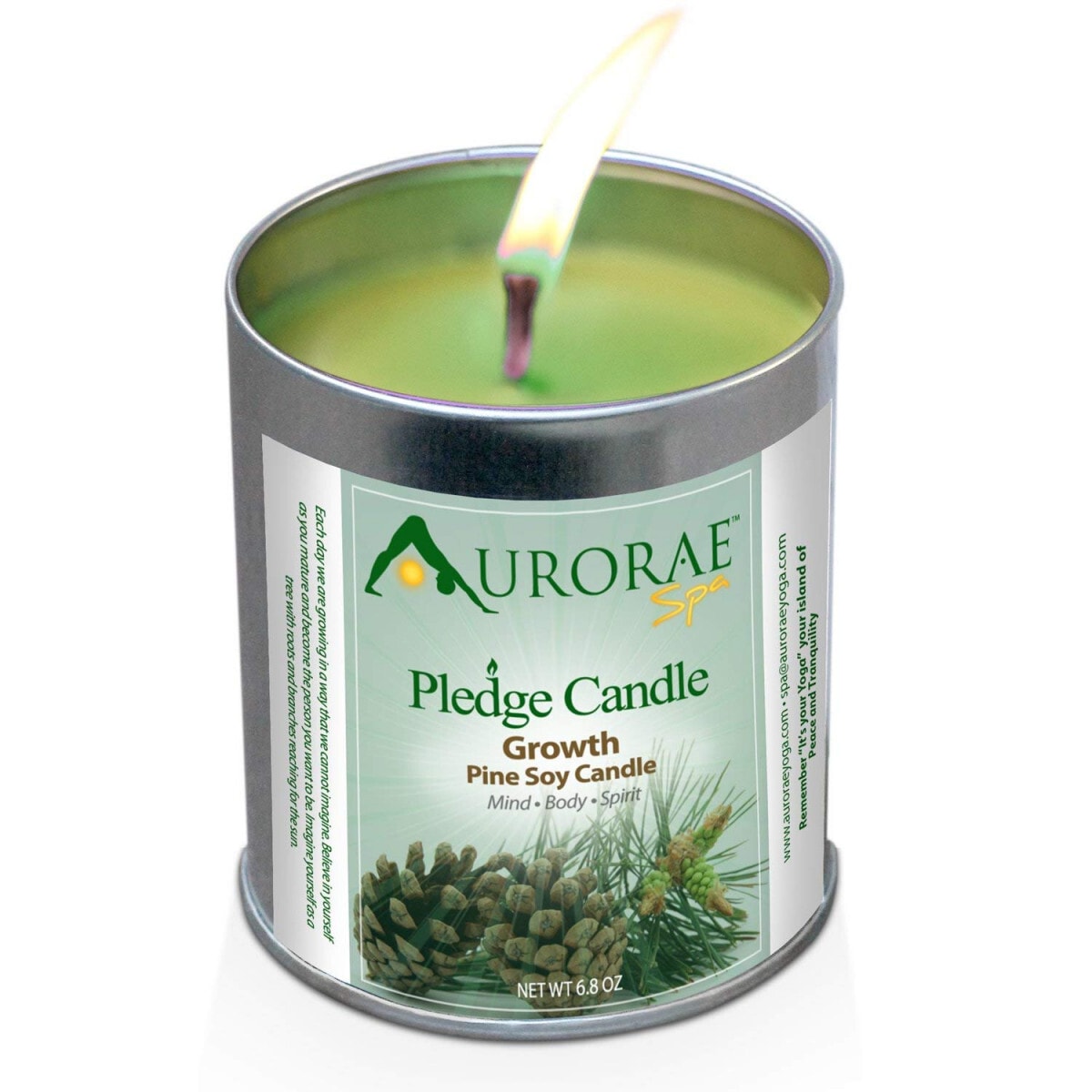 Speaking of great smells, I stumbled on this online and love the idea!  I want to have stovetop potpourri cooking at my house!  There are several recipes shared.  Bundle this with a great Christmas book (Maybe A December to Remember) and you have a fantastic neighbor gift!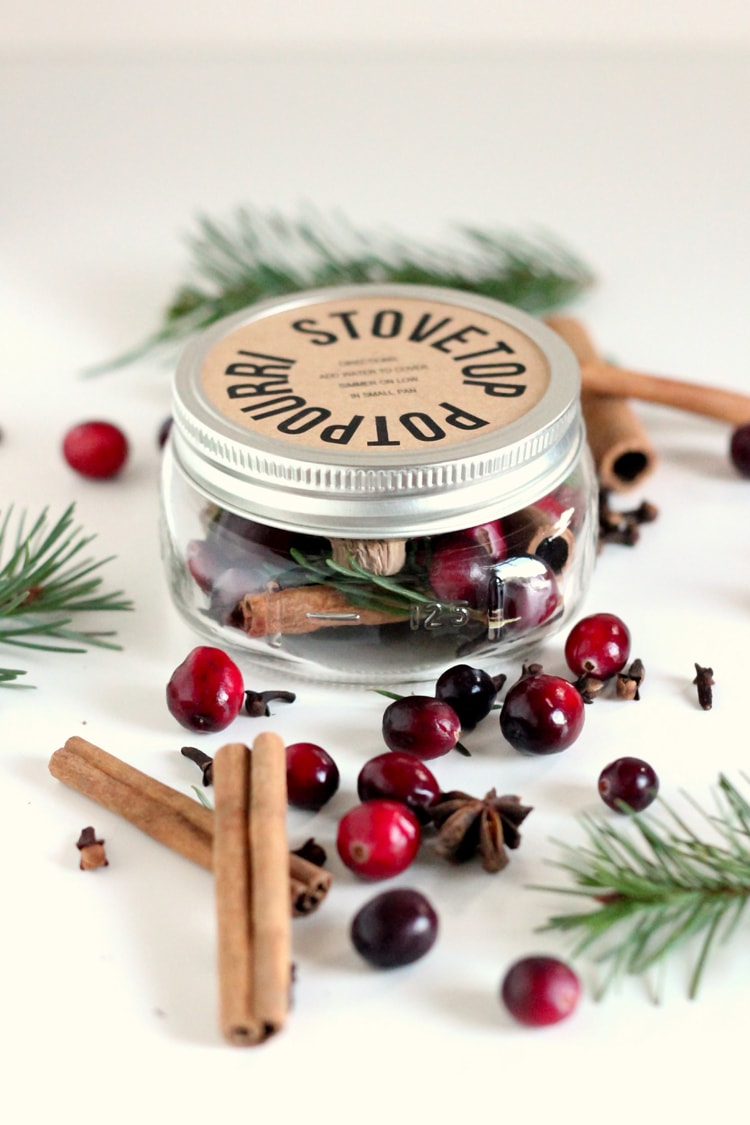 Need more neighbor gift ideas?
See the neighbor gift posts from previous years:
Also, check out Gift Idea Central (where ALL past and future gift ideas on 'Or so she says…' are saved. It's a MUST-PIN!!)
Lots more great gifts on my favorite shopping site, Amazon!
See you back Monday and every weekday for more She Picks!
Previous She Picks! 2014:
Gift Ideas for Girls, Ages 3 to 6
Gift Ideas for Boys, Ages 3 to 6
Gift Ideas for Girls, Ages 7 to 12
Gift Ideas for Boys, Ages 7 to 12
Stocking Stuffers for the Whole Family