This past week, I've been hard at work reorganizing my Pinterest account…deleting boring boards, condensing similar ones, adding new ones, basically making it better for everyone to use as an additional source of great ideas. With that said, I want to introduce you to my newest board, one I'm pretty excited about, 'Loving These Pins!' Over the life of Pinterest, I've pinned many, many ideas. But, this board is going to be all about my most favorite ones…the ones that really grab my attention and make me think, 'heck ya!!'
So, if you're not following it already, hop on over to stay up-to-date on
all my most favorite pins.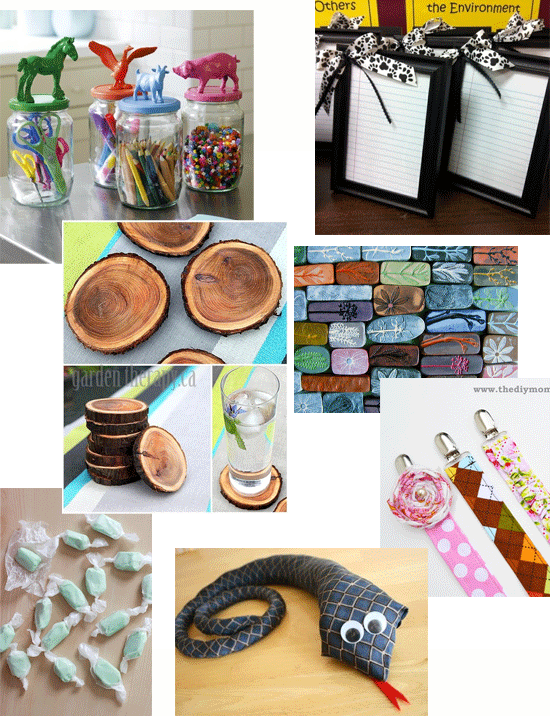 The two winning features from last week's link party (also shared on Pinterest!):
from Love, Caroline

And, now…it's time…to share 'Your Great Idea'!
Each week, the two winning features will be shared on my Pinterest board (
Link Party Features
) and highlighted on the blog. Can't wait to check out your ideas!
Be sure to link back to 'Or so she says…' either in your submitted post or on your blog page (text link or button.) Only posts that are linked back are eligible to become a 'favorite pick'. Check out others ideas, and enjoy the creativity. Come back next Saturday and do it again! *No linking to giveaways, posts that aren't yours, etsy shops, or internet filthy-poo.