This week's featured 'past posts:
(A fun treasure hunt in nature.  So fun for fall!)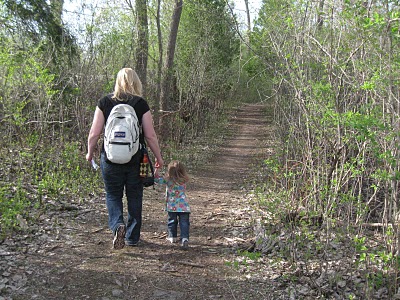 (Sooo good for your teeth, preventing ear infections, and much more!)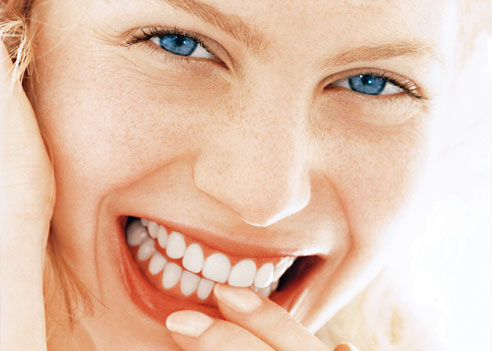 Two of my favorite 'great ideas' from last week's link up:
(Can you believe these are stuffed with a full toilet paper roll?? So clever!)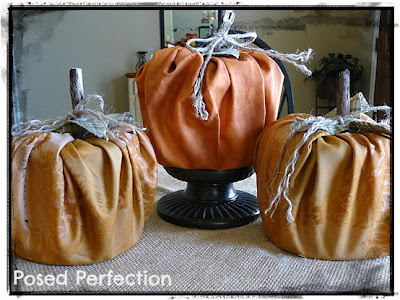 (I'm always looking for side dish ideas.  This sounds delicious!)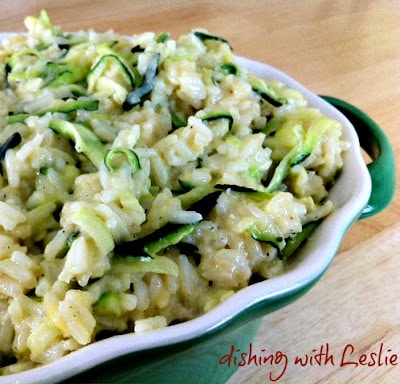 And, now…it's time…to share 'Your Great Idea'!  
Each week, the two winning features will be shared on my Pinterest board, Facebook, and highlighted on the blog.  Can't wait to check out your ideas!
Be sure to link back to 'Or so she says…' either in your submitted post or on your blog page (text link or button.)  Check out others ideas, and enjoy the creativity.  Come back next Saturday and do it again!  *No linking to giveaways, posts that aren't yours, etsy shops, or internet filthy-poo.