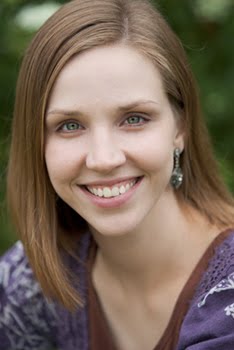 Hi, I'm Heather Lynne! I have a blog called Raising Memories where I share my photogaphy and a bunch of the fun things I do with my two cute little daughters. You should come check us out! I love the blogging world of sharing ideas and experiences and I'm totally excited to be invited here, to share an idea with you! (Yes, the word 'share' appeared 3 times there… I like to share 😉
Most of the ideas on my blog focus on activities to do with your children, but I thought today I'd post about
a gift idea for significant others
. For whatever reason, I find it incredibly challenging to come up with a good gift for my husband. I know I'm not alone in this, so here I am to share one idea that I came up with that has been great for me- and it's a gift that keeps on giving! (sweet!)
You can get as creative as you wish with this. It can be strictly a love letter book (which is how I've done mine) or it can be scrapbookish.
Here's what you do:
1. Search the stores for the most
masculine
journal/notebook you can find
(I found this small brown leather book with a lot of pages).

2. Write your first love note. It can be the same sort of note you might write in a card or something a little more lengthy.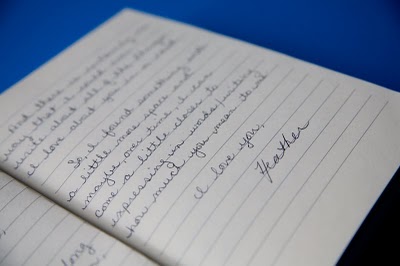 3. Give him the book as a gift, and explain that the pages will be filled (by you) over time.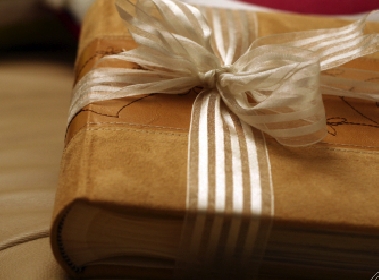 4. Every time you notice something great that you love about your husband, get out the book and write a dated note to him. Don't tell him when you've written them. Just let him find them next time he looks in the book.
5.
Next time there's a special occasion
, instead of buying him a card, just
get out the book
and write in that instead. If there are past notes in there that he hasn't seen yet, he'll see them when he
re-receives
the book for that occasion.
Bonus: No more cards from random occasions to stash in a shoebox somewhere or add more clutter to your home. All of your meaningful notes will be contained in one small and accessible place- yay!
If you love shopping online, check Etsy out- I've found some really neat masculine journals there. A couple of shops to get you started are:

Karleigh Jae (love the little black chunky book)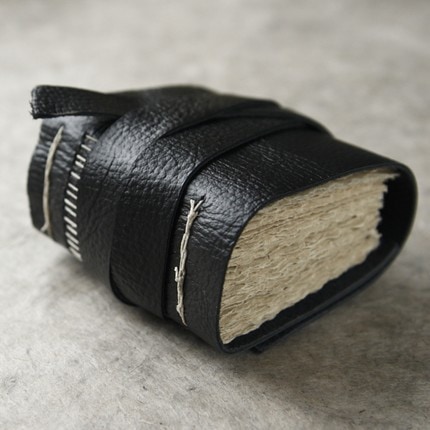 and Melissa and Zoe (their notebook with custom photo would be great with a photo of the two of you in it).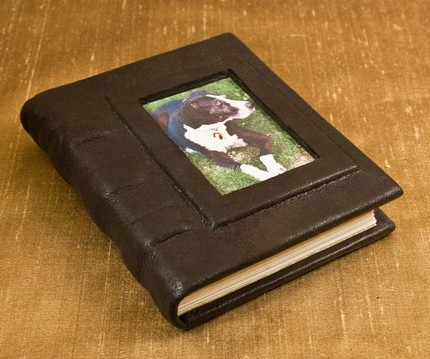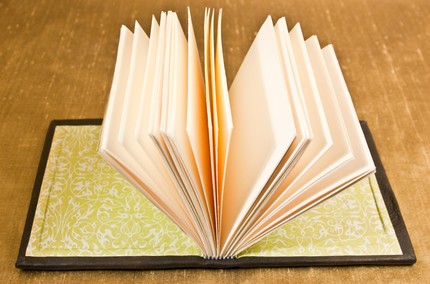 I've also started something like this for each of my daughters. They look way more girly and include monthly letters for the first year of their life and then random letters after that, whenever I find time or feel inspired. They also include notes about the hilarious things they say and do. There has already been a post on this blog by Mariel, with lots of ideas for
letters and memory books
for your children, so while we're in a love letter mood, check it out!
– Heather Lynne