"Raindrops on roses, and whiskers on kittens. Bright copper kettles and warm woolen mittens…" Sorry, got a little carried away there!
Here are 5 of my favorite things, which also make great gift ideas for women!
The C9 sportsbra by Champion, keeps the girls in place when you are toning your tush. An even bigger perk, it won't break the bank. $16.99 at
Target
.
I LOVE the
Swiffer
Wet Jet! So much easier than pulling out the bucket and mop and moving the gunk around your floors. It's easy for little or big messes and it's only $25.
These little guys are the best if you have the dreaded peach fuzz. And all the better if you don't. Great for eyebrows and the nape of your neck also.
Amazon
$4.
Ralph Lauren's fragrance, '
Romance
' is a delicious- a blend of velvety woods, extravagant flowers, and "seductive" musk. $60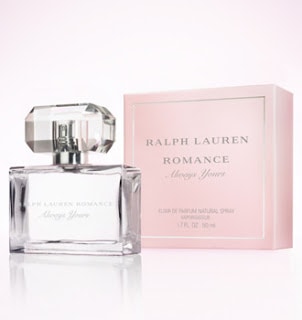 I know for even having one of these, I am considered spoiled which I will be glad to admit! This is my favorite thing in my kitchen…. a
Le Creuset
french oven. My parents gave it to me last Christmas and I use it all the time! It is cast iron, which provides superb heat retention and distribution. It is a pretty penny, so ask for it to be a gift!