Sometimes it's hard to give away some of your child's baby clothing when they grow out of it…their "coming home" outfit, "blessing" oufit, your "gosh-darn favorite" outfit…they're just too special and too cute to let go!
So, how about a few ideas on preserving those special clothing items, getting more use out of them & making them last longer:
Turn handfuls of your favorite items into a darling cuddle blanket!
  They can use it for several years and then preserve it for their children or a decorative display.  You can even use the stained or torn items…just work around the crappy part.  You could even make a full-size blanket large enough for adult use! 
There is a great tutorial, found here.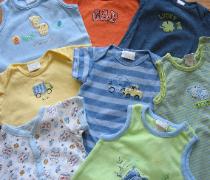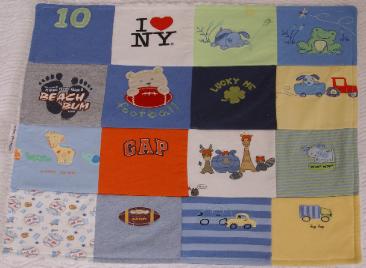 If you don't want to do it yourself, ship them off to
Willow Creek Studio
and they will turn it into a blanket for you!  For pricing and information, visit
their site
.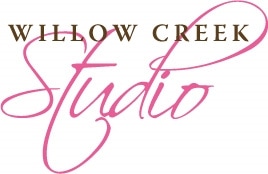 If you're willing to do half the work (cutting)…you can ship the pieces off to Ticche & Bea and have it sewn for you, obviously this is much cheaper.  They also sell kits for doing it completely yourself.
Maybe you just have one or two special pieces that you want to save….frame them!  Just buy a cute frame, hot glue or use double sided tape to adhere to clothing to the backboard.  Easy and instant art!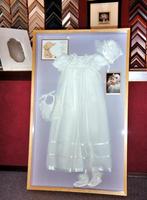 If you want to include little booties or items that are bigger, just get a collage/display frame…you could even include special items, such as: hospital bracelet, jewelry, copy of birth certificate, foot prints, a rattle, picture of child in that outfit, etc.
Chances are lots of those little newborn outfits fit perfectly on junior's favorite teddy bear or stuffed animal!  My little Audrey has a favorite bear that she loves to dress in outfits…sure, this might not be the best way to preserve super special clothing items, but for the other items, it's a great way to get more use out of them.  It's like a Build-A-Bear right at home!
As much as you would like to think that your children's children will wear these outfits if you save them for 25 years, think again.  There may be a couple items that are still considered "cute" and worthy of keeping 25 year later…but, styles change a lot over that long of a period and your grown child will have to think of a polite way to tell you to just give 75% of them to Goodwill.  So, be selective in the ones you want to store away.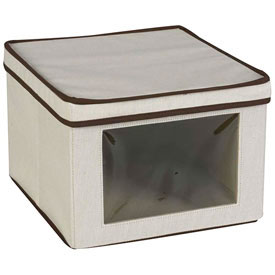 The best way to store clothing is to first launder the items then wrap them in acid-free tissue paper.  This prevents them from changing color or turning yellow over the years.  Place them in a tightly sealed box (not cardboard) and store them in a cool, dry, and dark place.