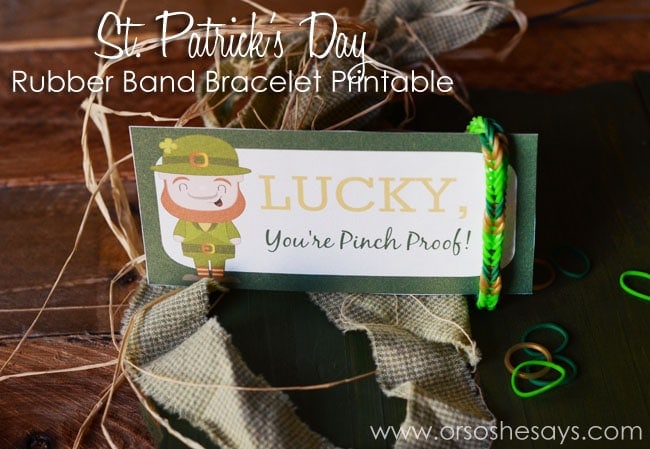 Are your kids obsessed with making rubber band bracelets too? We just spent the weekend at the sand dunes, complete with 4-wheelers, dirt bikes, endless mountains, and a hyper dog… and, what did my kids want to do?? Hang out in the RV and make rubber band bracelets. We had a blast though. Practically the entire place was empty, so we had it all to ourselves. Oh, and I learned how to ride a dirt bike! My first time riding alone… I was so proud…and nervous. 🙂
Here's a couple pics from our weekend, if you didn't already see them on Instagram… RV travel with kids is my favorite. They get cozy, fall asleep, and we're there!
Mmmm…. kids are so awesome.
Oh, where was I?!? Rubber band bracelets. St. Patrick's Day. Okay, so while the kids were looming away in the RV, they must have made 50 bracelets, combined. I solicited them to make me a St. Patrick's Day green bracelet, so I could use it in a blog post. I thought it would be so cute as a 'pinch proof' gift for the big day. What do you think?? So, without further ado, here's the completed project and a free printable so your kids can make them too!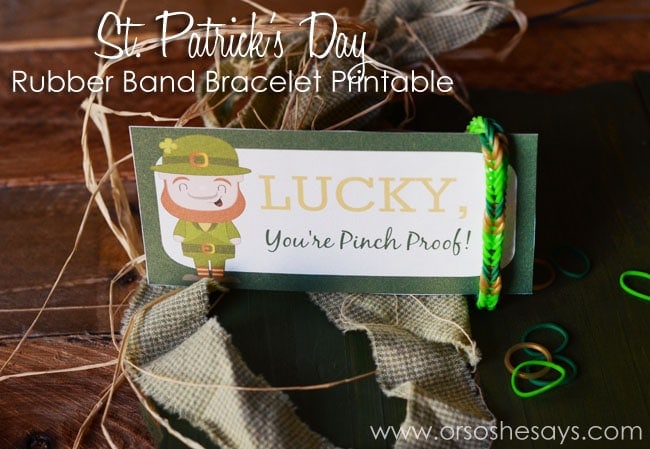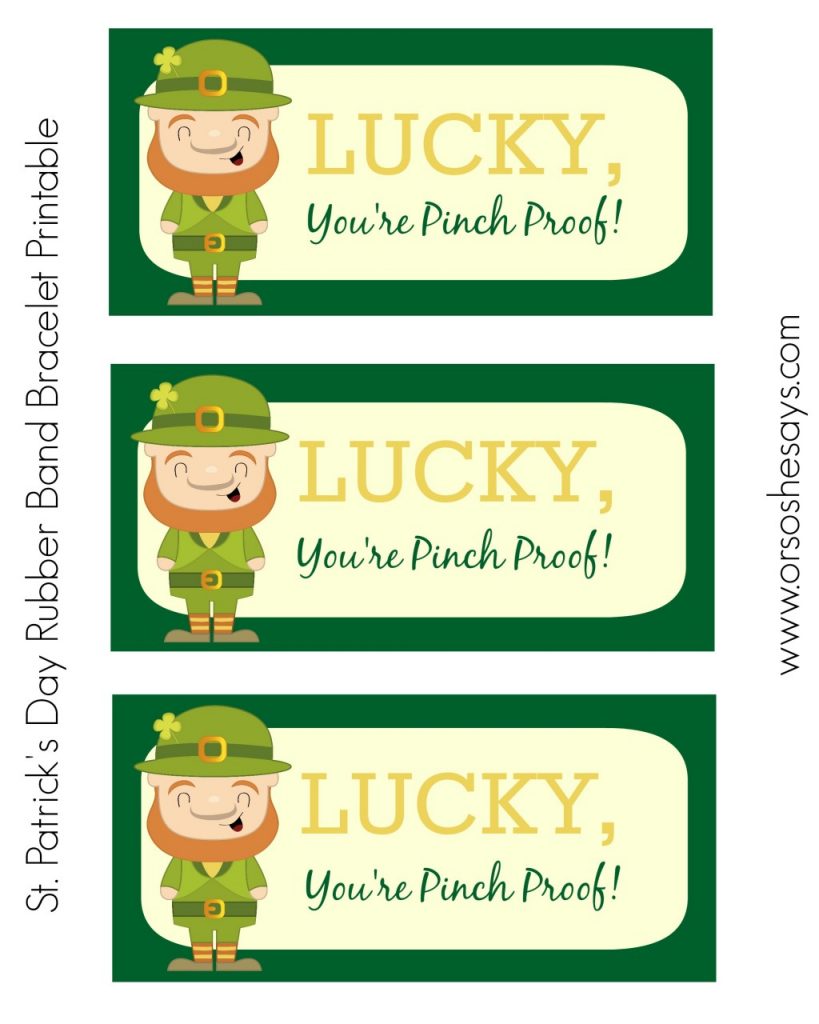 Click Here to Download ~ Rubber Band Bracelet St. Patrick's Day Printable ~ For Personal Use Only
If your kids don't have a Rainbow Loom, I highly recommend them! They are great for concentration, creativity, making easy gifts for friends, and there are zillions of bracelet patterns to try. Just a quick search of Rainbow Loom tutorials, and you'll find tons! My kids will pull up YouTube tutorials, follow along with it, and pause it when they need to. There's lots of fun rubber band colors available too, even glow-in-the-dark!