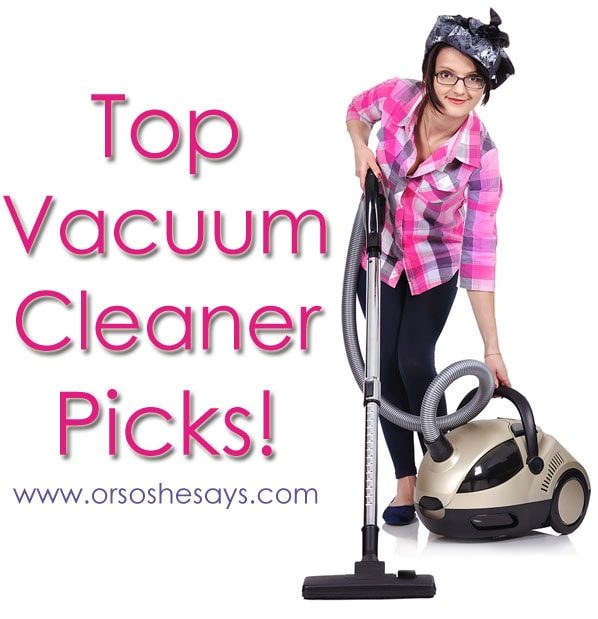 We all know vacuums suck. But, some suck more than others…those are the one we want! But, who makes a good vacuum?? There are so many to choose from. Like I said in my slipper post, I have a habit of reading far too much about vacuums and slippers. I like clean carpet and comfy feet…is that too much to ask?
Let me share my vacuum saga with you…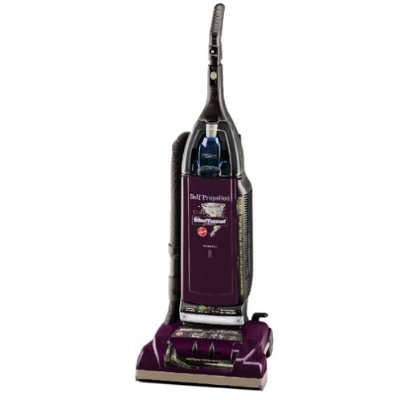 It all started with the Hoover Windtunnel. This dude was just not cleaning my carpet. It's belts needed frequent replacement and the suction diminished, after several months. Despite Consumer Reports glowing reviews (back in the days),
this thing was a piece.
Let's move on…
I then bought a Dyson. I had always wanted one of these because they looked seriously cool. Who wouldn't want to vacuum the house with a sexy silver and yellow machine? Plus, the rumor was that they NEVER lose their suction. Sounded perfect. I made the plunge…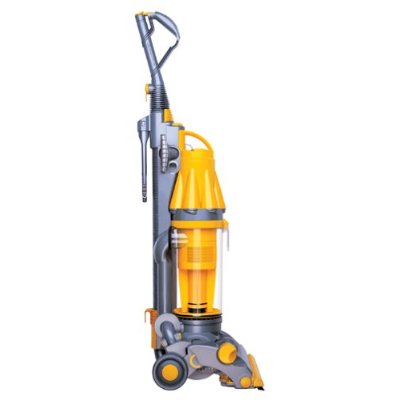 When I first got this, I was in awe
at all the gunk it picked up that my Hoover was leaving behind. But, guess what? This thing loses suction. Yes, it does. It gets 1/4 of the way full and loses suction. It gets a year old…loses suction. Also, if you have allergies…you'll have a tricky time dumping the dirt out of this thing. A serious dust storm brews! As beautiful as I felt pushing this dude around, it was not doing it for me. I loved it for about a year, maybe two…then I gave it away. You're welcome, Melanie. (I will say, however…as you will notice later in the post that if I was not ready to spend lots of money on a vacuum, Dyson is not completely ruled out. I didn't love it , and it did seem to lose suction…but I'm not a complete hater.)
I finally decided I had enough with crappy vacuums and
I wanted to fork over the bucks
and get a top-of-the-line performer. I needed the best vacuum.  I know you all will probably be upset that I'm saying a $900 dollar vacuum is the one I decided on, because a lot of you aren't wanting to take that plunge yet. We'll get to that soon. I'll tell you what I would get if I wasn't getting THE BEST…but, hang on a minute. I've got to tell you about SEBO.
After a sinful amount of research on Kirby, Rainbow, Miele, and SEBO…it was an obvious choice.
Well, mostly obvious.
It got to the point where it was a coin toss between SEBO and Miele. These things are like the Mercedes of Vacuums (German made). The SEBO is the vacuum they use in the White House and 5 star Hotels…and for good reason! It's lightweight, really quiet, maneuvers easily, has incredible suction, is quality made, and has the best allergy filtration system (hospital grade S-filtration). It is given rave reviews by the
http://www.allergybuyersclub/
. Now, I don't have allergies but what that says to me is that even the smallest amount of gunk is sucked right on up. There is a long standing debate between the SEBO and Miele canister vacs. Miele's also have the great allergy-filtration status. There are lots of varying opinions!
I chose the SEBO
, and I love the little bugger! 
Sebo Airbelt D4
So, there you have it. But, since I love vacuums…I might as well tell you that
I would also like to have
this
to clean the french fries, fruit snacks, and m&m's out of the crevices of my car…The
Eureka 71B Handheld
for $40 bucks! Read the rave reviews on Amazon.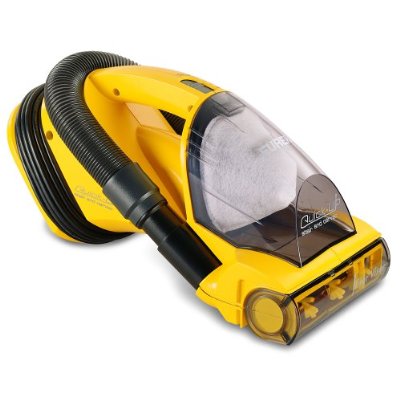 I would also like to have
this
for the quick little kitchen clean-ups. The
Bissell Power Edge
. Again, stellar reviews on Amazon.  I used to have one similar to this, that was cordless, but dealing with the batteries was a hassle for me.  I personally prefer a cord, just like the handheld above.  Consistent power, no batteries to deal with.
Or, I would check out the Consumer Reports
always-a-favorite
,
Kenmore Elite
.
So, that's a wrap.
I hope you're glad you asked!
Let me give you two pieces of advice on vacuums…
First, read reviews. I love going to Amazon for reviews and I also just do Google searches, like "dyson vs. hoover", or "sebo vs. miele", etc. You'll find plenty.
My second piece of advice is to know that amps/watts do not equal suction or power. Just because a vacuum has higher amps does not mean it's better. It's just the amount of electricity used to run the thing. It's similar to thinking its great if it takes your car more gas to run than another car. It's not necessarily a good thing. A vacuum with fewer amps could have just as good of air flow as one with higher amps…but it would obviously be more efficient too. The best way to know if a vacuum is good is to get advice, read reviews, and try the vacuum out.
How about you?  What do you think is the best vacuum?