I feel so honored to be here today among all you Or So She Says readers!
So, I'm here today to give you three tips for Crafting on a budget PLUS share some project ideas using these tips…
First of all, KNOW ALL YOUR OPTIONS:
We know of the reliable craft stores… BUT did you know that you DO have other options???
Have you ever tried STASH BUSTING??
If you don't, GO! There's tons of craft supplies that can be found there!
Click the following to find Dollar Stores near you as well:
I know, duh! But SO true.
I'm a big fan of stretching the dollar cause it means MORE stuff!
Don't know when there are sales?? Sign up for your local Sunday news paper (that's when the sale ads come in)… Want JUST craft store sale ads?? Click the following stores and sign up/subscribe to receive their ads PLUS exclusive coupons via email.
Don't forget to check out the dollar and clearance sections in those same craft stores.
In my experience Family, Friends and Neighbors are ready to help out and share with you, especially when you have something you can share in return.
I do this ALL THE TIME!! Family…. My Grandma, in particular, saves unwanted and unexpected craft supplies such as egg cartons, paper towel roll tubes, plastic containers and more!
Friends of mine let me borrow crafting machines and tools that helps me save money, time and space in my house (I do the same for them).
Well, I hope these tips helped a little. If you have any other tips PLEASE, PLEASE, PLEASE leave me a comment telling me. I'd love to know more!!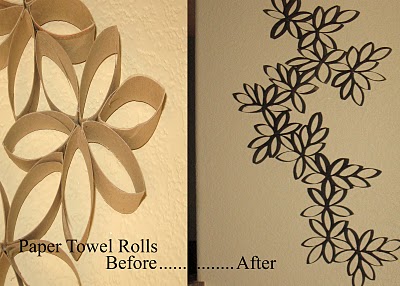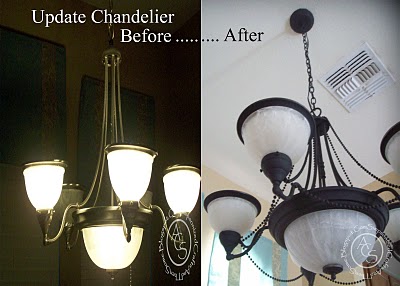 Feel free to check out more at Simpsonized Crafts and Then Some! I'd love to see you around as well as your ideas!! 🙂