It's been a while since I bragged about my husband, so I figured it's time. Plus, maybe you need some finish carpentry ideas? Maybe, maybe?? So, every year in Utah, there are home shows called The Parade of Homes where general contractors will showcase homes they build, with their best work. Dan just recently did the finish carpentry inside five of the Parade of Homes houses, so of course I had to go check them all out. I brought my camera along and thought it would be fun to share with you some of my favorite things that he built with his crew.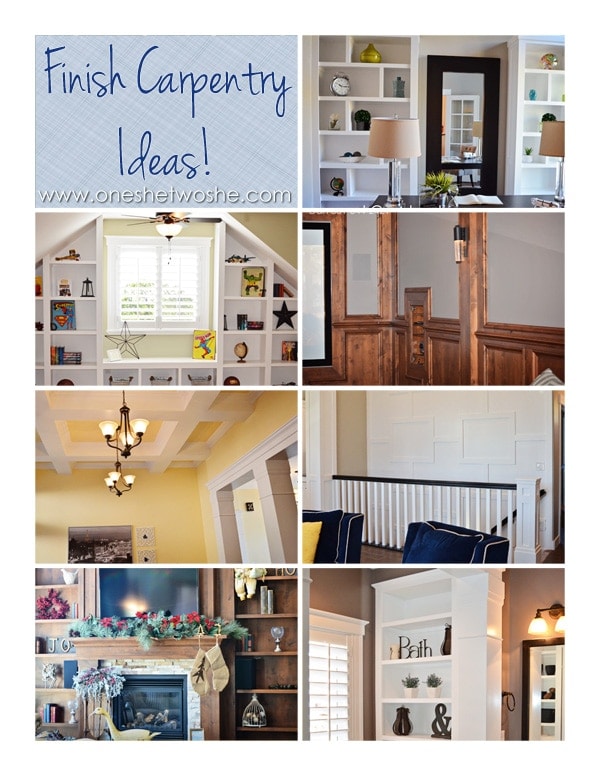 I won't go through and blab about each one, so enjoy! Oh, and if you want even more ideas, check out this post I shared previously: Lots of Finish Carpentry Ideas.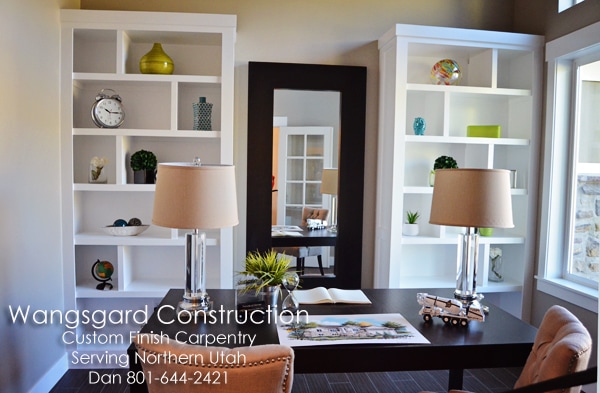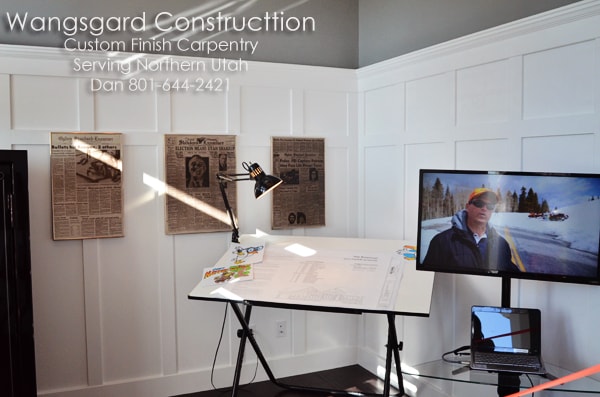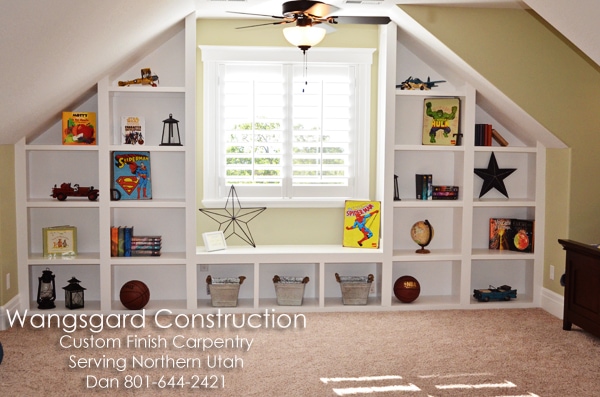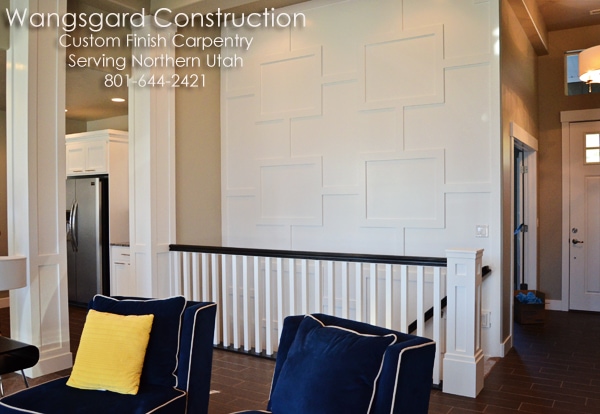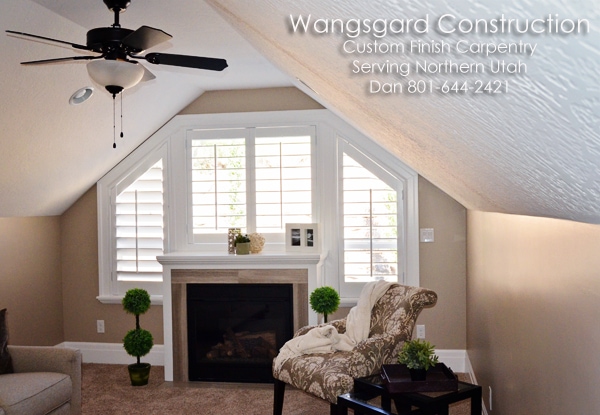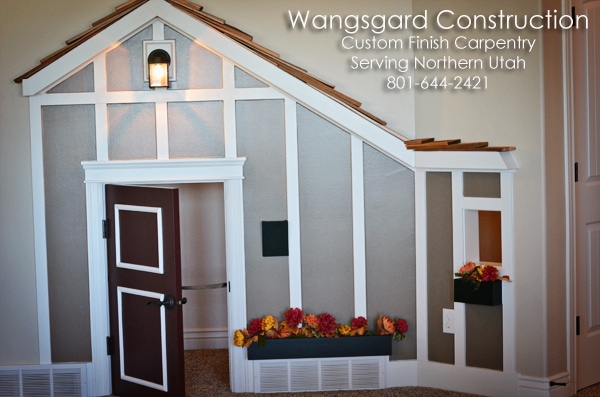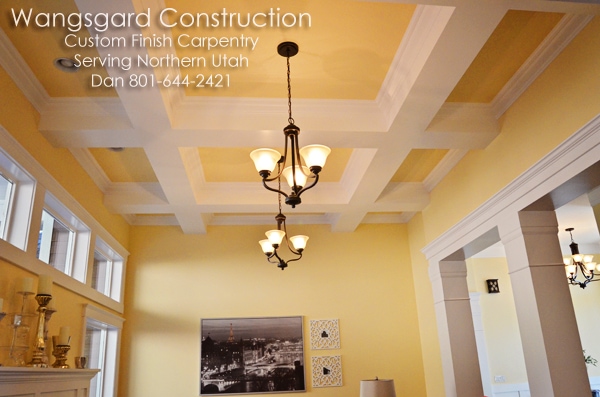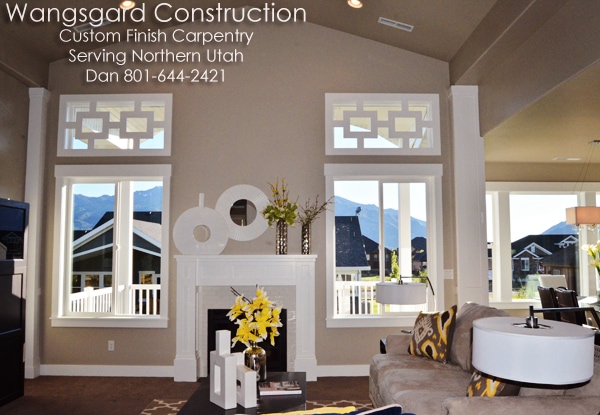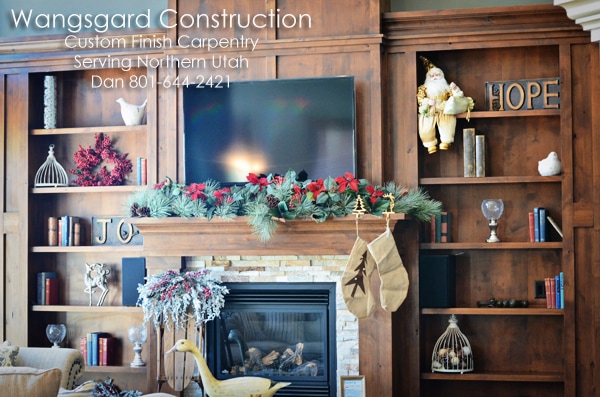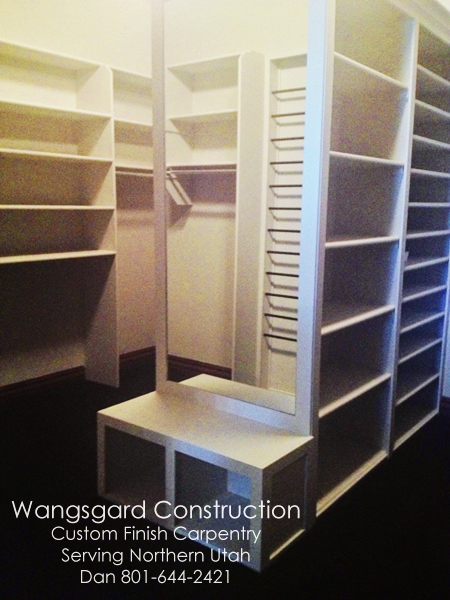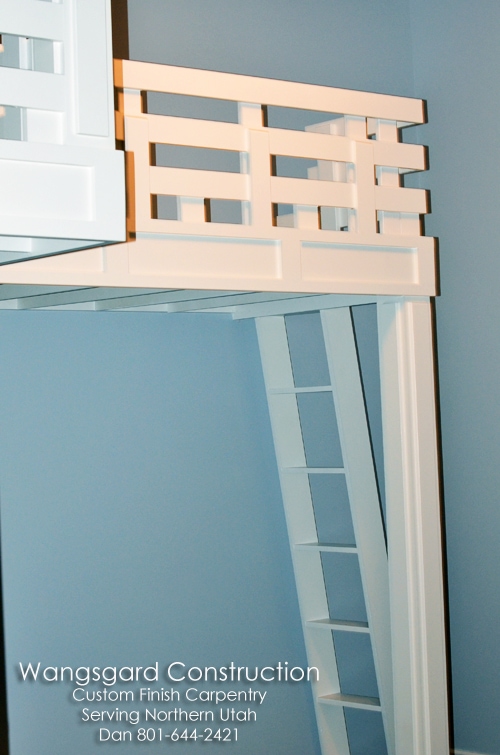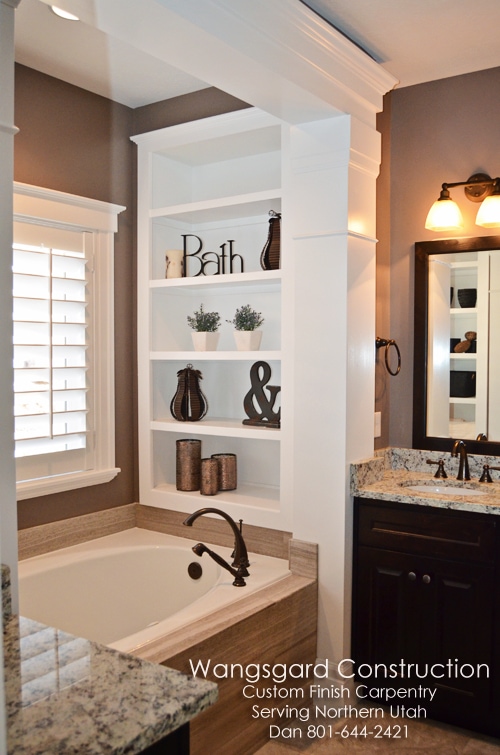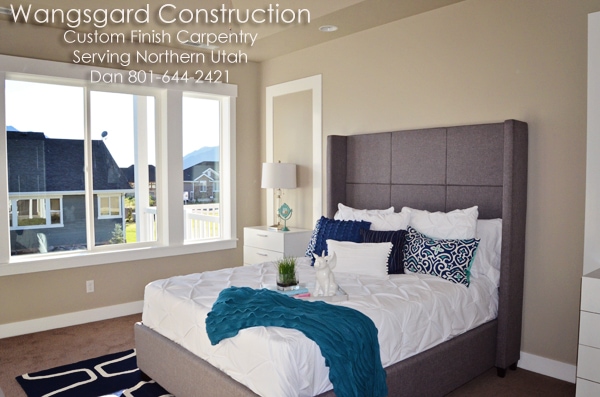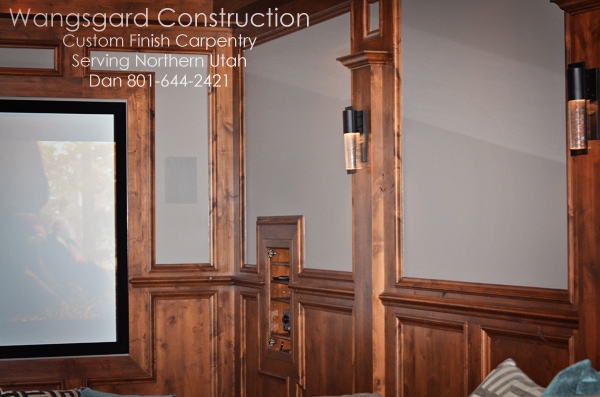 Let me know if you like when I share Dan's work, cause I'm always happy to do it. He does several new houses a week, so I could give you finish carpentry ideas up the whazoo!