Up until…oh, yesterday…I never had a fan page on Facebook. 
I know!
  Soooooo behind the times.  I know lots of you became my REAL Facebook friends, but
I would love for you all to be a "fan"
too 🙂  It will be my fan page that I start to update the most, share ideas from across the blogosphere, and the daily posts.  I'll keep you updated on events, random thoughts, host Facebook giveaways, you name it.  Plus, y'all can interact with each other.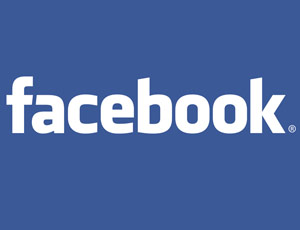 You will now find the Facebook badge, on the left OR you can click on "Find Mariel On Facebook" above…OR, just click on this link:
As far as other announcements, I'm thinking that a blog redesign needs to happen.  Jessica is no longer blogging and I'm ready for a change.  I'm shopping for a designer right now!  I'm also going to make the big switch to WordPress, which doesn't matter to any of you, but I'm scared!  Learning a whole new system…eek!  But, I from everything I hear, the grass is greener on the WordPress side.  One big change I'm thinking of doing is majorly condensing the categories into things like "family," "crafts," 'recipes" etc., and then giving them all sub-categories.  I'm hoping that will eliminate any overwhelmed feelings when looking for ideas!
So, now is your chance…if you have any design suggestions, please share!  Things you would like to see different, things you would never want me to change, etc.