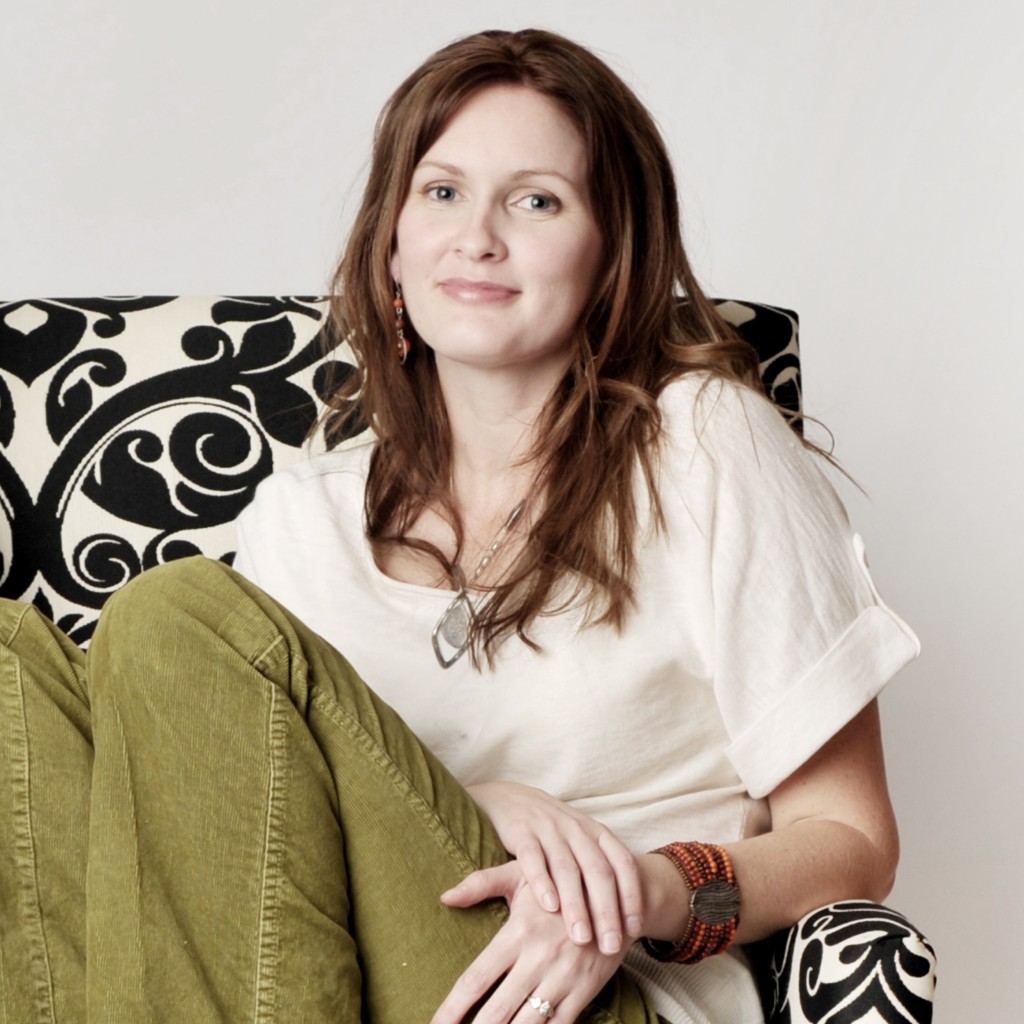 Hey friends! I love letting who I am be a part of my blog and I'm always so grateful to have such awesome readers who support all the many elements of OSSS. I am so humbled to have been able to share my beliefs with hundreds and hundreds of my readers who have emailed, asking to know more. Along with over 30 of my fellow Mormon blogger friends, we put together an intimate packet, where we each share why we choose to be Mormon. Everyone that emails me with their address ([email protected]), I've emailed that blogger packet to, along with a free Book of Mormon. And, the offer still stands! I get asked that all the time, but yes… I would be happy to send you a packet too. I usually make it to the post office once a month, so it's not the fastest shipment you've ever received, but never fear… I'll get it to you. 🙂
So, it's kind of a fun day for us Mormon-folk. We have an opportunity to introduce ourselves on the BIG SCREEN. Oh, ya. It's a movie called… what else, BUT… Meet the Mormons. Here's the scoop: "Meet the Mormons examines the very diverse lives of six devout members of The Church of Jesus Christ of Latter-day Saints. Filmed on location and across the globe, Meet the Mormons takes viewers on a journey into the day-to-day realities of individuals living in the U.S., Costa Rica, Nepal and beyond. From their individual passions to their daily struggles, each story paints a picture as rich and unique as the next while challenging the stereotypes that surround the Mormon faith."
It's showing in over 40 states, and if it's not in yours… put in a request! Click here to see theater locations. The 6 people they are introducing sound super interesting, waaaaaay more interesting than me! I'm excited to see it and I hope you get a chance to also!
Oh, and I love this… all profits from this movie go to The Red Cross. So, when you're paying your good money to meet a few Mormons, you can just remember it's going to a good cause. 🙂 If you see it, email me… let me know what you think! Oh, and let me know if you want me to send you a package (blogger packet and Book of Mormon.)
But also… there are LOTS more bloggers out there, also Mormon, who aren't found in the packet I send out. Today, many of them (over 65!) are sharing their thoughts about being a Mormon right on their blog, in celebration of the new movie! Take a minute and 'meet' a few of them. I'm excited to, myself! Just please, be nice. It's a big deal for these gals to share something so special to them in such a public way. Thanks. 🙂
Besides in the Mormon blogger packet I mail out (email me!), you can read snippets of my feelings and beliefs in these posts: I Love the Book of Mormon, I Can Do Hard Things, How to Never Miss a Day Reading Scriptures.
Adrienne | Free Time Frolics , Camille | Chicken Scratch n' Sniff , Natalie & Rebekah | House of Sprinkles , Kathleen| Fearlessly Creative Moms
Emily | The Benson Street , Staci | The Potter's Place, Alyssa | Alyssa.Marie , Kristen | Capturing Joy , Aly | Entirely Eventful Day
Katie | Clarks Condensed, Larissa | Just Another Day In Paradise , Camille | My Mommy Style , Candice | She's Crafty
Anita | Live Like You Are Rich, Landee | Landee Lu , Tara & Devin | Salt & Pepper Moms , Mallory & Savannah | Classy Clutter Kelli & Kristi| Lolly Jane
McKenzie | Girl Loves Glam , Pam & Lisa | Over The Big Moon , Melanie | Forty Eighteen , Sky | Capital B Adell | Baked in Arizona
Andie | Maybe I Will , Shatzi | Love and Laundry , Robyn | Create it Go , Rachel | R & R Workshop
Tiffany | Feel Great In 8 , Katelyn | What Up Fagens? , Brittany | BrittanyBullen , Ginger | Ginger Snap Crafts , Stephanie | Crafting In The Rain
Chelsey | Cee Me Be , Amber | Crazy Little Projects , Kallie | Smitten By, Elyse, Kristen, Lauren, Steph, Kendra & Camille | Six Sisters Stuff Annette | Tips From A Typical Mom
Amberly | Life With Amberly & Joe , Taralyn | Keep Moving Forward With Me , Jessica | What Does The Cox Say? , Lisa | Mabey She Made It , Kiki | Kiki & Company
Kierste | Simply Kierste , Tayler | The Morrell Tale, Jennifer | My Daylights , Cambria | Live To Be Inspired, Danielle | Today's The Best Day
Amber | Dessert Now Dinner Later, Natalie | The Creative Mom, Bobbie | A Vision To Remember , Becky | Babes In Hairland
Lisa | Pebbles & Pigtails , Mandy | Sugar Bee Crafts , Krista | Reclaim, Renew, Remodel , Wendy | Musings, Miracles, and Mayhem
Nat & Holly | My Sister's Suitcase, Britni| Play.Party.Pin , Montserrat | Cranial Hiccups , Heidi | A Lively Hope , Ashley & Meegan | Flats to Flip Flops
Alexis | We Like to Learn As We Go, Amy | The English Geek , Mariel | Or So She Says Carriann | Oh Sweet Basil
Kirtley | The Gist of It | Aubrey | Dreaming of Someday, Natalie| The Messanos, Angela | Handmade In The Heartland
I'll leave you with this awesome song by David Archuleta, that you'll hear in the movie…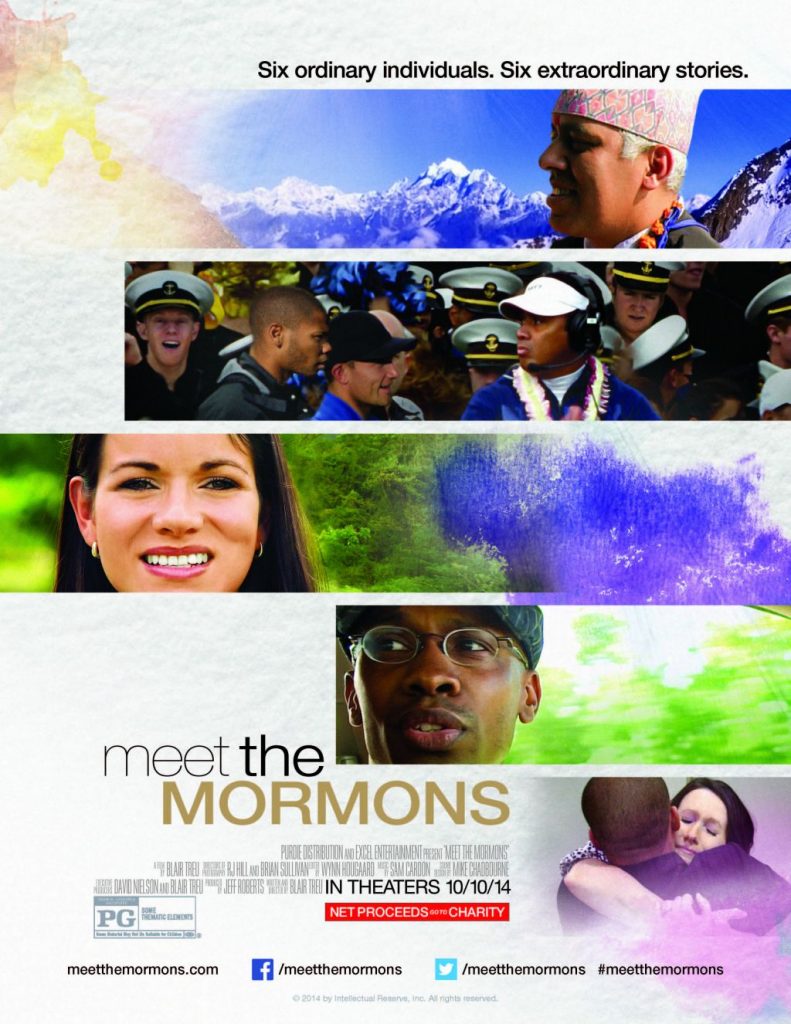 Have a great day!