Hope you've enjoyed Mariel's Picks 2013! It's been fun for me, but I'll tell ya… I'm pooped. That's a LOT of gift ideas! To wrap things up, I thought I would share the links to all the gift ideas posts from the series… so you can click through and grab any last minute things you need for Christmas.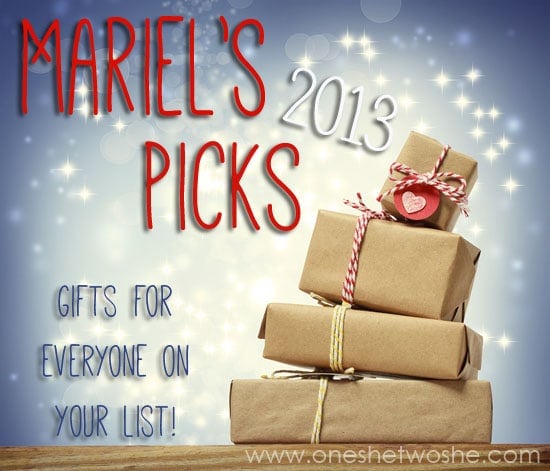 Mariel's Picks Gift Ideas 2013:
Once again, you can find all gift ideas that have ever been shared on the blog on Gift Idea Central. If you pin anything in life, I would pin that. It comes in so handy for gift shopping! Not only are past ideas stored on there, but any future gift idea posts will be updated on there, as well.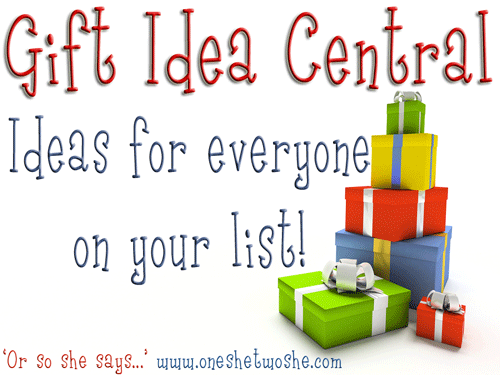 See you back here tomorrow for 25 more great Christmas ideas and the 'Your Great Idea' link party. Have a fun weekend!