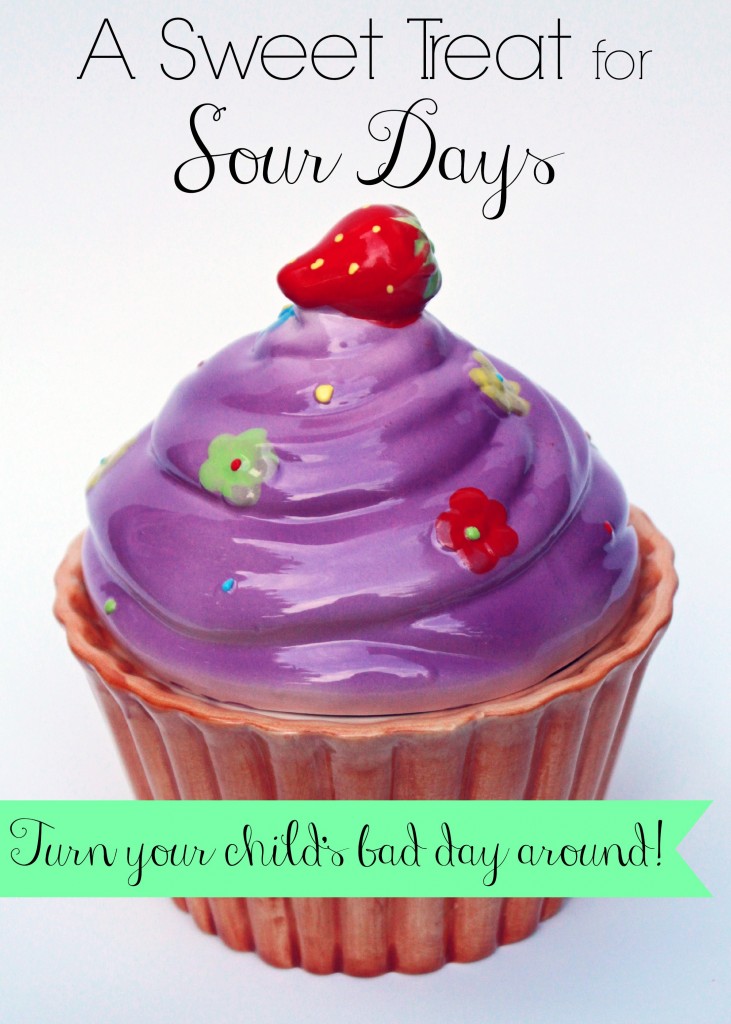 Hello my friends!! Many of you are getting ready to start school, but here in Tennessee, school has been in session for two weeks. I know – CRAZY! So for us, the fun has begun. I think starting school is a mixed bag for most kids. It never seems to be the easiest transition for everyone. Some of my kids have not had the best beginning and have struggled for different reasons.  Not everything has been school related. Some of it is just normal icky things that life throws your way. But a struggle is still a struggle. Needless to say, it's been a tough couple of weeks. Watching them struggle has reminded me of the challenge of being a mom.
One of the hardest things about being a mom is knowing that we can't fix EVERYTHING. We have to watch our kids face challenges, we see them struggle to make sense of things, we see their heartaches, and there's only so much we can do. But, the key is that there ARE some things we can do. As a mom, those things change as my kids change. I'm always adapting to who they are and where they are in life. I do have some 'tried and trues' ways to cheer up kids that have worked no matter how old they are. And I think they work because they remind my kids that they are loved, that I am aware of their challenges, that I care… and then on top of that, they get something fun. Because the life of a mom is crazy…I tend to go with things that are quick and easy!
This week, as I was thinking about my kids,  I knew it was time for a "Sweet Treat Hunt".
What is a "Sweet Treat Hunt?" It's a fun tradition we have in our home when I need a fun way to help a child who is struggling. Although all of my kids probably could use this, I decided to start with my sweet girl who started high school. It's been a rough transition. So, I got some special little treats and put them in our favorite little cupcake. It's not very big, so it's not hard to fill. And then I hide it. At some point, I let her know that she has a "Sweet Treat Hunt" to go on. On this particular day, I watched as her face lit up and she got busy looking for the cupcake. There wasn't anything spectacular in her cupcake, but you would never have known that by the look on her face.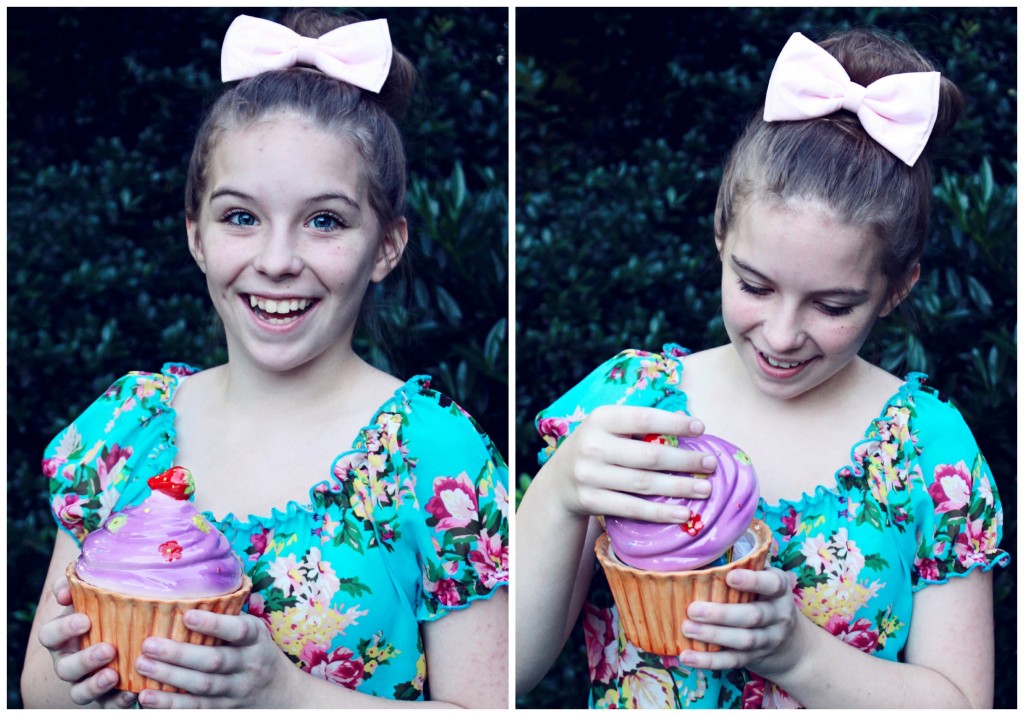 I know my cupcake holds no magical powers, but her knowing that I care sure does! As moms we may not be able to fix everything, but we can love them and we can take the time to let them know it.
**I found my cupcake at a local discount store similar to Ross or Marshall's.**