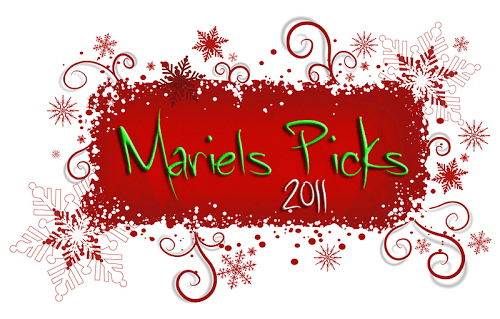 Gift Ideas for Boys (Ages 3 to 6) ~
If your kids are in to robots, dinosaurs, or basically just really cool toys (who isn't?), Cruncher Prehistoric Pet Interactive Dinosaur is the must have.  This thing is pretty darn fancy, especially for $60.  It dances, comes when called, attacks, eats, plays catch, and can even be trained to remember 30 different actions and sounds.  Younger kids will likely need more help with Cruncher, to use him to his maximum abilities.  Should be perfect for a 6 year old.  P.S.  This gets dozens of perfect 5 star reviews.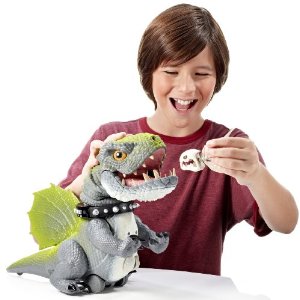 Also for ages 5 and 6, I love the V Tech Movie Magic DigiCam.  Especially because my little point and shoot stopped working.  I let the little ones use it too often.  They love to make slow-motion videos, and record baby Joey screaming, and video their favorite parts of Spongebob.  Somehow, amongst all those amazing short movies, it just stopped working.  So, when I saw that the DigiCam came with great reviews, I started thinking that's a much better idea.  Especially since I've got a new camera, of my own, being shipped right now.  I'm keeping that baby away from them.  With this DigiCam, videos can easily be uploaded to the computer or watched on your tv.  It has fun and easy ways for kids to edit the videos and add animation.  There is built-in anti-shake correction, and it also takes digital still pictures.  (Great gift for girls too!) $60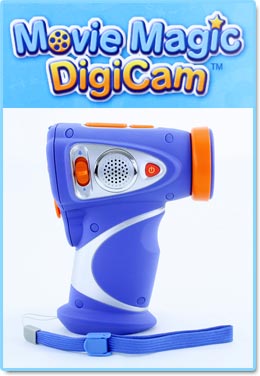 If I didn't already have so many other educational electronics around the house, I would totally get the Playskool Alphie for my 3 year old.  Just looking at him, brings me back to the 80's.  It comes with 30 double sided educational cards.  The cards are inserted into the slot on his belly, and he starts teaching (colors, numbers, shapes, vocabulary, etc.)  He's a fabulously patient teacher and knows just how to make learning fun.  Great for preschool aged kids (boy or girl).  It is sold on Amazon, but it's actually $10 dollars cheaper at Toys R Us. $27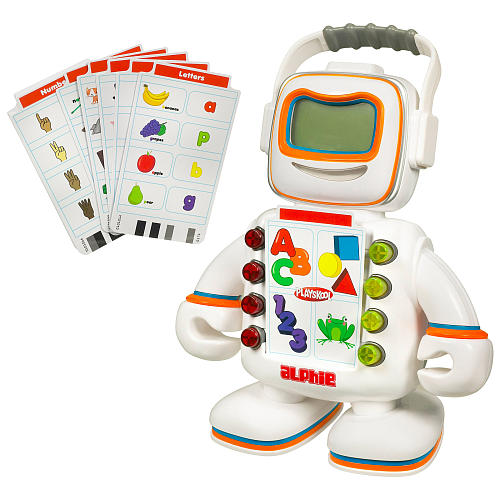 What little boy doesn't want to be a superhero?  And, what's a superhero without a cape?  A lame-hero.  There's nothing worse than a bunch of lame-heroes running around. 🙂  Of course, you could make your own cape, OR I found some adorable custom superhero capes, from The M&M Bowtique on Etsy.  $30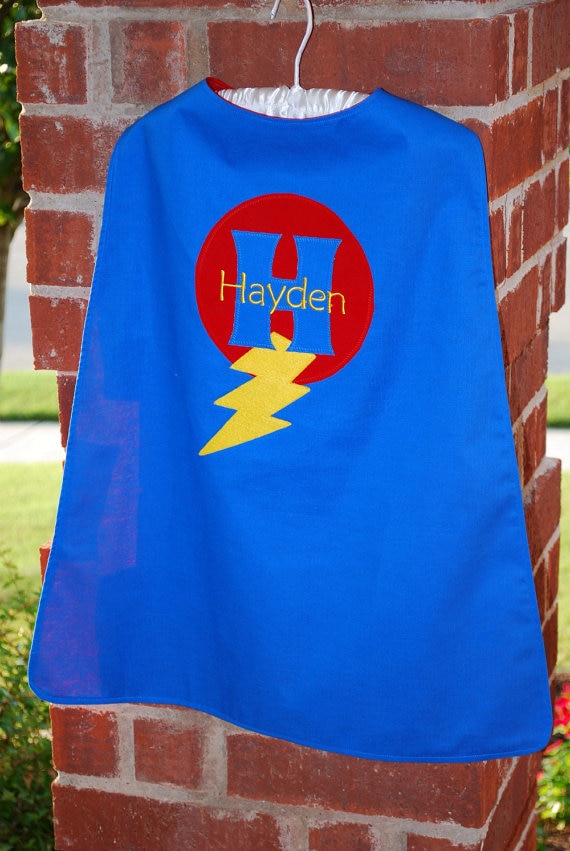 I love pairing presents and our lovely reader, Laurel on Facebook, suggested giving a fun book with the Superhero cape.  She loves Midnight Superhero by Eliot Jones.  Another super cute book I found is, Dex: The Heart of a Hero.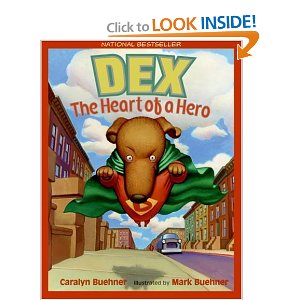 Despite being a superhero, little boys are always prone to some serious bonks on the head while riding their bikes and scooters.  I was just introduced to Nogin Sox, the coolest-ever helmet covers!  Some of them even light up! $25
Have you seen the Fisher Price Trio Building Sets yet?  They're so fun and easy to use (just snap the pieces together), and of course get perfect reviews!  There are several different sets available (fire station, dinosaur, zoo, wrecking ball, race track, and more), and the pieces from every set can work together.  Yay, for that!  I'm going to remember this one for when Baby Joe turns the ripe old age of three. $20 and up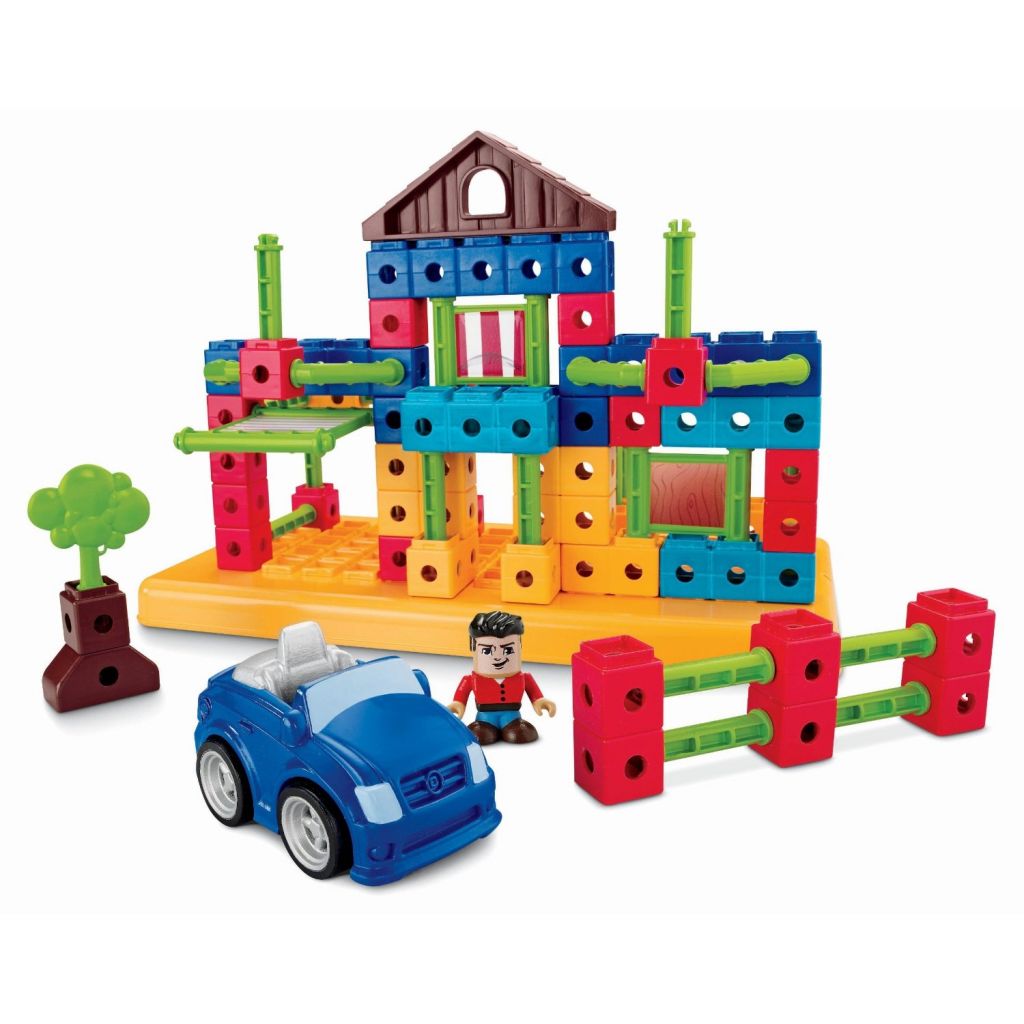 The
Ezy Roller Ultimate Riding Machine
is one of the latest, greatest things when it comes to ride-ons for kids.  It's easy enough for a 3 year old, but cool enough that adults will be wondering if they can try it out. There's no pedaling needed, just an alternating push with feet.  Its extendable so that it will grow with your child (from 3'3″ to 5'5″), and low enough to the ground to keep them safe.  Reviewers LOVE, LOVE, LOVE these things! $100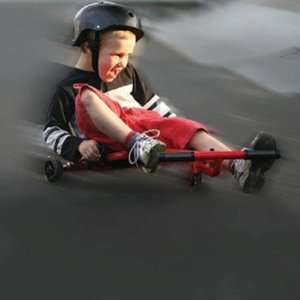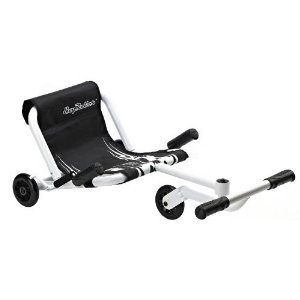 I can't tell you how many sets of binoculars we have been through in my house.  It's not that they are breaking, it's that they disappear.  I'm sure you could find a set on the side of a hiking trail, at the sand dunes, at the bottom of a sleeping bag, buried in the backyard, and under the seat of the car.  Who knows.  But, I do know that my kids have always loved having them,
when
they have them.  They love checking out the birds and deer in our yard, taking them hunting, to the circus, you name it.  For younger kids, I'm liking this big and brightly colored (hopefully less losable…is that a word??)
Fisher Price Kid Tough Binoculars
. Reviewers love them too! $15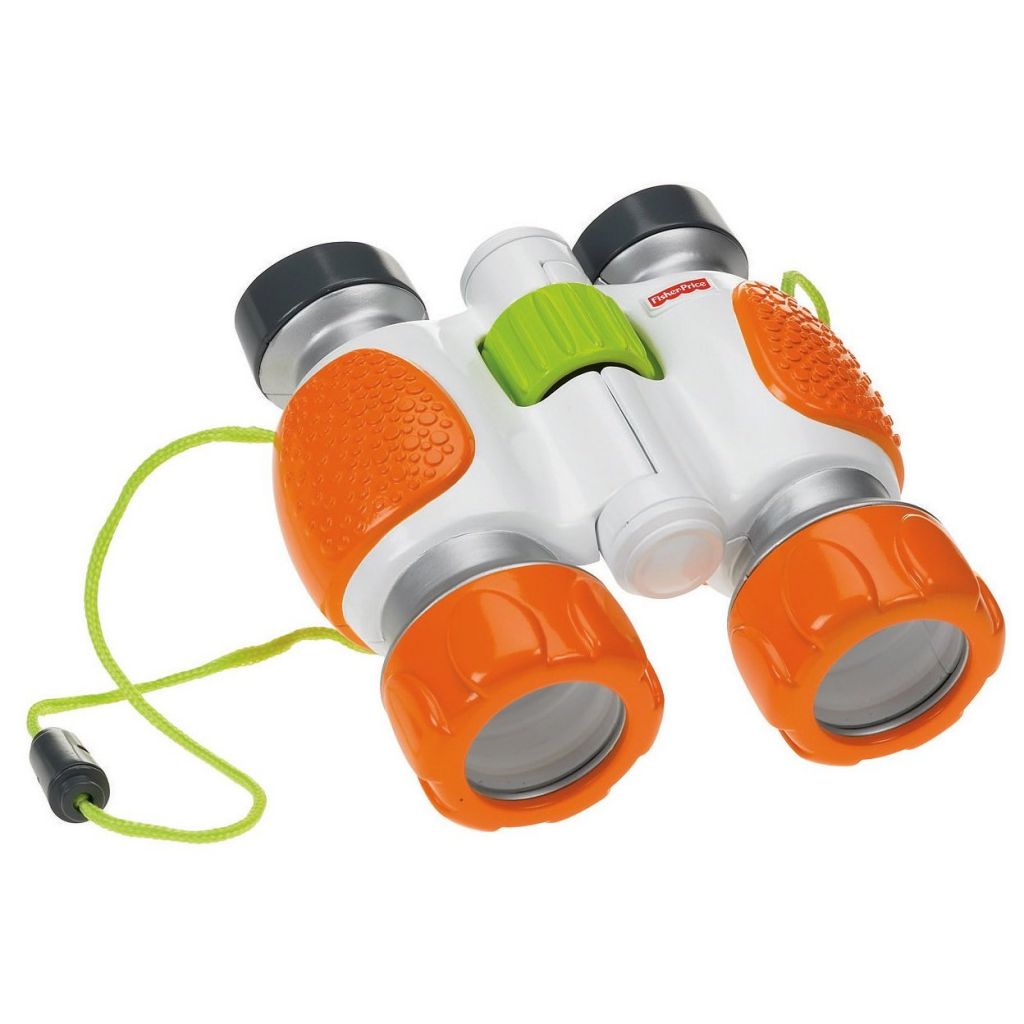 Need more gift ideas for little boys??
Check out the
Gift Idea page
at the top of the blog and pin
Gift Idea Central
to have the whole collection in one place.
Recipes, please!! (& great family ideas too.)
Subscribe to get our latest content by email.