There is so much to do at Disneyland this year, and much of it is only available for a limited time. Learn all about these exclusive experiences below!
Hi everybody! It's Kimberly from Packed with Fun, the official blog of Get Away Today. I always want to keep you all updated with all the fun and magic happening at the Happiest Place on Earth. This year, Disneyland has so many unique and limited time experiences you don't want to miss! I shared a bunch last month, but they have added so many more since then, that I just had to share again. Read on for some of the fun you can only experience at Disneyland this year.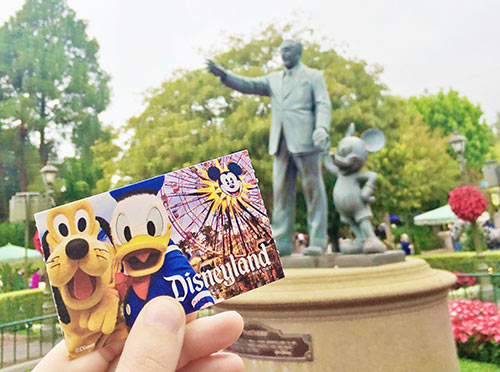 Limited-time 'Beauty and the Beast' Experiences: With the release of the new live action Beauty and the Beast movie, this tale as old as time has made its way to Disneyland in a big way. Everything from food to entertainment from Beauty and the Beast will be gracing us at the Happiest Place on Earth for a limited time.
Red Rose Taverne is the newly transformed quick-service restaurant (formerly Pinocchio's Village Haus) with decor and food options from the film! Enjoy the grey stuff, sandwiches and so much more. Next door at the Royal Reception, find souvenirs from both the animated and new live action films. After all the shopping, enjoy a tasty twist at Mauice's Treats! On top of all the fun, you can meet the one and only Gaston himself. He will be roaming around all of Fanastyland waiting to show off his biceps. Belle and Beast have also been spotted wandering the village.
You can also watch a live version of Belle's story at the Royal Theater in Disneyland. Plus, an extended preview of the live action film can be seen in Disney California Adventure for a limited time. If you are a Beauty and the Beast fan, you have to be a guest a Disneyland this year!
Main Street Electrical Parade: The most nostalgic parade is back! For the first time in over 20 years, the Main Street Electrical Parade is lighting up Disneyland for a limited time. Experience the nighttime parade that will transport you to a different time only until June 18th of this year. Don't miss potentially the last chance to enjoy the magic only the Main Street Electrical Parade brings.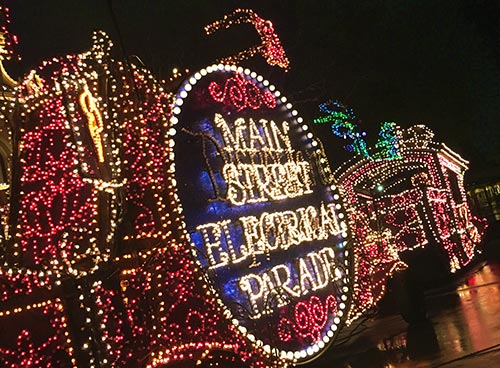 Summer of Heroes: Get ready for a summer of adventure at Disney California Adventure! Join your favorite Marvel Super Heroes as they bring a whole new level of fun and excitement to Hollywood Land. Beginning May 27th, you can interact and encounter the world's mightiest heroes from the Avengers and Guardians of the Galaxy for a limited time. This coincides with the opening of Guardians of the Galaxy – Mission: BREAKOUT!, which sounds like it is going to be amazing.
Dance the night away with the most rock and roll party hosted by Star Lord himself! You can catch the Guardians of the Galaxy: Awesome Dance Off! in Hollywood Land by Monsters Inc.: Mike and Sulley to the Rescue. Your kids can test their skills as they train with best friends Black Widow and Hawkeye in the Avengers Training Initiative. Similar to Jedi Training: Trials of the Temple, this challenge sets up tests for young heroes to see if they have what it takes to be an Avenger. Plus, you can meet all of your favorite heroes in real life! Take photos and interact with Captain America, Spider-Man, Groot and Black Widow all around Hollywood Land.
Summer of Heroes can only stick around through September 10th though. But not to fear! The Guardians of the Galaxy: Awesome Dance Off! and Super Hero Encounters with Groot, Captain America and Spider-Man will be hanging around all year long.
Season of the Force: Experience a galaxy far, far away right in the middle of Disneyland this year! Season of the Force is officially back in Tomorrowland bringing all of your favorite Star Wars moments to life. Enjoy everything from out of this world character meet and greets, to learning the ways of the force and everything in between. Of course, Hyperspace Mountain is the highlight of any Star Wars adventure. Take Space Mountain, combine it with Star Wars, and you have yourself one of the coolest Disneyland attractions. As you find yourself caught in a trap set by the Empire, you set off through a space battle of epic proportions. Hyperspace Mountain is only available at Disneyland, so don't miss your chance to experience a war in the stars.
There is no end date yet as to when Season of the Force might launch away into hyperspace, but as we inch closer to the opening of Star Wars Land, you never know! We will keep you updated on all the dates and insider details of the Disneyland Resort.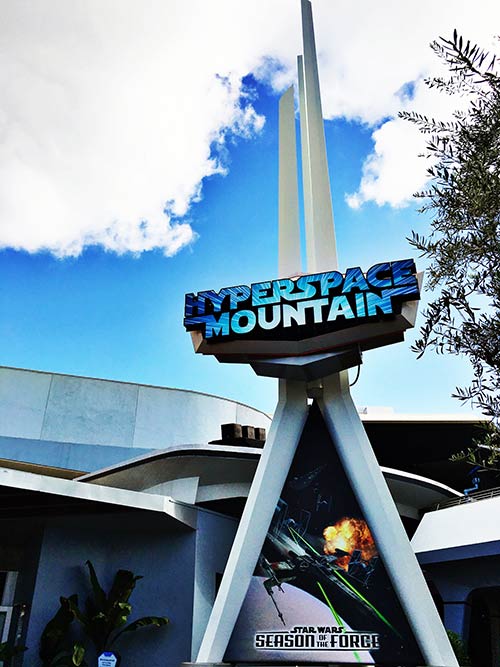 This is the year to make your way to the Happiest Place on Earth! With so many limited-time experiences, there is always a good time to be at Disneyland.
Book your Disneyland vacation online at getawaytoday.com or call our travel experts at 855-GET-AWAY. Be sure to let us know Or So She Says sent you and use promocode: OSSS10 at checkout to save an additional $10 off our already discounted Southern California packages!

For more Disney fun, check out these posts:
Disneyland 2017 Can't Miss Fun!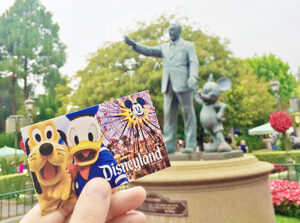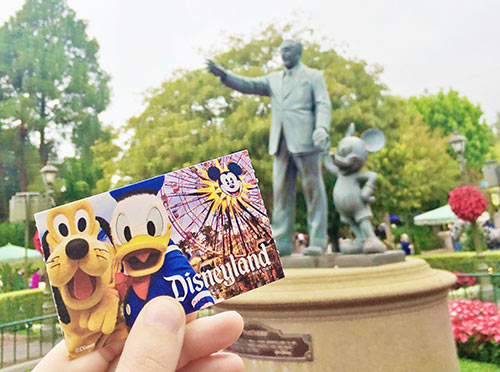 Disneyland Splurges That are Worth It, and Some That Aren't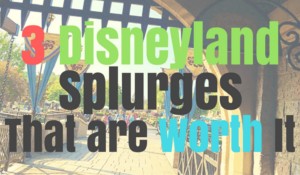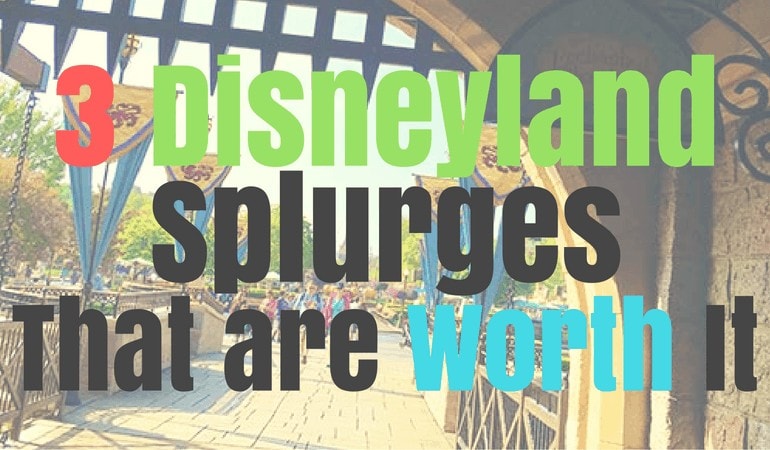 52 Weeks of Disney – A Full Year of Disney Magic at Home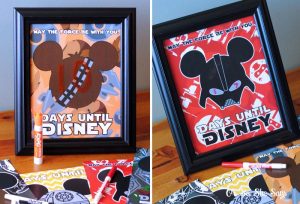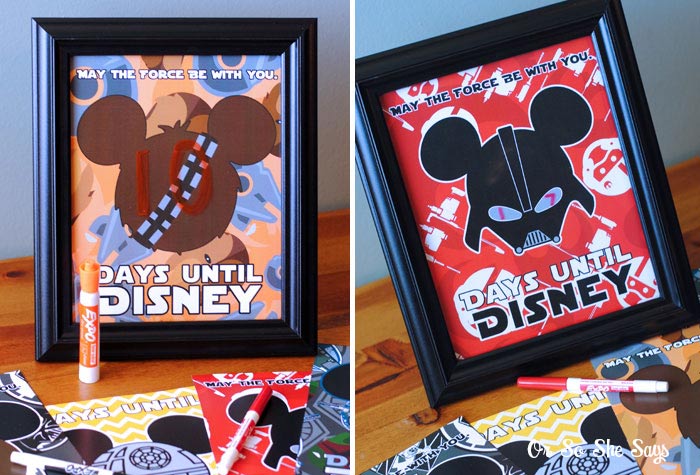 Save
Save