Hey everyone, it's Kimberly with Get Away Today. I'm excited to be here again talking about one of my favorite destinations, Disneyland! Anyone who's been to Disneyland, knows that it can feel busy and frantic. But trust me, I have Disneyland tips to help you actually enjoy your vacation!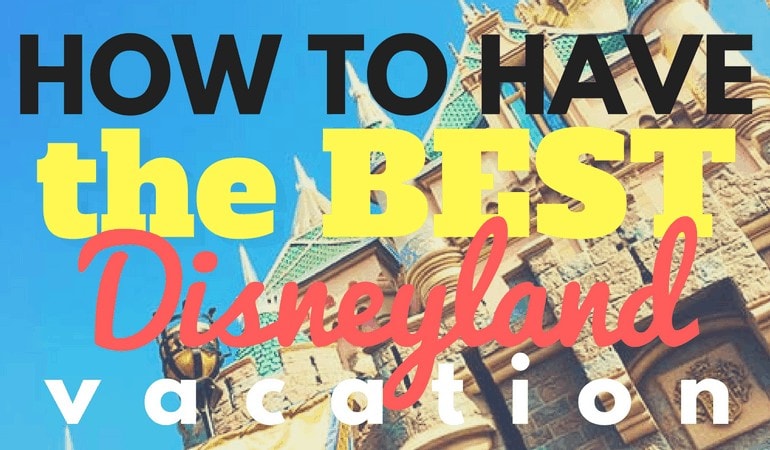 I'm going to share my favorite tips to make your Disneyland vacation as enjoyable as possible:
Know who you are going with and set your expectations as a group. If you are going with young kids, you can set the expectation for lots of fun, but still prep them that there will be some wait times. Take those quiet times together and play games, eat snacks and enjoy each other's company. By setting a tone of being able to play together, you will likely enjoy your time much more.

Check the Disneyland calendar and make sure you make a loose itinerary before you go. This goes along with number one, by setting expectations. You don't want to tell your kids how much they're going to love the Indiana Jones ride, only to find out that it's closed during your visit! Decide which rides are the most important to your group, and map those out first. Likewise,

check showtimes and days to make sure that you can see the parades and fireworks if that is important to you.
Optimize Disney's tools to help you cut wait times. Things like magic morning early entry, the fast pass, single rider, and child swap options can all save you tons of time. When the new Disney MaxPass comes out later this year, it is bound to be popular as well. You can find out more about all of these offerings here.

Make reservations for any character dining or sit down restaurants 60 days before you go. That is the earliest that you can make a reservation, and you will have your choice of optimal times and restaurants. I highly recommend at least one character dining experience if you are going with children. It is so great to be able to meet the characters in such a relaxed setting.
Give yourself enough time at the parks. Our most popular ticket is a three day park hopper, but my favorite way to do the parks is with a five day ticket. That way I can take the time to explore, watch the shows and enjoy the atmosphere without feeling like I have to fit everything in. It's also nice to be able to take a break in the middle of the day which is normally the busiest time. If I only had a three day ticket, I would feel like it would be a waste to leave the parks.

Bring your favorite snacks. Disney doesn't have restrictions on bringing in food. As long as it's not glass, alcohol, or a hard sided cooler, you are good to go! When you bring in snacks or treats, you can save both time and money. Not to mention, your kids will be much happier if they don't get to the point of hunger.

Stay at a nice hotel. I've heard it so many times before, I don't care where I'm staying, because I'm going to be in the parks most of the time anyway. Well there is some truth to that, the bottom line is a vacation is always so much more enjoyable when you enjoy where you are staying. It doesn't have to be fancy, but it has to be clean, and it should fit your preferences for location, if I breakfast is offered, etc. We are lucky enough to work with some awesome hotels that fit any budget. Decide what's most important to you in a hotel, read reviews, or ask the agent to get away today. They visit all of the hotels on an annual basis and can give you first hand experience and recommendations.
I hope these tips help you have an enjoyable vacation to Disneyland. It is my favorite place to take my family. Plus, you can get the best deal with Get Away Today and Or So She Says! Use promo code: OSSS10 at checkout to save an extra $10 off your already discounted Disneyland vacation!

For more Disney posts, check these out:
How to Rock Your Disneyland Vacation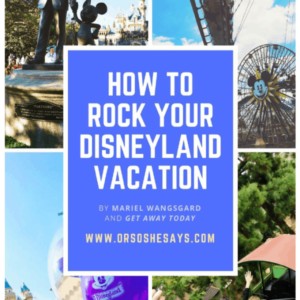 How to Get Cheap Disneyland Tickets and More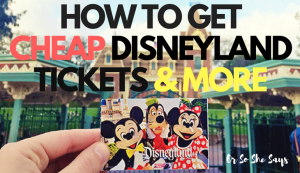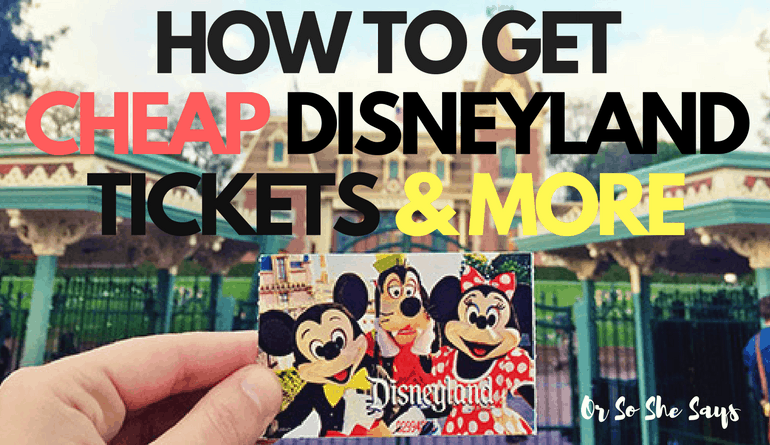 52 Weeks of Disney – A Full Year of Magic at Home!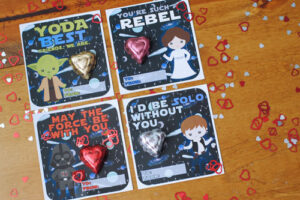 Save
Save