Sometimes you just need a shortcut to make dinner manageable! Leesh and Lu have some tips for making fish tacos at home without the stress!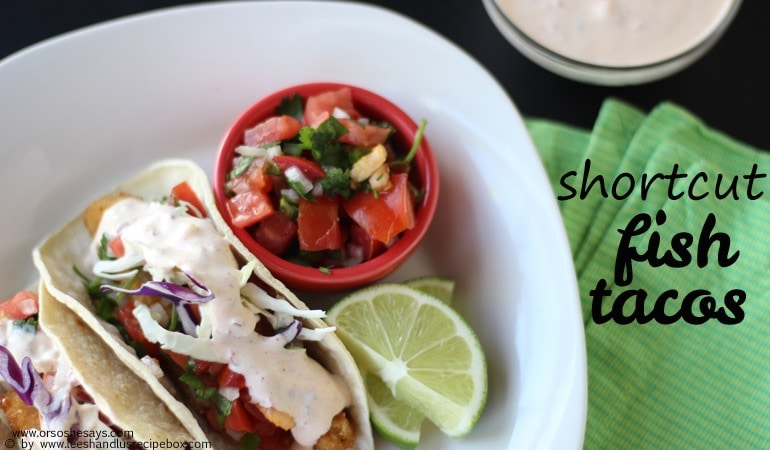 We both love to cook. It gives a us sense of fulfillment to put food that is both delicious and nourishing on the table each night. We love to gather and have a family meal together and having meal time be a positive experience for everyone is also important to us. We try to serve foods to our kids that we know they like so they will be excited about mealtimes, too. When you have picky eaters in the house, sometimes it just sucks the fun right out of dinner time. It's sometimes hard to find that delicate balance between trying new things and preparing foods you know your family likes and will eat without complaints. These fish tacos offer a dinner that can be easily adapted and deconstructed for picky eaters to enjoy, while those with a more sophisticated palate 😉 can enjoy something that isn't pancakes or macaroni and cheese. For example, the kids ate chips and salsa, fish sticks, tomatoes, and plain tortillas while we enjoyed these tacos.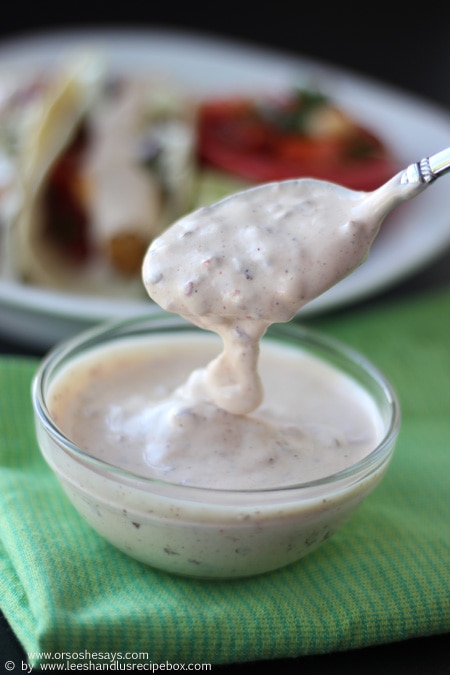 Let's talk about this chipotle lime sour cream sauce: If you make these fish tacos, don't even think about not making the sauce. It's what puts these over the top.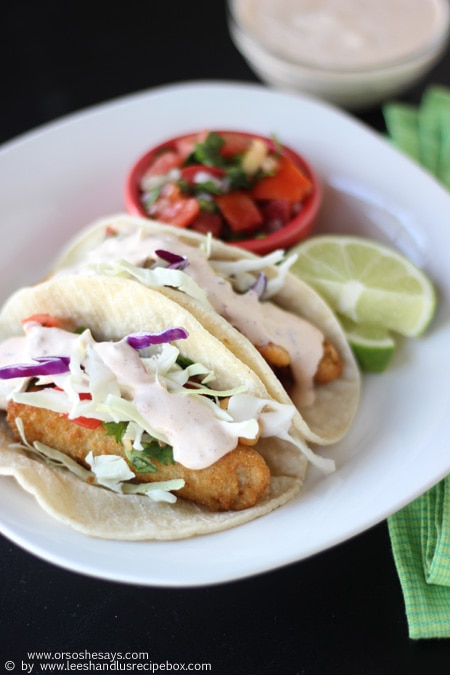 The best part about this meal, is that there are a few cheats and shortcuts that make it super simple and come together in no time at all. The first cheat is using frozen fish sticks. Up until we made these fish tacos, neither of us had eaten fish stick since we were kids. They can bake while you're prepping the sauce and heating the tortillas, and we promise you won't feel like you're eating "kid food" with them in these tacos. If you're an overachiever, go ahead and fry your own fish–but we're taking the shortcut. The second shortcut–sub a bag of coleslaw for the shredded cabbage. Third–buy pre-made pico de gallo if you're short on time and dinner will be on the table in a flash.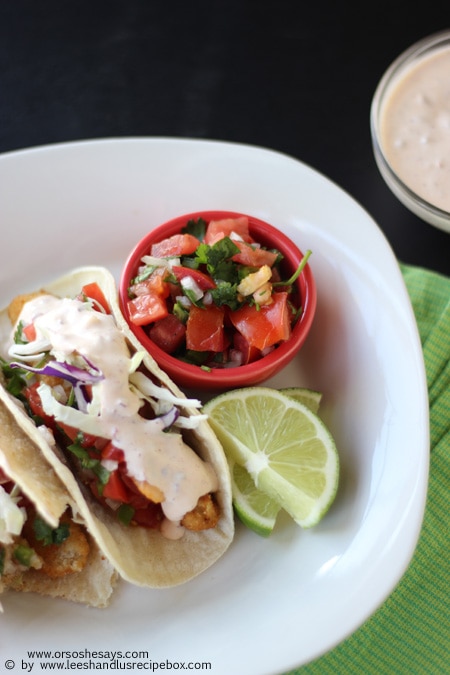 These fish tacos are simple, quick to prepare, fresh, and the perfect meal with Spring on its way in. We hope you'll try them and that they will be a success at your dinner table, too!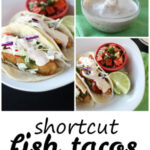 Shortcut Fish Tacos
Ingredients
2

medium tomatoes

seeded and finely chopped

1

small red onion

peeled and finely chopped

1

clove

garlic

minced

½

cup

roughly chopped cilantro

1

jalapeño

halved lengthwise, seeded and cut crosswise into half moons

¼

cup

mayonnaise

½

cup

sour cream

2

limes

1 halved and 1 cut into wedges

Kosher salt

Freshly ground black pepper

1

tablespoon

canned chipotle pepper

finely chopped (optional)

24-36

fish sticks

12 6-

inch

fresh corn tortillas

2

cups

shredded green cabbage or 1 bag coleslaw

A saucy hot sauce

like Tapatio or Frank's
Instructions
To make the pico de gallo: In a medium bowl, combine the tomatoes, onion, garlic, cilantro, jalapeño, salt, pepper, and the juice of half a lime.

To make the chipotle lime sauce, whisk the mayonnaise and sour cream in a small bowl until combined. Season to taste with the 1/2 lime, salt, pepper and chipotle pepper (if using).

Bake fish sticks according to directions on package. Keep warm until ready to serve tacos.

Meanwhile, lightly spray a skillet with cooking spray and set over medium heat. Heat the tortillas, one or two at a time, until they are soft and hot. Keep them warm, wrapped in a dish towel.

Fill each tortilla with 2 or 3 pieces of fish, pico, and a pinch of cabbage.

Drizzle with the cream sauce. Serve 2 to 3 tacos per person, with lime wedges and hot sauce on the side.
For more great recipes, check these out!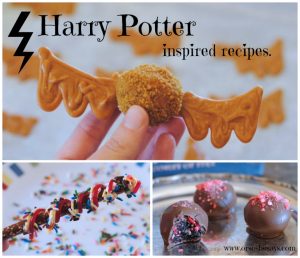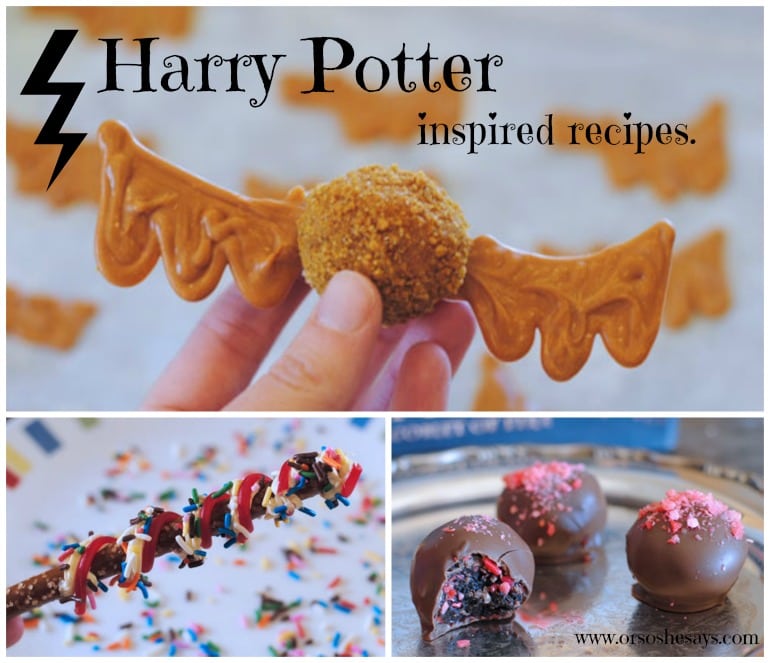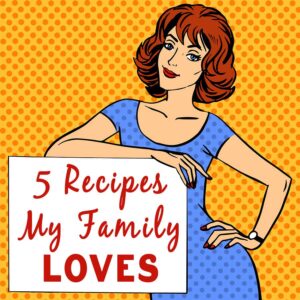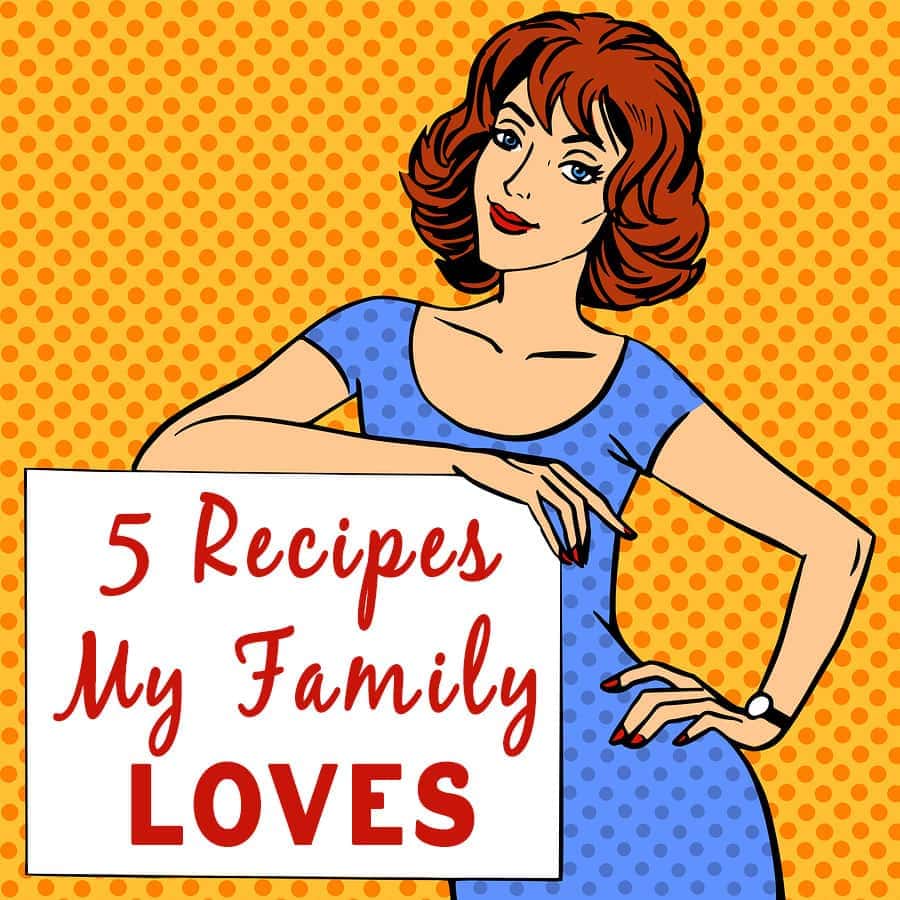 Family Picnic Must-Haves ~ Recipes and Products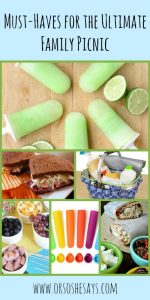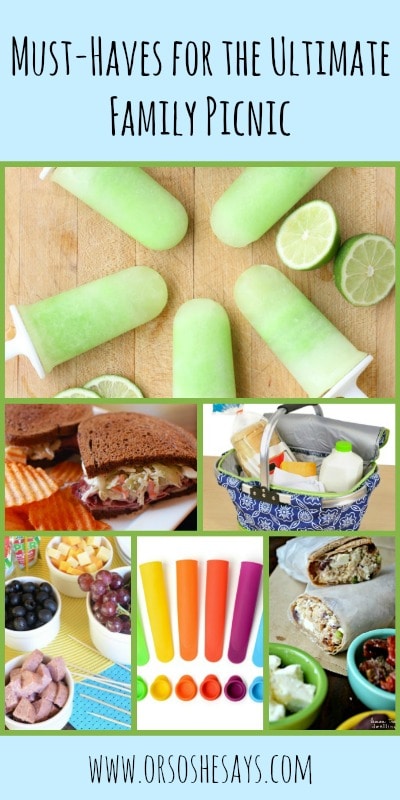 Save
Save