Today Dan is sharing a no-fuss Father's Day wish list. You may be surprised at what it takes to make this day special for him!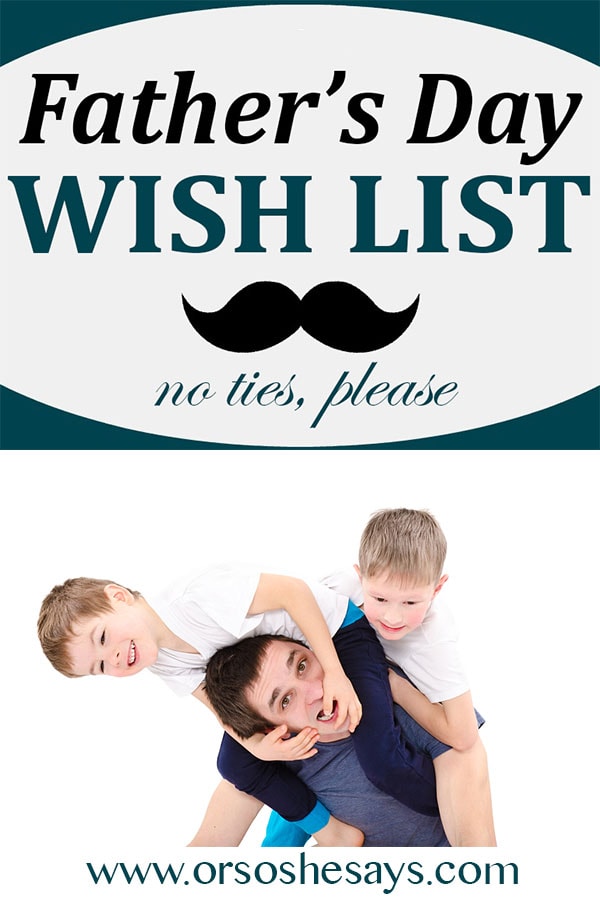 I don't need a lot for Father's Day. In fact, my Father's Day wish list is pretty low-key. Perhaps this is the sentiment of most dads on Father's day, that we would much rather focus on our own fathers than we would ourselves. I have a great dad. In his own imperfect, quirky, and brilliant fashion he did the best he could to raise me in a manner that would produce a decent human being. Without expressing too high of an opinion of myself, I would have to say that he did a right fine job, and should be lauded for it. Of course, most of the world won't ever know of his Herculean efforts to raise his 6 children. Just as I am fairly sure that a book and a movie won't be written or directed using my parenting technique as a medium. That's fine by me; we don't enter Fatherhood expecting any sort of accolades.
As with any other holiday celebrated in the US of A, I have have become thoroughly disenfranchised with the commercial aspect of Father's day. I can't stand the whole "Dads 'n' Grads" marketing BS we are bombarded with every year. I feel bad every year my poor wife asks me what I want for Fathers Day, because every single year I ask for the same thing. It's the basically the same thing I'm begging for every other night of the year, but hey, you think that just because it's Fathers Day I'm going to start requesting something different? Truth is, there is really nothing material I desire for Father's Day. Nothing. Nada. Zip.
If I must be given something for Father's Day then I guess I will break down and come up with a Father's Day wish list.
I have also thrown in a couple of "do nots" as well. My guess is while I don't speak for all fathers out there, I would assume that most of us would be happy with one, a combination of, or if you are feeling spry, all of the following.
Buy me a good quality New York steak -okay I realize that this is material, but it might not be the first thing you think of when you consider getting your old man something for Father's Day. Get me the steak and let me grill it myself.
Let me take a nap – I remember naps. I miss them. I am sure they miss me. Please let me take a nap!
Take me off of dishes duty – this is the only time of year I will ask for this. Whereas I actually like doing dishes, this is the one day out of the year I want absolutely nothing to do with them. So serve your old man by scrubbing the spatula he used to flip his NY steak with why don't you?
Write me a handwritten note – forget the card, I don't want no stinking card. Write me a handwritten note telling me about one of the many qualities you admire about me, or perhaps a funny memory you have of me. Believe it or not, even though I'm a dude, I want to know what it is you like about me. I have an ego and some emotional needs too. Just don't get too sappy or long-winded.
Keep it low key – I don't want the pressure of preparing huge meal, with fancy table settings and 50 people over. I just want to be with my wife and children, and perhaps make a quick visit to my Dad and Father-in-law to drop off their steaks to them. Don't turn "my" day into a huge production. Preferably, try to plan it so we don't have to go anywhere.
Don't buy me anything with "World's Greatest Dad" on it – Please, I beg you, don't do this. Unless you intend for me to use that t-shirt to wipe off the dipstick when I am checking the oil, don't get me anything like that.
Don't get me a neck-tie – I don't want Father's day to remind me of the next day I have to get dressed up for work. I would prefer to not have to think about work today.
Don't get me a nose-hair trimmer – How is that supposed to make me feel special? Hey Dad, Happy Fathers day! Would you mind bringing down that evergreen tree growing out of your nostrils please? You're the best!
My feet aren't going to rub themselves – You know why I am absolutely crazy about foot-rubs? Because I only get them on Father's Day and they are my #2 favorite type of action. This is an absolute must for my Father's day. Look, I don't care if I get anything else at all. Completely ignore the fact that it's Father's Day for all I care. Say naught about this special day, so long as you take me aside, rip off my socks, apply some lotion, and get crazy with rubbing my feet. You really want to make this a fantastic day for me? Clip my toenails while you're down there. Go on now! And if I may be so bold, put your back into it! If I may be bolder still, 10 minutes per foot should be a minimum.
Look I don't ask for much. I don't want much. You can subtly make my Father's Day rock with little to no expense, and relatively small amounts of planning. Please feel free to follow this pattern year after blessed year. No surprises, no variation, no problem! Now about my feet…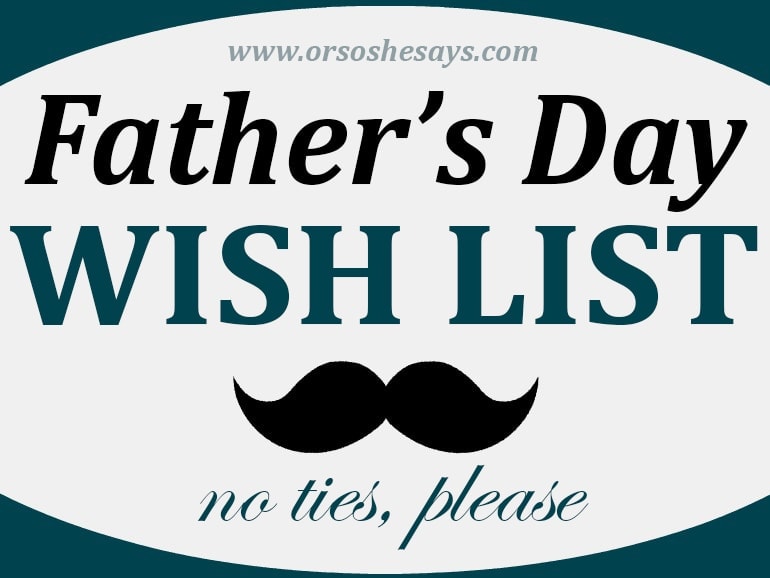 For more Father's Day Ideas, check out these posts:
Gratitude Journal – 365 Reasons to Love Your Spouse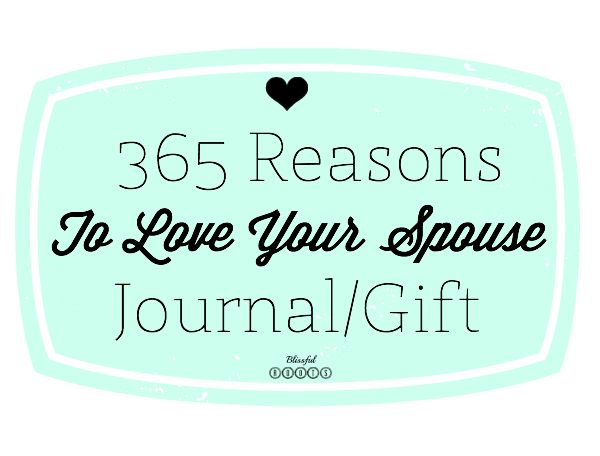 7 Books Dad Will LOVE This Father's Day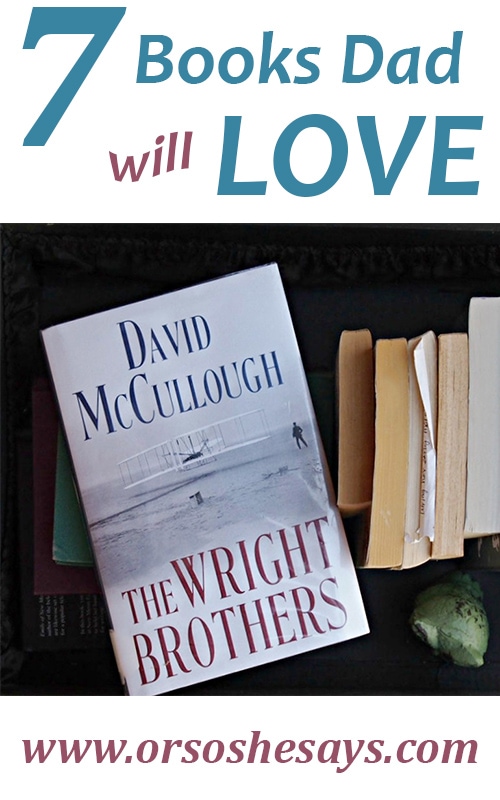 Easy Homemade Father's Day Gift Ideas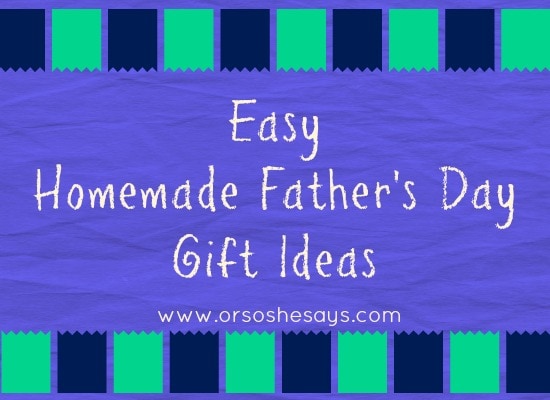 Save
Save