Hey friends, it's time for General Conference and I REALLY, REALLY, REALLY hope you'll take the time to watch it. I promise that if you do, with an open heart and mind, that you will come away from it feeling uplifted and inspired. Who doesn't want to feel that?!?
If you want to learn more about conference, what it is, then check out this post I wrote previously: What Is General Conference?
So, where and when can you watch conference? See all of your options RIGHT HERE.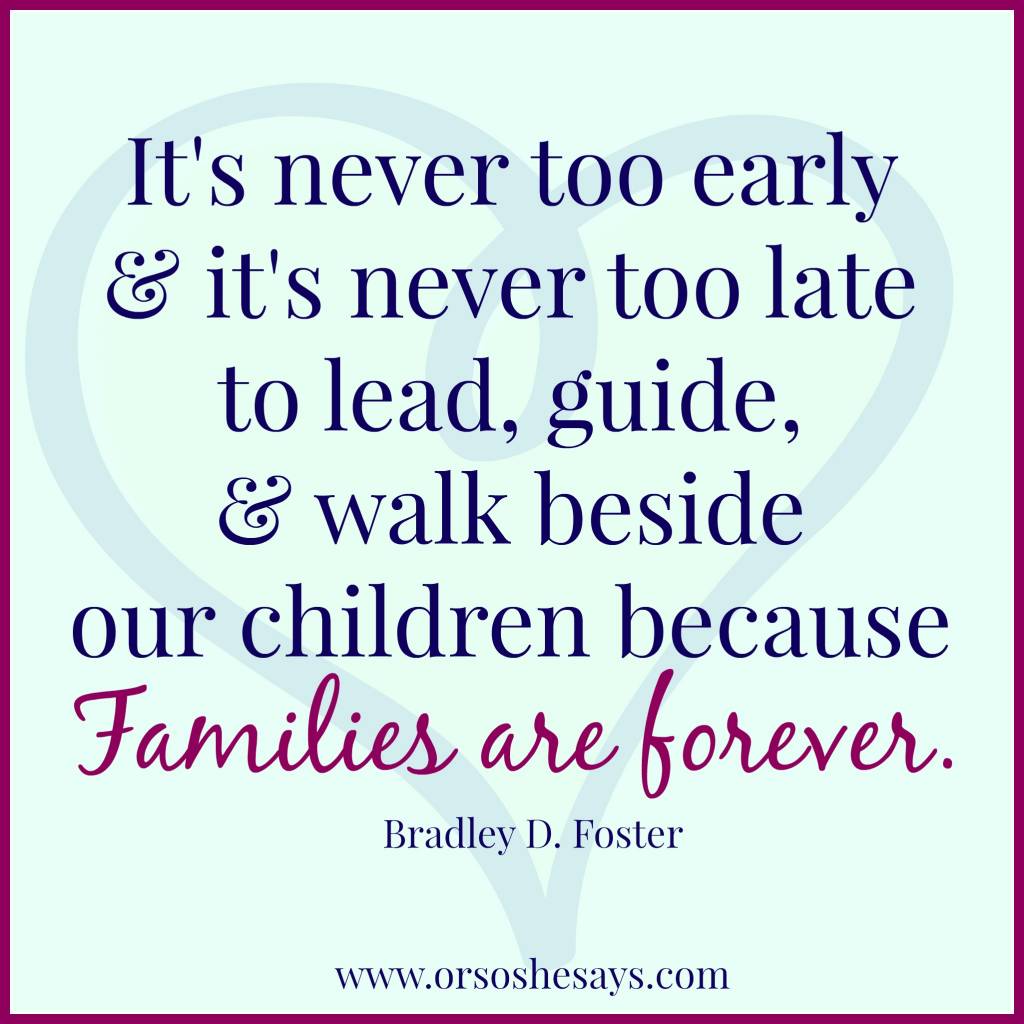 * Comments are always turned off on Sunday posts, so as not to distract from the message. *