Today's Picks: Gifts for Girls, Ages 3 to 6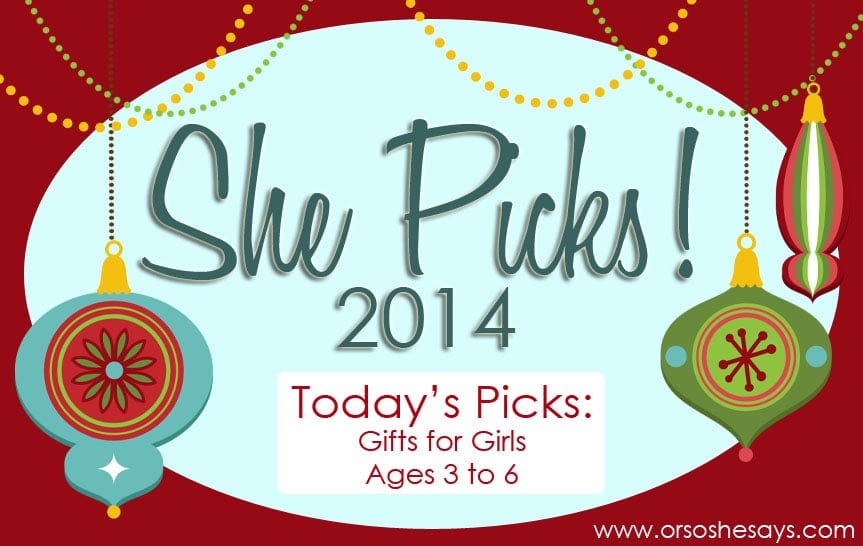 Play Doh comes up with the most creative ways to use dough and their newest product may take the cake. Hee hee. But, for real! Check this out. With Sweet Shoppe Cake Mountain, kids can make their own Play Doh tiered cakes, cake pops, frosting, or candies and serve them up on the included plates with utensils. The included and new Play Doh plus is supposed to be softer and smoother, making it easier for detailed work. I'm anxious to try that, myself! Without a doubt, my kids would go nuts over this.
Bundle this gift with: Extra Play Doh containers, Play Doh Plus pack, or Sweet Shoppe Candy Jar Set
Have you heard of these awesome Toymail WiFi Mailboxes for kids?? Grandparent, parents, or other loved ones can send kids a special message, right to their cute mailbox, from their phone. Kid's can check their mail/messages on their mailbox and reply from there. Reviewers have called it 'genius,' 'the coolest toy they've ever seen,' and more. There are a few adorable mailboxes to choose from. Think how special your little one would feel, being able to get messages every day from their most favorite people!! … and, what grandparent or parent doesn't want cute messages in return?
I have great memories playing Barbie when I was little, so it's been fun to see my girls play with theirs, over the years. Last week, we suggested a couple great Barbie gift ideas (Barbie Doll and Tawny Horse and Barbie Sparkle Studio), but I'm also loving this Barbie Iron-On. Kids can iron the decals on Barbie's clothes with the use of the included no-heat toy iron. Reviewers love it and it give it awesome reviews. Great idea, Barbie!
Bundle this gift with: a Barbie movie, this Barbie Heart Pendant Necklace, or this Barbie Fashion Coloring Book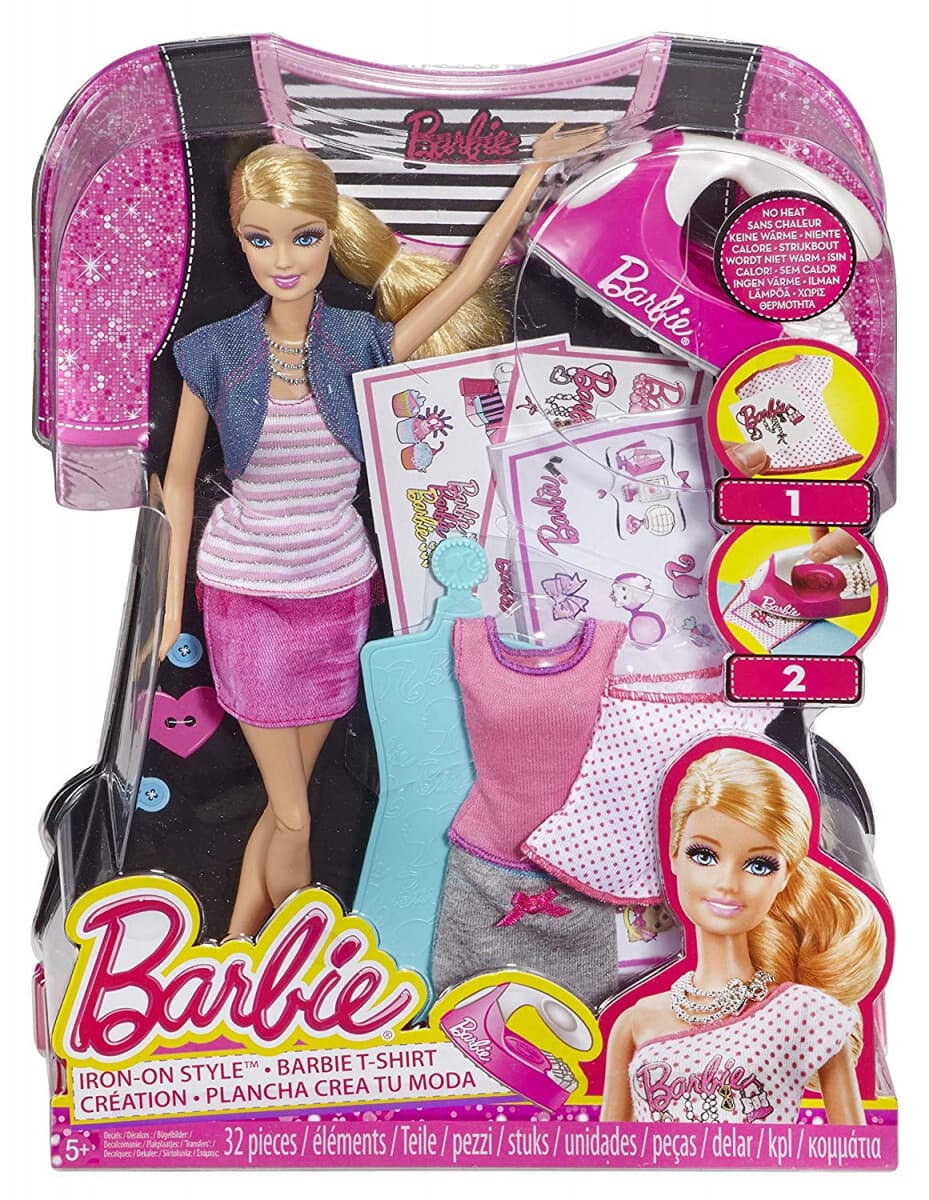 It's all about Frozen this year!! My kids, boys and girls, love having their own cuddle blankets. I've mentioned that in previous posts, and shared a few faves, but if you have a little girl who loves Frozen, this may just be the blanket for her! I love how it has both sisters on it and the color scheme is so pretty. It only helps that it gets fabulous ratings!
Bundle this gift with: the Frozen Ultimate Sticker Book, the mega-popular Frozen Sparkle Princess Elsa Doll, or the cuddly Olaf Pillow.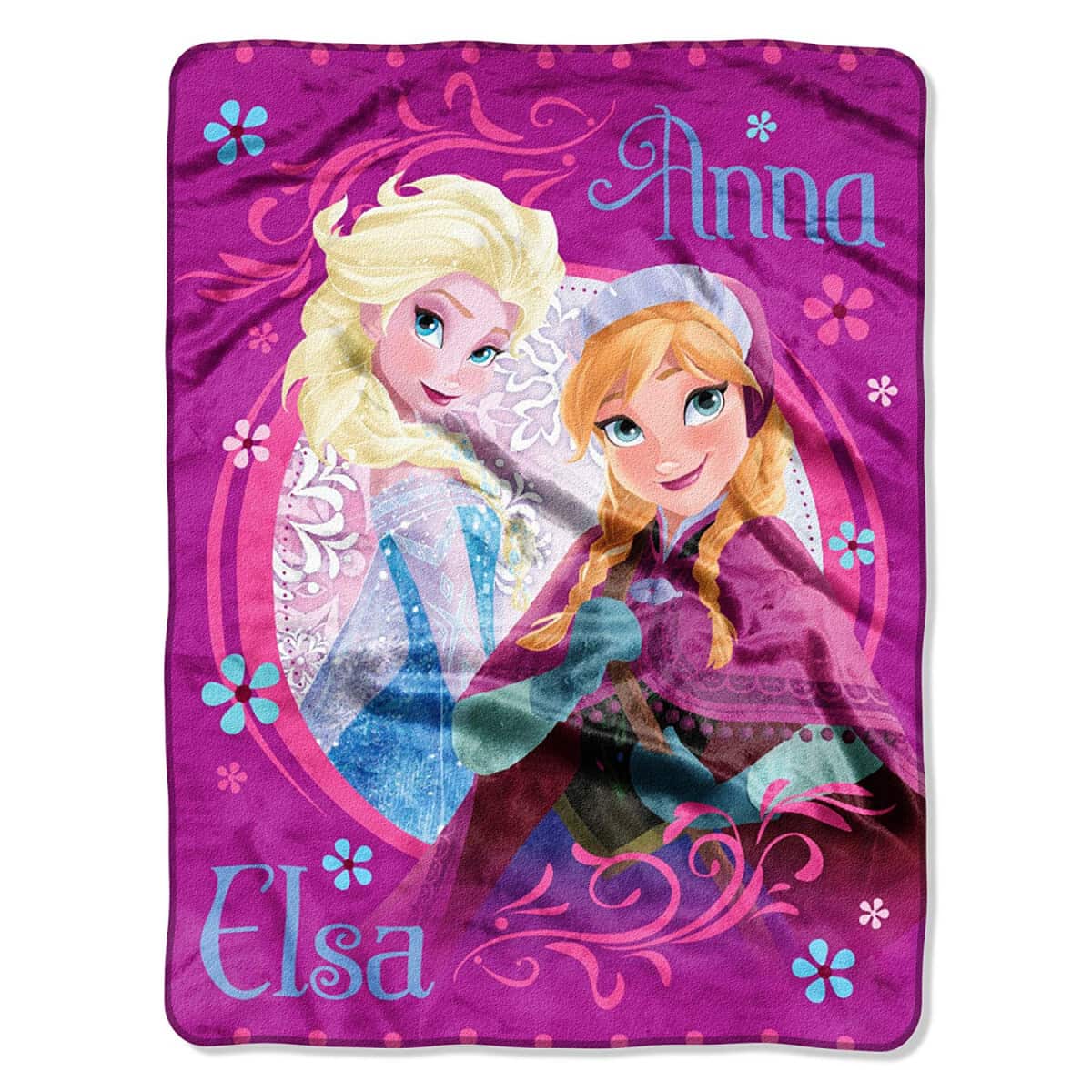 With 50 fun challenges, the LeapFrog LeapBand encourages and tracks your kid's daily activity. They earn points, take care of their digital pet, and best of all… they get moving! One of the hottest toys of the year! Oh, and major bonus… it's only $24 bucks! Also available in other colors.
Bundle this gift with: the Just Dance Disney Party game (available with Wii or Xbox 360), the popular Green Toys Jump Rope, or the Magic Moves Wand (great active game for kids!)
I love the Level books, that make finding the right level of books for my kids so easy! This Disney Princess Reader Box Set is a great set for newly reading girls, ages 5 and 6. They're sure to find several books in this set that they love and they'll feel accomplished being able to read them and preparing to move to Level 2. There are usually one or two hard words included in each book, that may require some help, but the whole set gets great reviews! Best of all, it's only $9 dollars for the whole boxed set!
Bundle this gift with: this cute LEGO friends book light for girls, the Digital Reading Timer Bookmark (great reading motivator!), or a bag of my favorite Yummy Earth Organic Lollipops to suck on while she reads!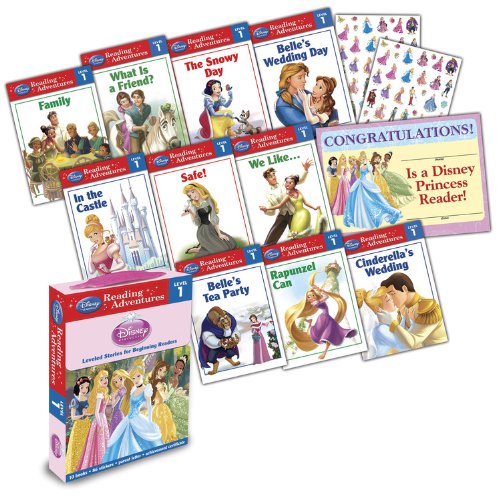 I love picking up craft kits for my kiddos and this one is at the top of my list! This Plush Craft Buttrely Pillow would be a hit with my girls and make a great gift! Using the included stylus, they press the fabric into the pillow and soon enough they have an awesome butterfly decoration for their bed… fun!
Bundle this gift with: a favorite and classic craft for girls, Pop Arty Beads, 101 Kids Activities (this is such a fun book!), or this favorite of my kids… the Live Butterfly Garden (watch larvae grow to butterflies!)
Need more gift ideas for girls, ages 3 to 6??
Check out the She Picks! from past years: 2011, 2012, 2013 and even more can be found here at Gift Idea Central (where ALL past and future gift ideas on 'Or so she says…' are saved. It's a MUST-PIN!!)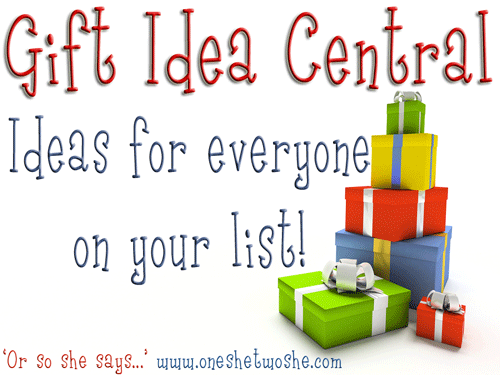 Lots more great gifts on my favorite shopping site, Amazon!
See you back tomorrow and every weekday for the next 3 WEEKS for more She Picks!