Today's Picks: Gifts for Teachers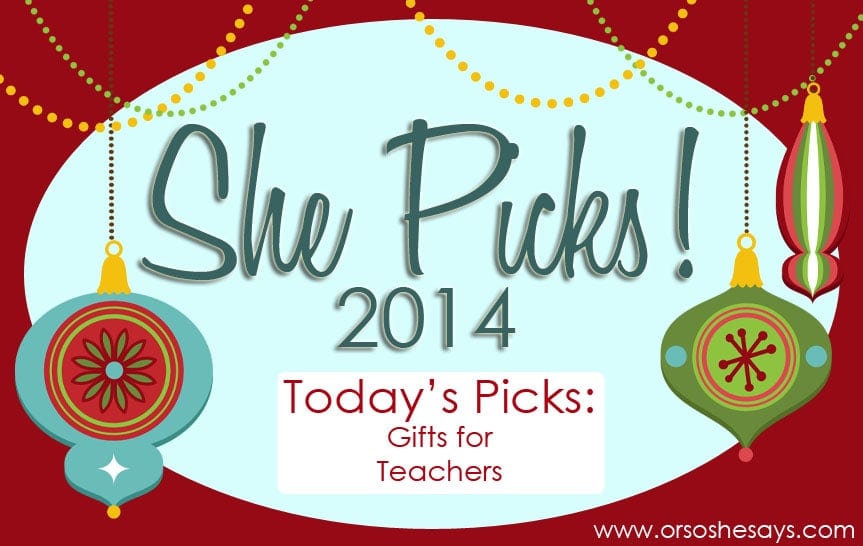 Oh, friends… I got SO much help for this post, from ACTUAL teachers! I didn't make any of these up. They're ideas from teachers of things they have received and loved, or things they would love to receive. Enjoy!
~
First up, by the time Christmas is over, the classroom is starting to run out of school supplies and teachers often use their own money to buy more. They suggested giving them MORE supplies! Items, such as: crayons, pencils, glue, craft paper, tissues, paper towels, colored pens (for grading) or any other item frequently used in the classroom that needs replenishing. Target always has a great school supply section and they're offering free shipping on every order right now.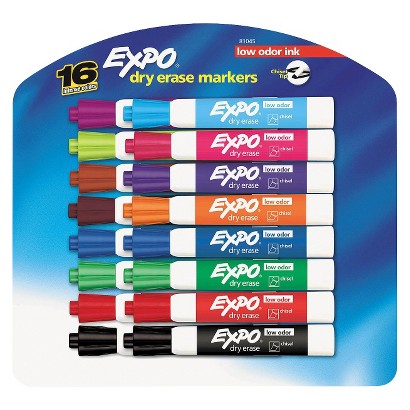 A bluetooth speaker would come in handy for playing music or audio books in the classroom. Okay, so this one gets AWESOME reviews (over 2,000 of them!), and it's only $37 bucks! If that's over your budget, ask a few parents to join in. Oh, duh… I almost forgot. It's called The OontZ Angle. I love this idea!
This is definitely a go-in-with-other-moms type thing, but a couple teachers mentioned that they would LOVE nice, comfortable desk chair. After looking at a bunch and reading reviews, I'm thinking the LeMod Attainment Office Chair is the one. It features a breathable mesh back seat, a sponge cushion, flip-up padded arms, adjustable seat height, and tilt. Major bonus, it comes in red!! (or orange!)… or black (no exclamation mark.)
For elementary students, a fun idea would be to give their teacher a children's book they would love read out-loud in class. Have the child write a special note to the teacher on the inside cover of the book. Have you seen the book, The Book With No Pictures?? It's hilarious and kids love it! … and, it literally has NO pictures. They're not even needed!
Need some children's book ideas? Check out these posts: 100 Great Books for Children, 100 Great Books for Older Kids, 6 – 14
Lakeshore Learning Store is flat-out awesome. Have you been there? There's one in Salt Lake that I love hitting up every year, while I plan out our homeschool. It is literally PACKED with the coolest (and most colorful) school supplies… games for every subject, art supplies, science projects, teacher organization and reward products, and sooo much more. I could spend hours in there. BUT, I will say, it's not the most affordable place in the world. ESPECIALLY, if you're a teacher, spending your own money for the classroom. That's why several teachers mentioned they would love a gift card to Lakeshore Learning Store. Great idea!
One of the teachers, at the end of a busy day, got a go-home-and-relax gift… a Take and Bake Papa Murphey's Pizza and a 2 liter of soda. Dinner was set! Even easier to deliver would simply be the 2 liter with a pizza gift card and Thank You card attached. The teacher could save it for any day it would be best for them.
Finally, another suggestion was a great bag to take along on field trips or to tote around all their teacher stuff. I love this personalized Big Letter Messenger Bag! Choose your letter. 🙂 Even better, fill it with a gift card, children's books, or school supplies… all mentioned above as ideas from teachers! L.L. Bean also offers monogramming on their bags. The green one below is a great teacher bag with all the compartments (there's even a teacher reviewing it, saying how perfect it is!) So, there ya go.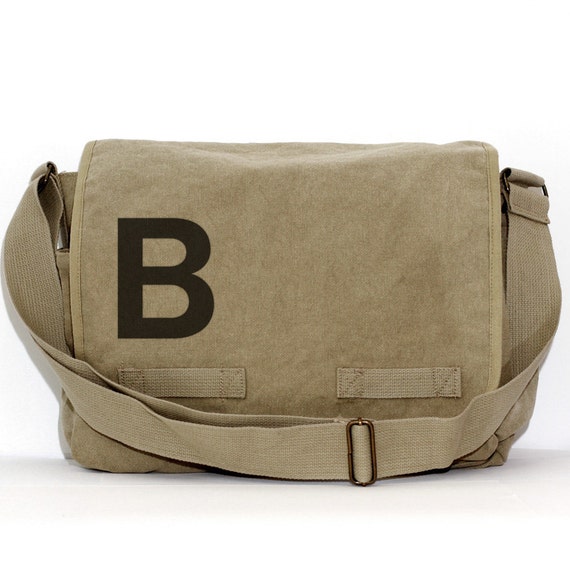 Need more gift ideas for teachers?
Check out Gift Idea Central (where ALL past and future gift ideas on 'Or so she says…' are saved. It's a MUST-PIN!!)
Lots more great gifts on my favorite shopping site, Amazon!
See you back Monday and every weekday for more She Picks!
Previous She Picks! 2014:
Gift Ideas for Girls, Ages 3 to 6
Gift Ideas for Boys, Ages 3 to 6
Gift Ideas for Girls, Ages 7 to 12
Gift Ideas for Boys, Ages 7 to 12