Todays picks: Gifts for Families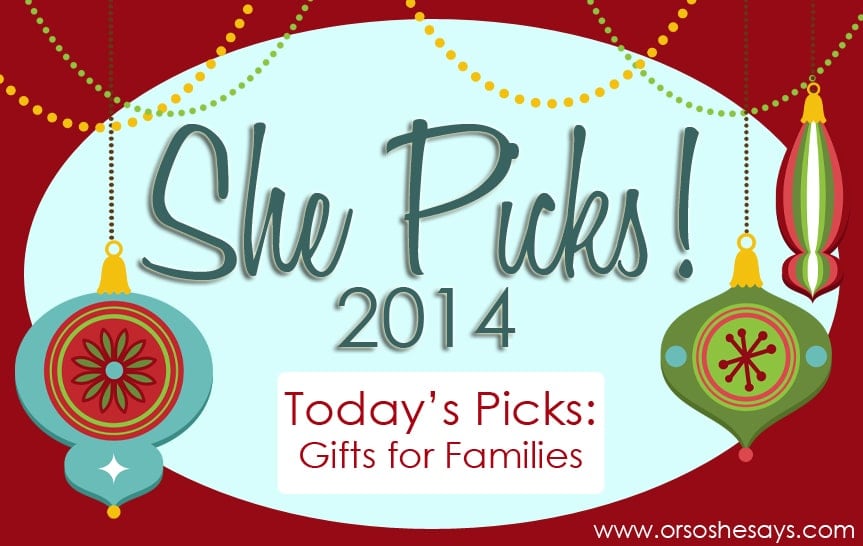 My kids would go nuts over this Hamilton Beach Breakfast Sandwich Maker. I'm pretty sure it would be used every day. In the mornings, I head to the gym. And without fail, before I leave, one of the kids will yell out, 'Will you bring me home an Egg McMuffin from McDonalds on your way home?' To which I say one of the following: 'Where's your money?', 'No', or 'If you come work out with me first.' I rotate my answer, depending on the day. If they could just make their own dang egg sandwich, that would make everyone happy. And, I kinda want one too. Great family gift idea!
Bundle this gift with: 51 Quick and Easy Breakfast Sandwich Recipes or the Ninja Master Prep (for making smoothies!)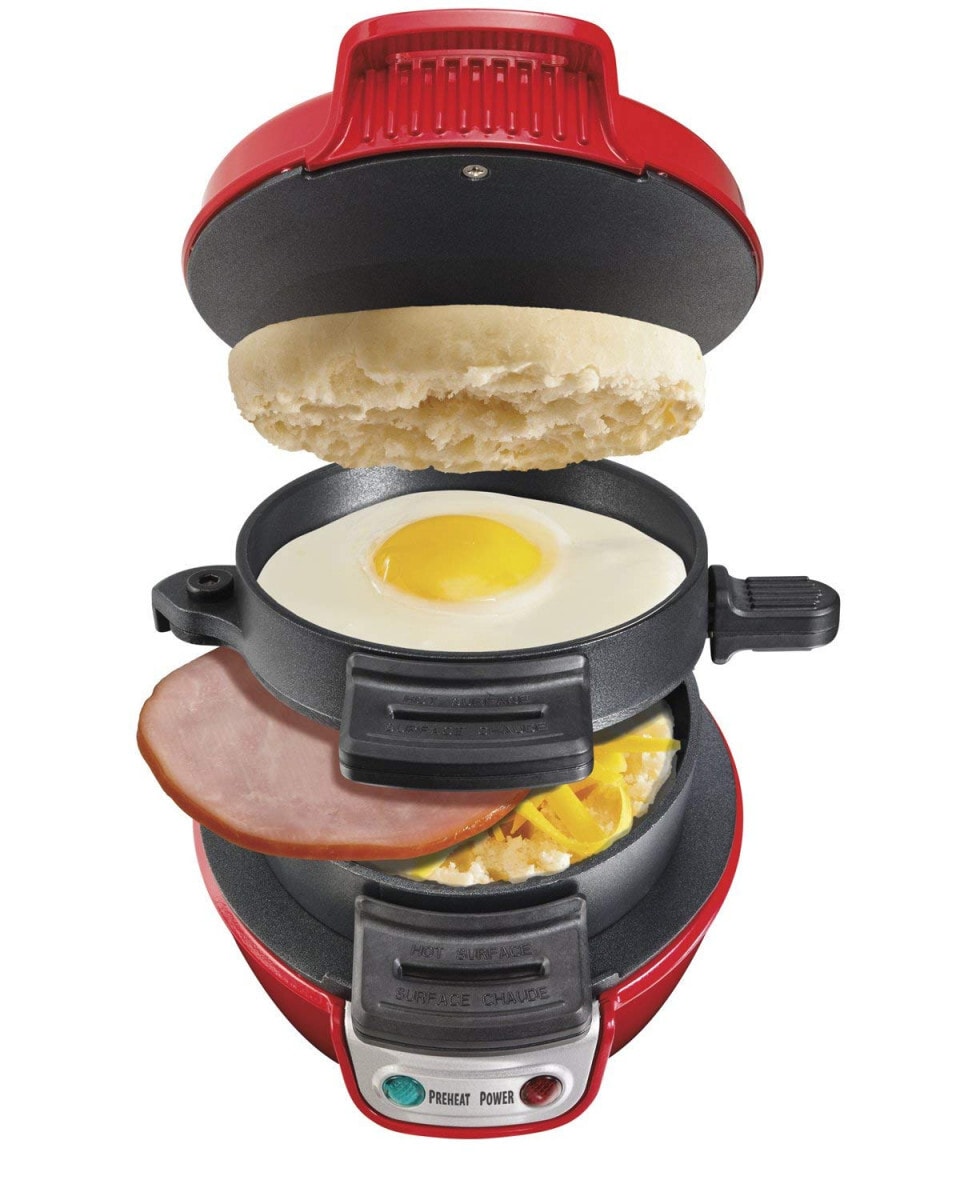 You guys! How did we not invent this sooner?? Indoor snowballs! I always want to throw things at my kids, now I have the perfect excuse. Just teasin. But, not really. They are going DOWN, once I get my hands on these. I want a massive, overflowing bucket of them, like 9 containers of these. Luckily, their dad will be on my side too. He's got an arm on him. Wouldn't this be fun?? An indoor family snowball fight?? I love it.
Bundle this gift with: a snowman making kit, a Flexible Flyer Snowball Maker, or the book Snow Play (ideas for outdoor winter activities!)
For a gift a little more meaningful, I'm loving the book A December to Remember…. remember the entire blog post I wrote about it?? It's a super organized and easy-to-use book that teaches you how to start a brand new family Christmas tradition, that will bring 'more Christ into Christmas,' using the nativity as your guide.
Bundle this gift with: a nativity set, a new Christmas CD, or a canister of the delicious Ghiradelli Hot Chocolate.
For Christmas every year, I love giving the fam a stack of new games to play together. I've got my eye on this Bounce Off game! I can totally see my competitive kids getting into this. Basically, you're split into two teams and you draw a card with a ball pattern on it. You have to race to recreate the ball pattern on the grid. The first team to complete 3 cards wins!
Bundle this gift with: the Nordic Ware Microwave Popcorn Popper (featured in my Gifts for Grandparents post), a big 5 pound bag of Haribo Gummi Bears, or a Sodastream Fountain (for making pop at home!)
Speaking of games, have you played Cornhole before?? It's now a regular family event at all our summer get-aways. It's similar to playing horseshoes, but easier to throw… and people go nuts over this game! It's perfect for keeping out on the porch, pulling out for a BBQ, toting on vacation, or storing at the cabin. It's a great way to get the family together! People love this aluminum set because it holds up in the weather, yet it's light and sturdy.
Bundle this gift with: one of these great Metro Picnic Baskets, the top rated cookbook 101 Things to do with a Dutch Oven, or a set of beach towels for the fam.
You know how there are some things you always wanted as a kid, but never had… and then 30 years later, you still want to satisfy that dream? Okay, pretty nerdy. But, I ALWAYS dreamed of having one of these candy dispensers in our kitchen, when I was little. So, that may partly be why I think it's a great gift for families, but really… I think it is. I know my kids would love it! I picked this one because it's made with glass and cast metal. It can accept coins or you can set it to work without.
Bundle this gift with: a big bag of gumballs, candy Runts, or my favorite Peanut M&Ms
Need more gift ideas for families?
See the Gifts for Families posts from previous years: 2009, 2010, 2012, 2013. Also, check out Gift Idea Central (where ALL past and future gift ideas on 'Or so she says…' are saved. It's a MUST-PIN!!)
Lots more great gifts on my favorite shopping site, Amazon!
See you back Monday and every weekday for more She Picks!
Previous She Picks! 2014:
Gift Ideas for Girls, Ages 3 to 6
Gift Ideas for Boys, Ages 3 to 6
Gift Ideas for Girls, Ages 7 to 12
Gift Ideas for Boys, Ages 7 to 12